FSA Friday - 6/8/18 - Digital healthcare shifts are really focused on people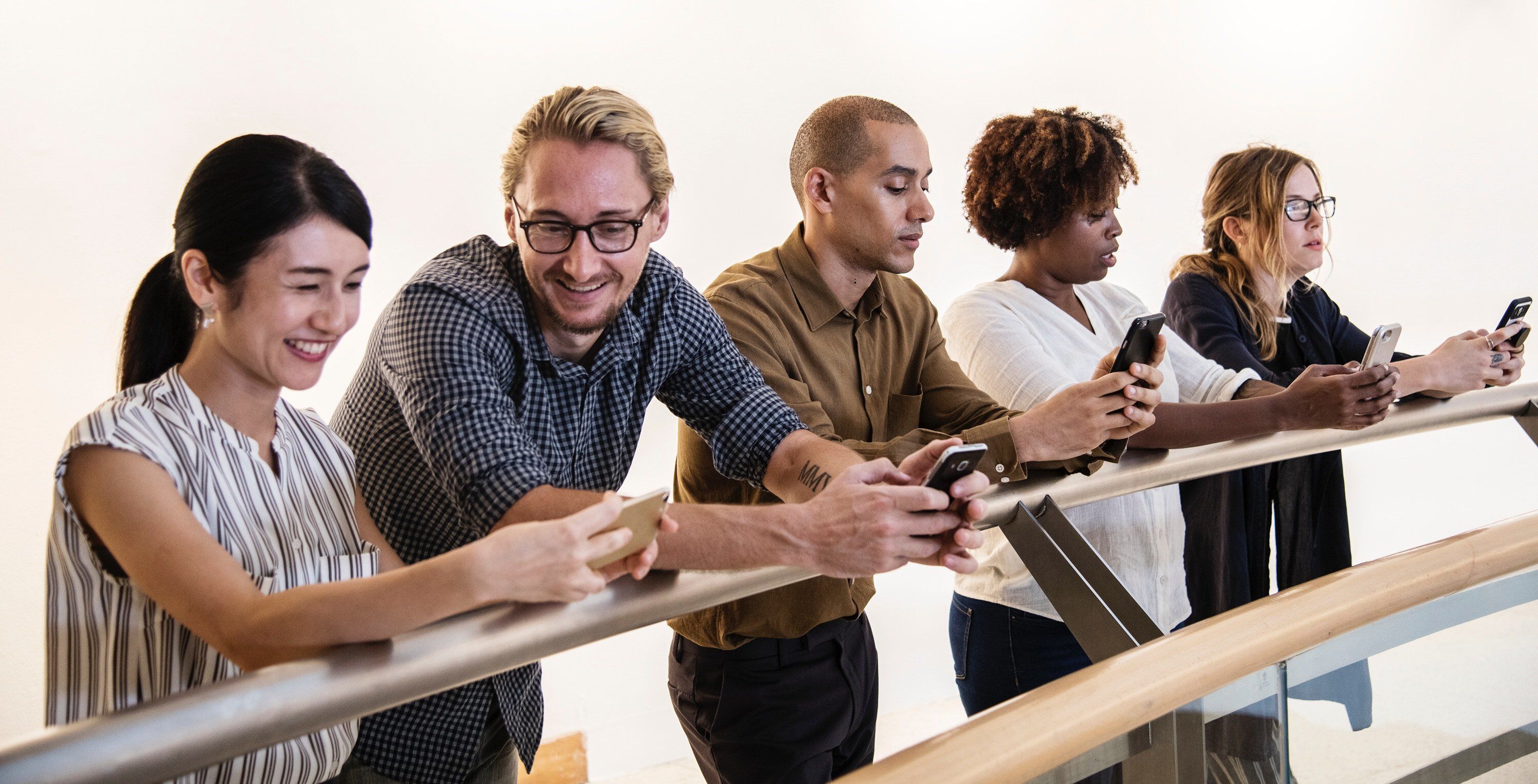 It's probably an understatement to say the healthcare world is "going digital." Providers are no exception, though this goes beyond shiny apps and impressive websites. By adapting to tech trends, companies are putting focus on pleasing patients and keeping up with younger consumers. This includes an influx of digital advertising and marketing, and improvements in customer service to better engage people with their brands.

In this week's FSA Friday, we take a look at two recent headlines that highlight how digital currently factors into the healthcare landscape, and why it's important for patients.
Pharma and healthcare boost digital ad spend on the way to $4.5B in 2021 - Beth Snyder Bulik, FiercePharma
According to eMarketer's update on annual spending and forecast for the future, pharma and healthcare spent a whopping $2.53 billion on digital advertising in 2017 -- and that number is only expected to rise over the next few years.
That's not really surprising -- everything seems to be digital-focused today. But what is surprising is that they're not doing it to get ahead of the curve, but rather to keep up with the rest of the world. Pharma and healthcare accounts for about 3% of total digital media spending. That's pretty small compared to consumer categories like retail, automotive and financial, which each account for double-digit percentages.
But this sudden push into digital doesn't stop at advertising. It's just part of a bigger campaign to enhance and improve customer experiences, as we see in the next article.
The big driver of healthcare investment in tech isn't Silicon Valley; It's the patient - Alison Kanski, MM&M
It may seem that technology is the main influencer in the healthcare world, but actually, it's only because the public wants it that way. Patients are more in control of their spending, saving and planning than ever before, and want to make their healthcare experiences more like the rest of their daily lives. This means healthcare needs to provide innovation, connectivity and ease of use in their apps, web experiences and customer service interactions.
Corporations like Google and Amazon are partnering with healthcare companies to bridge this gap in the market by empowering patients with efficient, clearly laid out customer experiences that reflect what they want in every digital interaction.
This increased focus on patient experience reflects how consumers are proving to be more in control of their healthcare budgeting, saving and spending. And consumer-directed healthcare accounts like FSAs and HSAs fit into this approach, giving a more-connected, more-aware audience better ways to save money now, and for the future.
FSA Friday is a weekly roundup of the latest topics, tips and headlines to keep you updated on all things flex spending. It appears every Friday, exclusively on the exclusively on the FSAstore.com Learning Center. And for the latest info about your health and financial wellness, be sure to follow us on Facebook, Instagram and Twitter.