Your Fourth of July fireworks safety checklist!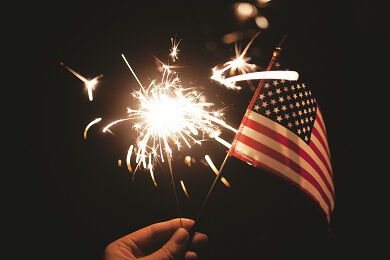 We here at FSAstore.com want you to have the best, and safest, time during the national holiday, so we've put together a fireworks safety checklist to help your display go off without a hitch.
Download and print the PDF below before the big day to ensure that you and your loved ones are safe on the Fourth! And, from all of us here, we wish you agreat 4th of July holiday!