FSA Friday with Sean - 12/1/17 - FSA deadlines, smart shopping and HDHP confusion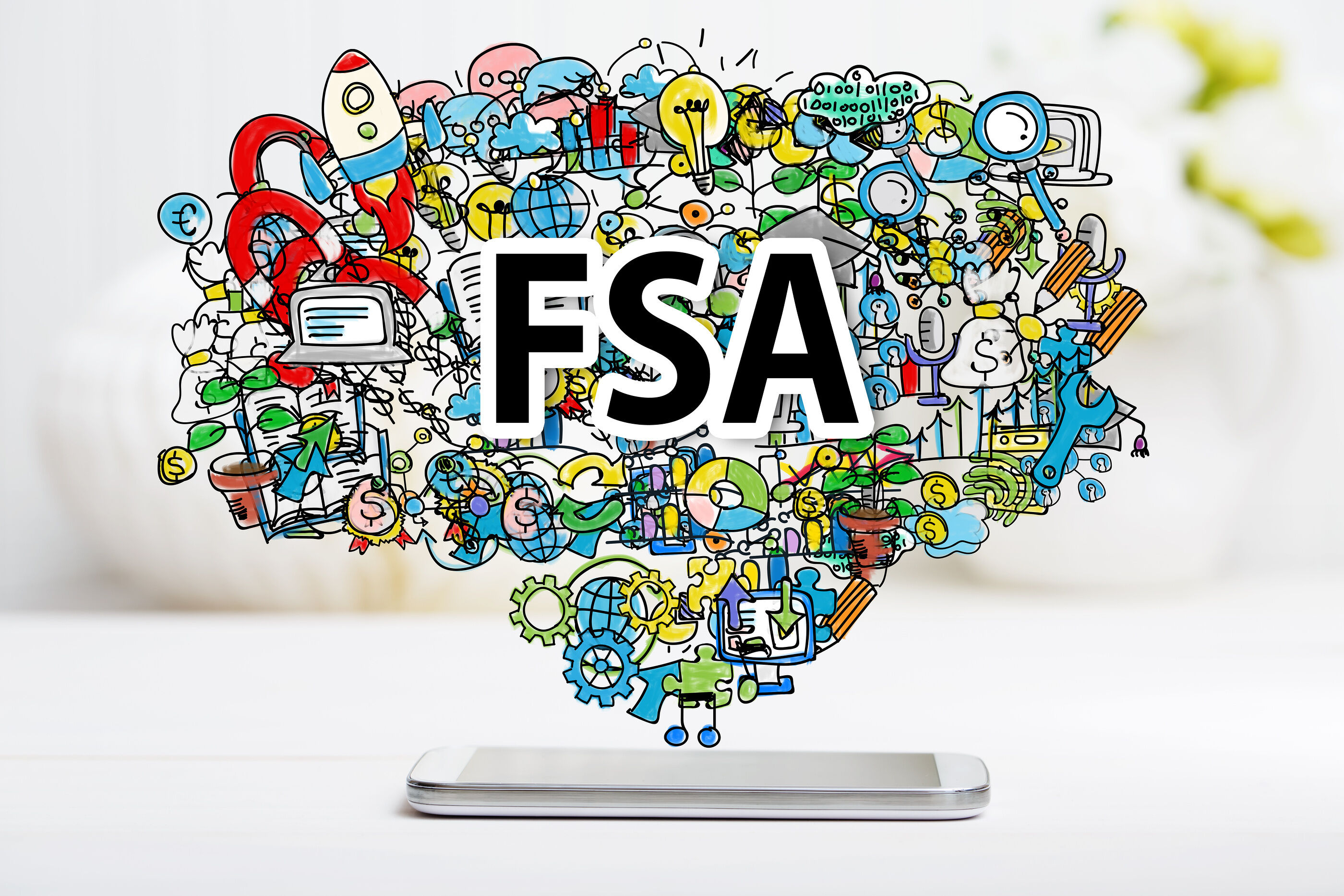 Happy December, everyone! It's a busy time here at FSAstore.com. The year is ending, which means many of you have FSA deadlines rapidly approaching!

Of course, year-end deadlines mean year-end headlines. The three articles we selected this week highlight just how different our understanding of health savings and flexible spending accounts is across the country.
More importantly, even though FSAstore.com and HSAstore.com have the best Learning Centers on the web, these links illustrate how many more people we need to help understand their accounts.
In these links - all of which were published this week, by the way - we see how studies can turn up very different results. One claims HDHP members are smarter shoppers. Another claims these people aren't using their options the right way. Which is right? That depends on your situation.
Luckily, our Learning Center and calculators, along with 24/7 customer service, and a 100% eligibility-guarantee can help clear up this confusion, and help everyone benefit more from their benefits.
HDHPs decline as sole benefit plan option - Employee Benefit News
Just 28% of U.S. employers are considering offering HDHPs as their sole benefit option to their employees in the next three years. This is a reduction from a high of 44% in 2014, according to PwC's Health Research Institute study.
Consumers with high-deductible health plans may be smarter shoppers - Reuters
Even when consumers have health plans that require them to pay a high amount out-of-pocket for care, they often don't talk to doctors about the price of treatments or shop around to get the best deal, a U.S. study suggests.
Most Americans with high-deductible health plans don't shop or save - Insurance Journal
A new study suggests that despite the rise in these high-deductible health plans (HDHPs), most Americans who have them aren't saving, shopping around for better prices, talking to their doctors about costs, or making other consumer-type moves.
For the latest info about your health and financial wellness, be sure to follow our Learning Center, Facebook, Instagram and Twitter pages.