All Joint & Muscle Pain Relief - Heat Therapy
Shop our selection of joint and muscle pain relief products and save with your FSA account. Make the most of your savings benefits today.
Search Results
All products are FSA eligible.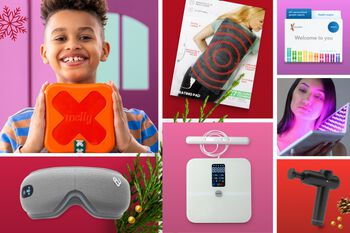 The countdown to 12/31 has begun
Don't let unspent funds slip away!