10 awesome FSA-eligible bundles to buy before the 12/31 deadline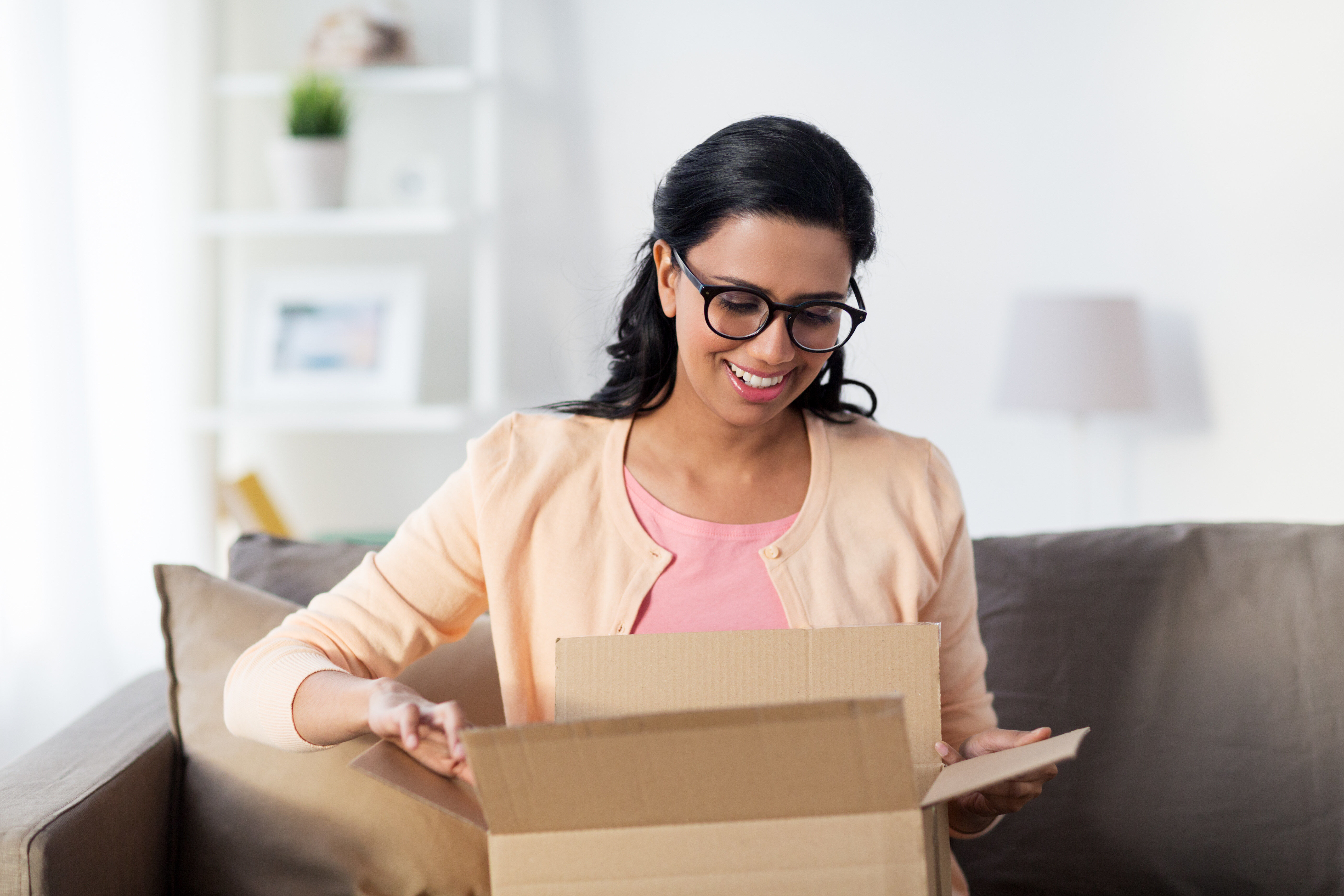 As you might know, the end-of-year FSA deadline is fast approaching! While your plan may offer a 2.5 month grace period or a $500 rollover into next year's plan, many account holders will have to spend down their FSA dollars before December 31.
If you have FSA dollars remaining and want to use them before the deadline, our exciting bundles can help you get a broad range of products you need, conveniently packaged and priced.
Here are our customers' favorite bundles:
Family first!
Not sure what you'll need in terms of FSA eligible products for the coming months? Want a variety of items for the whole family? The Family Essentials Bundle covers everyone in the family. This bundle has first aid kits, various hot and cold pain relief packs, thermometers and more.
Tackle cold and flu symptoms
Cold and flu season is here. Chances are you or a loved one may come down with a cold this winter. The Winter Relief Bundle has everything you need to clear nasal congestion, which includes a Neti pot, saline spray, nasal gel and a steam inhaler. This is also a great bundle for allergy sufferers.
Winter sun care and year-round sun care
Are you planning a getaway to a tropical location in the winter or spring? Your FSA covers a huge range of qualifying sunscreens and sun protection products, so use this opportunity to update your sun care regimen.
If you prefer a mineral sunscreen option instead of regular sunscreen, the Sun Care Bundle is a great option. These sunscreens are great for everyday wear, and keep you protected from harmful UVA/UVB rays.
Likewise, the Neutrogena Sunscreen Bundle includes sunscreens varying from SPF 30-75, sprays, dry touch/wet skin application options, and more.

If you're traveling this winter or gearing up for warmer weather travel soon, the compact travel sunscreen bundle is great for the road. The bundle has a variety of sunscreens in convenient travel sizes.
Keep your eyes healthy
If you wear contact lenses or glasses, there is a steady stream of accessories and products needed to maintain your vision correction methods, so why not prepare for the year ahead all at once?
The Eye Care Bundle contains everything you need to support you and your family's eye health, including eyeglass wipes/cleaning cloths, contact lens solution, re-wetting drops, lens cases, and even a hot/cold eye therapy mask!
Take care of baby
Got a little one on the way? There are plenty of preparations to make before you become new parents, but safeguarding your baby's health should be your top priority. Our Baby Care Bundle can help new moms and dads tackle the most common health issues of newborns and toddlers, which includes a nasal aspirator/filters, digital pacifier thermometer, baby sunblock and other essentials.
For those looking for something more advanced, The Hi-Tech Baby Bundle comes with a CliniCloud Connected Medical Kit (thermometer and stethoscope in one), a baby movement monitor, and all the items you need to stay on top of your baby's well-being.
Get pain relief for your entire body
The Pain Relief Bundle alleviates aches and pains, whether it's headaches, migraines, neck pain or more. This bundle contains a variety of heat wraps/cold packs, a hot/cold therapy eye mask, kinesiology tape, and cooling soft gel sheets.
And of course, you can track your ongoing health needs using our Hi-Tech Health Bundle syncs up to your smartphone with a smartphone-compatible thermometer, blood pressure monitor and TENS unit.