2016 End of Year Product Guide to FSA Eligible Products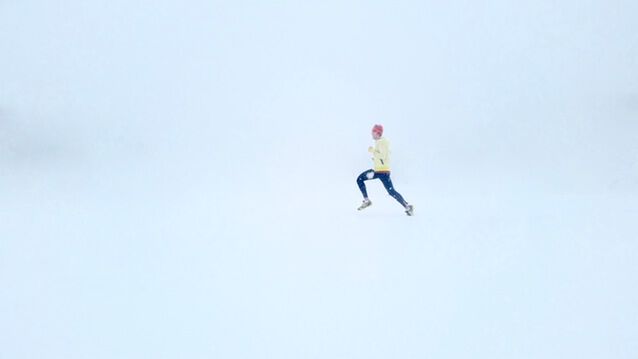 The holiday season is almost here, and with that in mind, we've compiled our 2016 End of Year FSA Product Guide. It seems like there's no shortage of time to tackle your holiday shopping list, decorate and send out greetings to family and friends. With all those responsibilities in store, it can be easy to forget the flexible spending account (FSA) deadline, which for many account holders comes on December 31st. This is the time of year when the "use-it-or-lose-it" rule takes effect and any unspent FSA funds will be forfeited. Even if you have the FSA rollover or "grace period" in place, this is still the time of year to speak with your benefits administrator and submit claims and check your remaining balance.
What is the 2016 End of Year FSA Product Guide?
The December 31 deadline is the busiest time of year for us at FSAstore.com.Each year we try to educate consumers on the scope of products available with FSAs. This guide can help you identify what you need to spend down your FSA and maximize the potential of your healthcare benefits. If you like the guide, share with others who have an FSA.
Here's our product guide for your FSA:
Trying to stay active this winter?
It can be difficult to stick to your fitness goals in the throes of the winter weather, but investing in your exercise routine can provide you with the boost you need to get to the gym regularly. Dealing with post-workout soreness? FSA eligible hot and cold packs, kinesiology tape, TENS Therapy machines and Braces & Elastic Supports can help stabilize injuries and speed your recovery times to help you achieve your workout goals.
Escaping the winter weather?
We all need an escape during the monotony of the winter months. No matter where you're heading, your FSA can keep you comfortable along the way. Catch some sleep on the plane with an FSA eligible orthopedic neck pillow, and stay on your feet withcushioned insoles and shoe inserts. Most importantly, make sure you're protected from harmful UV rays year-round with dermatological sunscreen. Check out La Roche Posay, Vichy and MDSolarSciences.
Is your first aid kit stocked?
You never know when a minor cut or scrape can happen, so it helps to prepare with first-aid supplies. Use your FSA to pick up comprehensive first aid kits, or re-stock your current kit with bandages, elastic bandages, first aid dressings and more! If you're looking for something outdoorsy, Adventure Medical Kits can stand up to the rigors of any environment.
Prepare for cold & flu season!
Cold & flu season is here, but you can prepare with your FSA! Ease nasal congestion all season long with soothing vaporizers, treat your worst symptoms with over-the-counter cough, cold & flu remedies and fight back against sinus pain and aches with pain relief products. Or if allergies are more of a problem for you or a loved one, allergy, sinus & combinations are great solutions for both cold and allergy symptoms.
Got a little one on the way?
FSAs can cover a huge range of baby care products, such as prenatal multivitamins, breast pumps and accessories, baby thermometers, nasal aspirators and much more.
The 12/31 deadline is right around the corner. ShopFSAstore.com for the largest selection of FSA eligible products!
Check out our FSA Eligibility List to answer your questions about qualifying products and services, or submit a question to the experts in our FSA Learning Center!