2017 FSA Grace Period Product Guide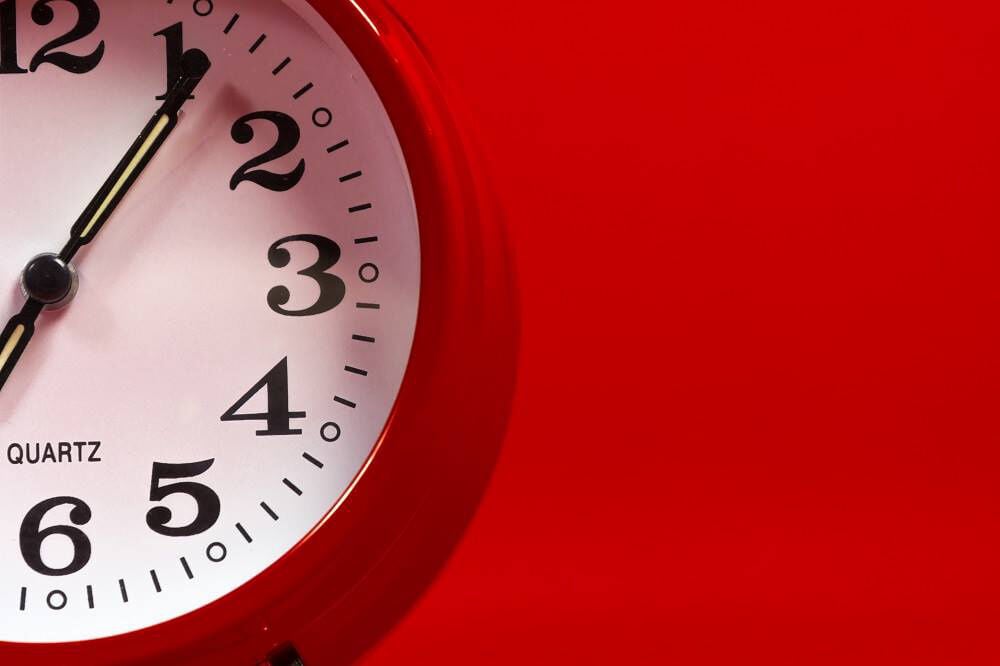 While the 12/31 deadline is the most important date of the year for millions of FSA users, a huge segment of this population is enrolled in plans that feature a 2.5 month grace period. This option, which is chosen by employers, gives FSA users 2.5 months after the end of their plan year to spend down the remainder of their FSA funds and submit claims for reimbursement.
If you have the FSA grace period and your FSA ended 12/31/2016, the countdown to March 15, 2017 (your 2.5 month grace period deadline) has begun! To avoid forfeiting money to your FSA plan sponsor, we have compiled the FSA Grace Period Product Guide to help you find the eligible products your family needs to stay healthy throughout 2017. Whether you have $20 or $200 left to spend, we can help you put those remaining FSA dollars toward items that can enhance your health and wellness for the year.
Need to get away?
If you and your loved ones are looking to escape the winter blues or planning a trip in the spring, your FSA covers a surprising amount of travel items that you may need along the way. Travel in comfort and avoid unnecessary neck pain with an orthopedic neck pillow, and keep track of any medications you take with an FSA eligible pill organizer. And don't forget sun protection (SPF 15+, broad spectrum sun protection is FSA-eligible)! Pick up children's sunscreen for the little ones and keep your skin protected with mineral sunscreen.
Make a renewed commitment to fitness
Whether you're trying to craft the perfect beach body this summer or are heading back to the gym for health-related purposes, your FSA can cover the cost of a wide range of physical therapy and wellness products to help alleviate pain while you reach your goals. Cold packs are smart buys that can help you control workout related soreness and inflammation, kinesiology tape can promote the healing process of strained muscles, while braces and elastic supports can immobilize joints to prevent re-injury and help you stick to your exercise regimen.
Improve your vision correction methods
Whether you wear contact lenses, reading glasses or prescription glasses, all of these vision correction methods are covered by your FSA! Best of all, in addition to the devices you use to improve your vision, the accessories needed to take care of them are eligible as well! Eyeglass repair kits and cleaning cloths, contact lens solution, contact carrying cases and many more eye care products are eligible and can keep you seeing clearly year-round.
Pick up home health essentials
Is your home's first aid kit up to date with fresh bandages and wound dressings? Do you have a first aid kit for your car or boat? What about over-the-counter (OTC) pain relievers, acid controllers, allergy remedies or antihistamines? FSAstore.com can help you pick up the medicine cabinet essentials your family needs to stay healthy year-round. And with our hassle-free Prescription Process, we can help you quickly obtain prescriptions from your doctor for eligible OTC medicines to complete your purchases!
Bundle of joy on the way?
If your family will be growing in the coming year, your FSA can help you lay a strong foundation for parenthood with a wide range of qualifying products. Prenatal multivitamins are eligible without a prescription, as well as breastfeeding supplies, baby sunscreen and much more! FSAs can help you save on the huge amount of care items that an infant will need throughout the early stages of life, so you can be prepared for whatever parenthood has in store.