2020 FSA Deadline Shop By Price Guide: Our favorite FSA eligible staff picks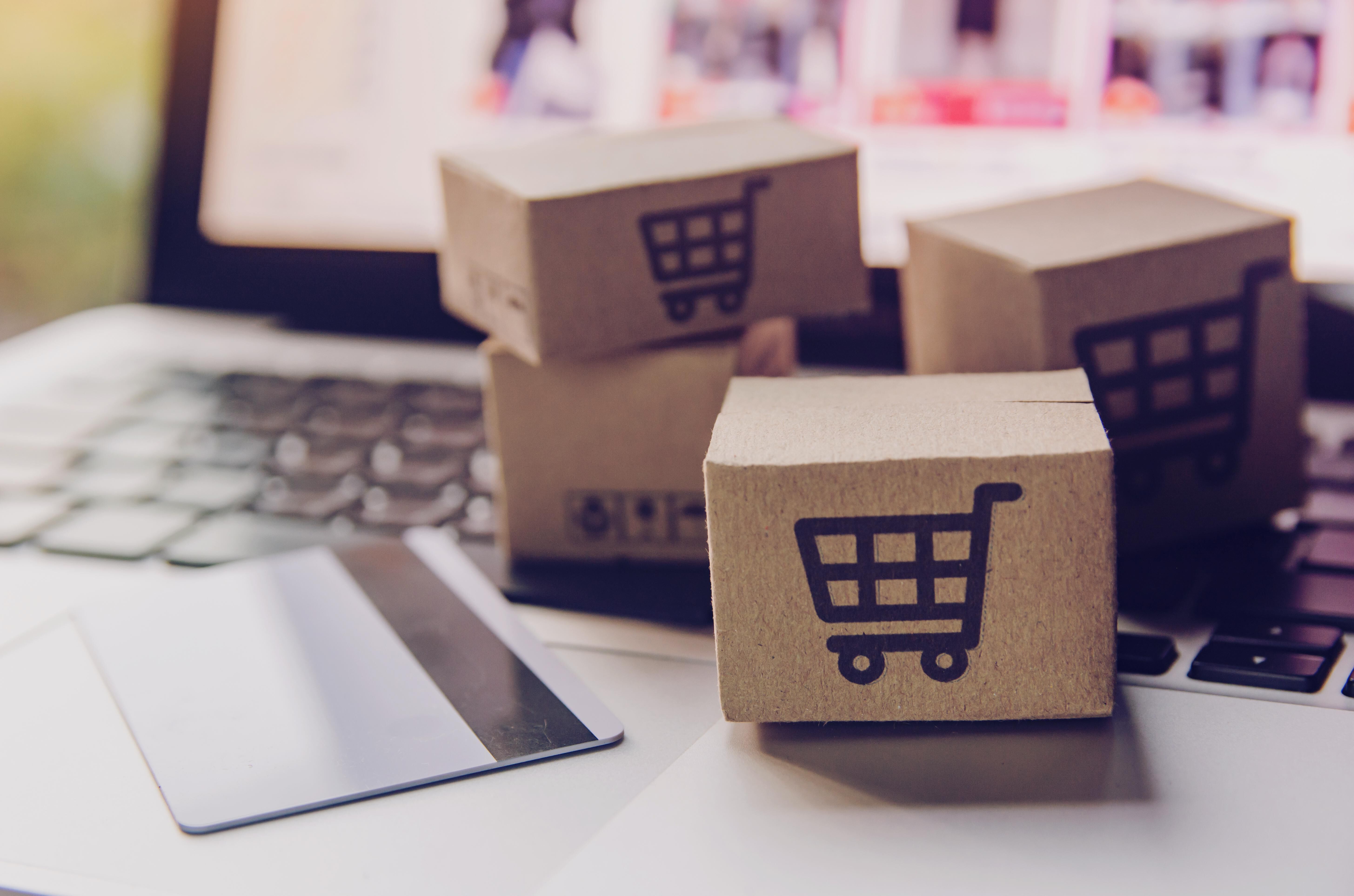 With 2020 coming to a close, and the holiday rush in full swing, we can forgive you if you have let your FSA deadline shopping slide until the last minute! According to our surveys of our FSAstore.com audience, more than 50 percent of respondents said that they have more money to spend this deadline season than they did in 2019, so many FSA users have excess funds they need to spend down in a hurry to avoid forfeiting these hard-earned dollars at the deadline.
We have put together a FSA Deadline Spending Guide to help you get started, but with some FSA users having less than $100 to spend and some having more than $1,000, we've also created a "Shop by Price" function on our home page to help direct you toward our hottest eligible products at the price points you need.
And to give you an extra helping hand, we've compiled our staff's favorite products by price to help give you a bit of shopping inspiration:
Under $50
1. Opti-Free PureMoist Disinfecting Solution 10 fl oz, (Pack of 2)
If you wear contacts, you can never have enough contact lens solution on-hand. Be ready for anything with this handy, two-pack deal.
2. Tylenol Extra Strength Caplets, Pain Reliever and Fever Reducer
This is a great option to have in your medicine cabinet to handle everyday aches and pains, headaches, and even as a fever reducer in time for cold and flu season.
3. Caring Mill® Travel First Aid Kit, 35 pcs
This first aid kit from our private label, Caring Mill®, has everything you need to handle emergencies at home or on the go. Its compact size is perfect for traveling and can stow easily in your car or bag. As a Caring Mill® product, a portion of the proceeds of the sale of these products will support Children's Health Fund, a national nonprofit committed to providing healthcare to underserved youth throughout the U.S.
Under $100
1. Omron Electrotherapy Max Power Relief Device
This is one of our most popular TENS (transcutaneous electrical nerve stimulation) therapy kits that is designed with specific pain relief modes for the lower back, shoulder, joints, and more to provide targeted, drug-free pain relief from acute and chronic pain issues.
2. Navage Nasal Irrigation Starter Kit
This is another one of our cold and flu season favorites. This kit has everything you need to get started with saline nasal irrigation to help clear your sinuses and nasal passages naturally whether due to allergies, common colds and flus, or environmental pollutants.
3. KT Tape Recovery Cold Therapy Roller
For the fitness enthusiasts at FSAstore.com, this is one of their favorite ways to fight off workout soreness or bounce back quickly from an injury. This cold therapy roller is designed for versatility to work any part of your body, and it uses a small metal insert that is placed in the freezer to provide targeted therapy to tired muscles and injured areas.
Under $250
1. AliveCor KardiaMobile Personal EKG
The KardiaMobile is the FDA-cleared personal EKG (electrocardiogram) that provides a medical-grade EKG anytime, anywhere. In just 30 seconds, it can detect atrial fibrillation, Bradycardia, tachycardia, or normal heart rhythm. It will even work with most smartphones and tablet devices through Android or iOS systems.
2. Posture Pump® Dual Disc Hydrator®
The Posture Pump® is a personal decompression device that relieves painful neck and upper back stiffness, shapes and restores proper neck curvature, decompresses and hydrates compressed discs and decreases disc bulging. It is even an effective treatment for symptoms such as headaches and fatigue that can be associated with neck and back pain issues.3
3. Ultimate Foot Circulator with Remote
This has been one of our most popular products on FSAstore.com for more than 5 years and one our customers know and trust. The Ultimate Foot Circulator is an advanced muscle stimulator for home, at work or on the go that soothes stiff muscle by promoting optimal circulation by sending pulses directly into the muscle tissue to alleviate pain and soreness.
Over $250
1. Medcline Shoulder Relief System
Do you experience shoulder pain while trying to drift off to sleep each night? The Medcline Shoulder Relief System was designed to alter one's sleeping position to allow for comfortable left or right side sleeping by creating a neutral arm position while sleeping. Medcline also sells pillows designed to treat nighttime acid reflux as well.
2. Adventure Medical Pro Series Guide First Aid Kit
Need a first aid kit that has everything you'll ever need to handle an emergency and is rugged enough to handle the rigors of an outdoor environment? Look no further than Adventure Medical Kits which are designed from the ground up to help you respond confidently at the campsite or on the trail.
3. Bundles
Last but not least, if you have extra FSA funds to spend and have a lot of household medical needs, try our FSA Bundles! It's the quickest way to tackle immediate medical needs from pain relief to cold and allergy to sun care, so you can get the eligible products you need fast.
Thanks for visiting the
FSA Learning Center
! To stay on top of all FSA news that can affect your health and financial wellness, be sure to follow us on
Facebook
and
Twitter
.