5 FSA-eligible products to maximize your Labor Day weekend fun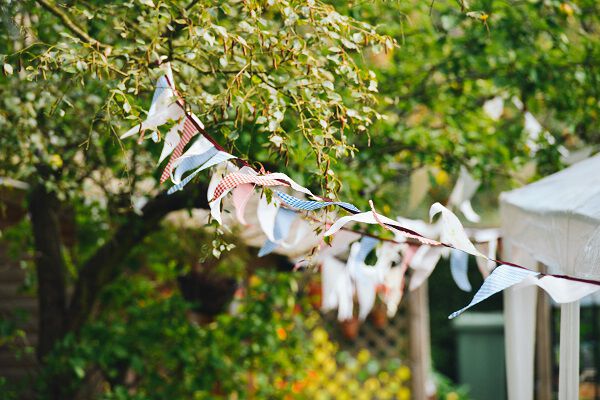 As the unofficial end of summer, Labor Day is like the last song at a great party. It's one last chance to enjoy the best of what the Summer offers before the school year begins. So, whether you're throwing a barbecue or hitting the road with your loved ones, don't forget to make your health and well-being a priority as the holiday weekend kicks off!
If you are enrolled in a flexible spending account (FSA), you can prep for Labor Day with pre-tax funds. Here are a few ways that your flex dollars can keep your family safe this weekend.
First-Aid Kit
You may already have a first-aid kit for the house, but what about your car, camper, RV or boat? Do you have a first aid kit that can handle the rigors of the great outdoors? Make sure you can quickly respond with confidence in any emergency with a first aid kit that is designed for any environment.
Check Out: Adventure Medical First-Aid Kits
Sunscreen
That early September sun can still wreak havoc on your skin! To prevent sunburns that can result in painful burning, itching and peeling, use your FSA to cover dermatological sunscreen that you can use each time you go outside this Fall. These products offer broad spectrum protection against UVA/UVB rays that cause sunburn, are free of greasy ingredients and utilize natural compounds to prevent sun damage.
Check Out: Dermatological Sunscreen
Blister Cushions
Whether you'll be hiking a difficult trail or simply spending a day chasing your little ones, blisters happen and can be a major nuisance for days on end. Blister cushions are a great addition to your first-aid kit or thrown into a backpack/purse so you can quickly treat blisters as they arise from long distance walking and other heavy activity.
Check Out: Band-Aid Advanced Healing Blister, Cushions, 6 ea
Mosquito Bite Pain Relief
Mosquitoes aren't gone yet! Bug bites will be a factor long into the late summer, and if you're particularly susceptible to these blood-suckers, heat therapy may be the perfect non-drug option for you. Newer devices provide soothing heat therapy to bug bites that neutralize insect venom and bacteria to relieve pain and itching.
Check Out: Therapik Mosquito Bite Pain Relief Device
Allergy Medicine
If you or a loved one has a ragweed allergy, pollen counts for these plants are particularly high in late August to early September. Cold and allergy combinations and other over-the-counter medicines can be purchased with an FSA (with a prescription from a doctor) and they can combat the sneezing, itchy eyes and congestion that allergic reactions bring on.
Check Out: Allergy, Sinus and Combinations