5 must-have FSA-eligible products for back-to-school season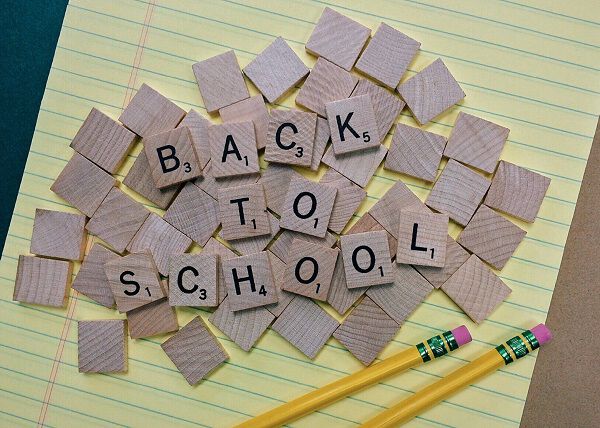 Depending on who you ask, summer vacation may feel like it has just started (your kids) or thankfully coming to an end (parents)! The month of August is a busy one for parents as they jump into back-to-school shopping. But as important as school supplies and new clothes are, planning ahead for your child's wellness is just as important!
Your flexible spending account (FSA) can provide a source of financial relief for the must-have items your kids need to stay healthy as they head back into the classroom. Don't know where to start? Here are a few FSA-eligible items to keep in mind.