6 FSA-eligible stocking stuffers for your health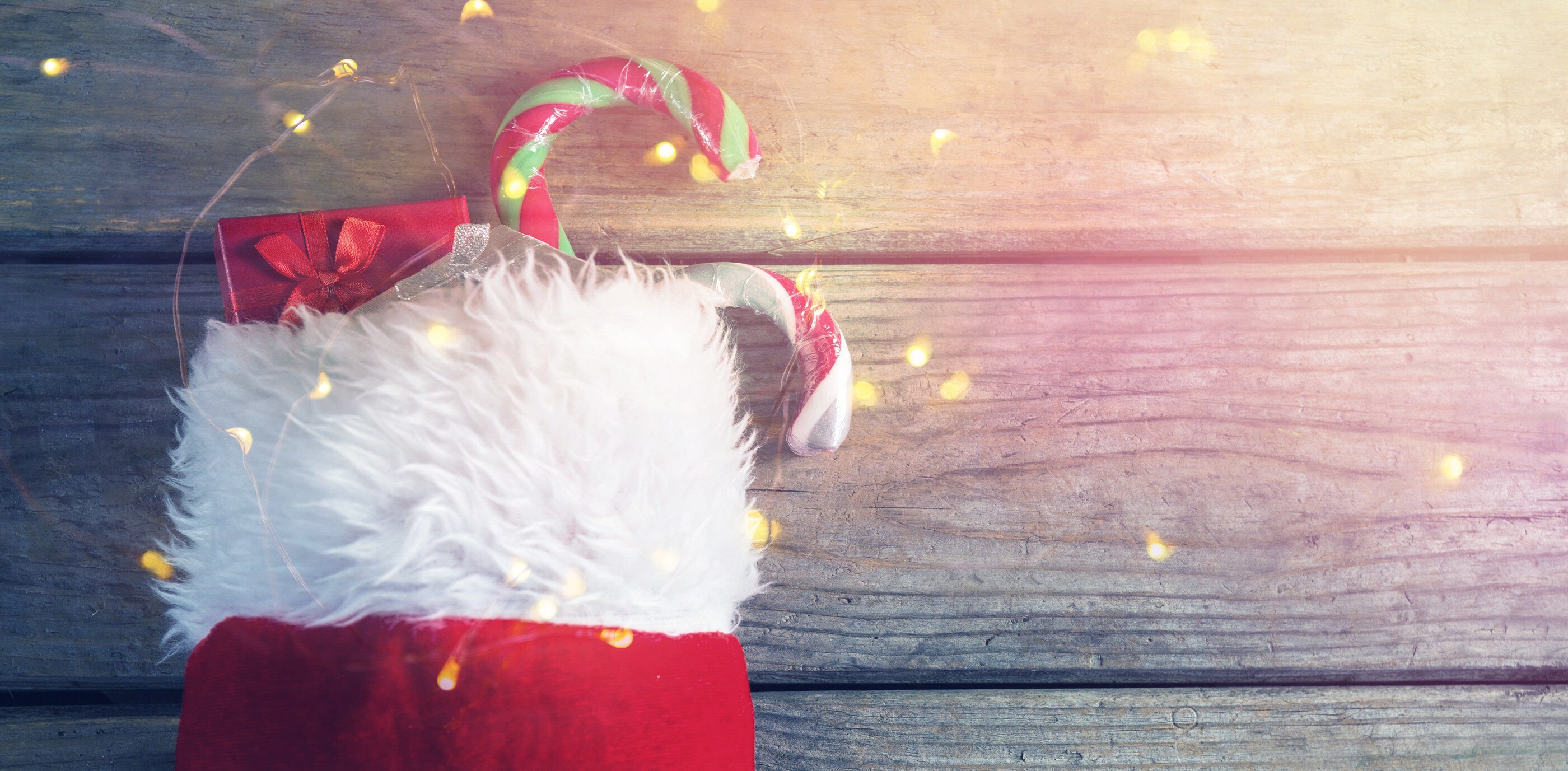 Holiday shopping probably has you worn out. We get it -- fighting crowds and hunting online to find gifts for others can get a little intense. But what about getting something for yourself? Something you want … something you need … something no one else will think to buy?

This year, give yourself the gift of health with these six last-minute FSA-eligible ideas:
1) Holiday warmth with heat wraps
Take care of your inner weekend warrior by soothing achy muscles with heat wraps for the neck, lower back, arms and legs. Studies show tendons and ligaments have a limited blood supply, so they don't heal as quickly. Heat can help increase blood flow which in turn brings nutrient-rich blood to ligaments, tendons and tight muscles, helping them heal.
2) Merry Kiss-mas!
Soothe chapped lips and protect them from the drying effects of wind and cold during these winter months with FSA-eligible lip balm with SPF. For added protection from the sun our eligible lip protectants come with an SPF of 15 or more, which is especially helpful if you like to spend a lot of time in the great outdoors skiing!
3) Wrap them up with kinesio-tape
Bows and ribbons aren't the only things wrapped this holiday season! Products like KT Tape have been shown to be effective in treatment of strained muscles and tendons. Many physical therapists incorporate the use of kinesio tape in the treatment of tendonitis, muscle strains, and sciatica. This stretchy tape comes in several bright colors, and has countless uses.
4) Start the year off on a good foot
Tight feet and ankle musculature can create stress at your knees and hips when you walk. Using a foot roller can help massage tightened soft tissue in your feet helping them become more flexible.
Foot rollers can also provide some relief to achy tired feet, heel pain and conditions like plantar fasciitis. Rollers are easily portable and can be left under a desk or near a bed.
5) No tears this season – except for fake ones!
Dry eye is a condition that affects many people. Eye experts recommend lubricating drops to help relieve dry, gritty, itchy eyes that occur from this condition. Dry eyes can develop for many reasons, including: medications, certain medical conditions, environmental factors and age.
If your family has had an eye specialist recommend lubricating drops, why not stuff a few in the stocking?
6) Give bugs the "bah humbug" this holiday with bug spray!
If your friends and family like to enjoy long hikes in the woods, bug spray with SPF may be a nice item to stuff their stockings! Certain bug sprays can help repel mosquitos and disease- carrying ticks.
The CDC recommends bathing or showering within two hours after coming indoors to wash off and spot ticks that may be crawling on you. Conduct a full-body tick check using a hand-held or full-length mirror after being in potentially tick infested areas, like trails, tall grass, or any shady, damp area. They also recommend you examine backpacks, clothes and pets since ticks can jump off and attach to a person later.