A message to our customers about COVID-19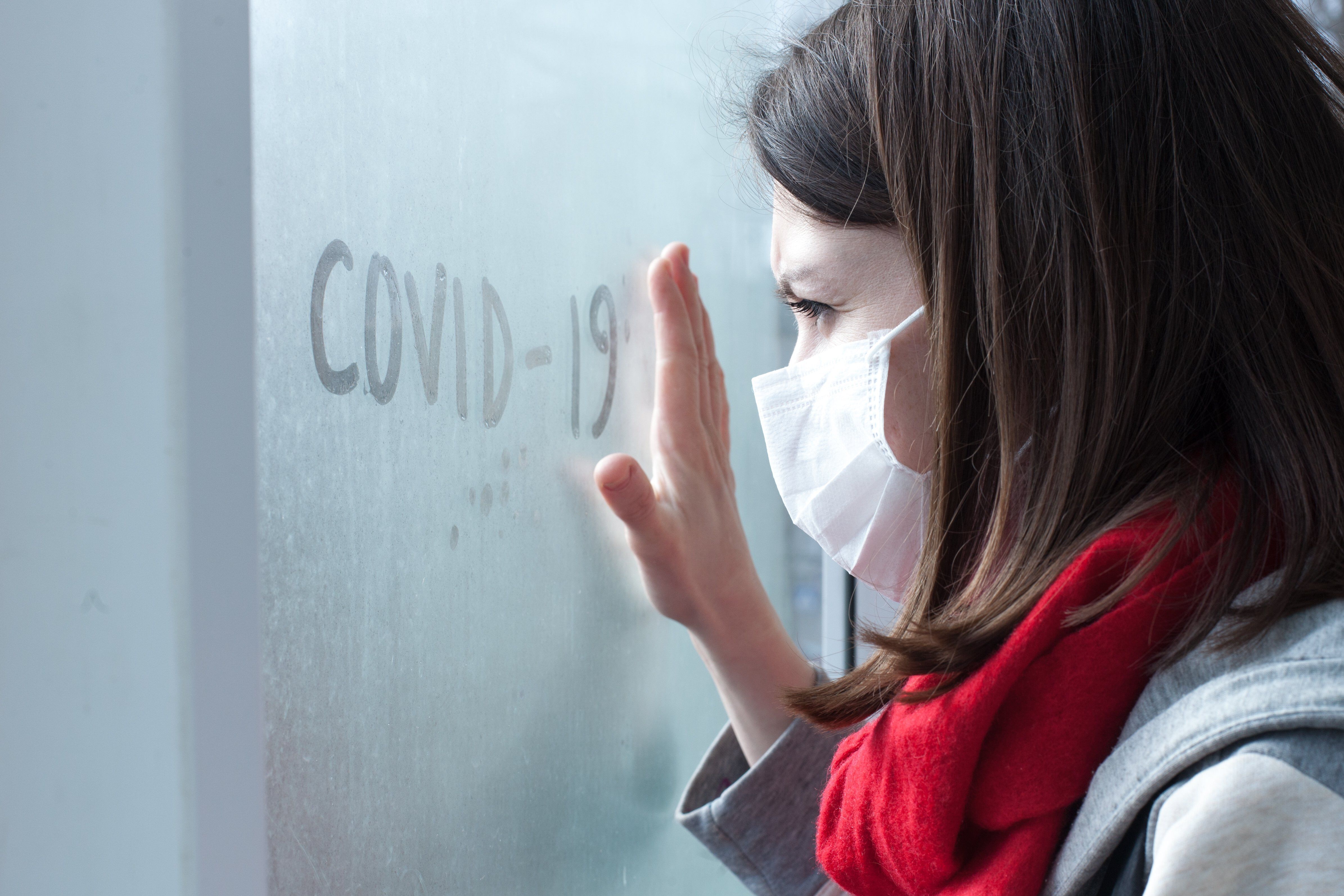 For over 10 years, FSAstore.com has remained committed to the health and well-being of its community by helping those with tax-free health care accounts maximize the potential of their benefits to better support health and wellness.
Our role as a retailer of qualified health products and consumer advocate in the tax-free health space has taken on a new, profound importance in helping millions of FSA users make the responsible choice to safeguard their families against the rise of the novel coronavirus (COVID-19) throughout the United States.
We have recently launched our new Virus Preparedness category to ensure families can find the most popular FSA-eligible items purchased during flu season. In response to the growing pressure of the broader market, we have taken further steps as advocates of our tax-free health community to make virus preparedness our top priority.
Here's how:

Our Fair Price Pledge: During the public health emergency in the US caused by the 2019 coronavirus, we pledge to provide fair price protections for all items in our Virus Preparedness category. We will make every effort to keep a steady supply of these items available to our customers at current prices. Prices may increase, however, if market conditions require it, such as paying a premium to secure product during a supply shortage, expediting product shipments to our warehouses so you can receive them quicker or other similar situations.
We will donate a portion of the proceeds from the sale of each product found on the Virus Preparedness page to the CDC Foundation to support their response in combating COVID-19.
With millions of Americans struggling with the unexpected financial burden brought on by the coronavirus outbreak, FSAstore.com will intensify its advocacy efforts to make more health and wellness products available for purchase with tax-free FSA funds.
While professionals work fastidiously on finding treatment or vaccination, prevention and overall wellness will remain top priority. For the safety and health of our community, we strongly recommend following these best practices from the CDC.
In good health,
Jeremy Miller, Founder and CEO of FSAstore.com