Flex-Ed: Using an FSA to cover medical costs for adults with disabilities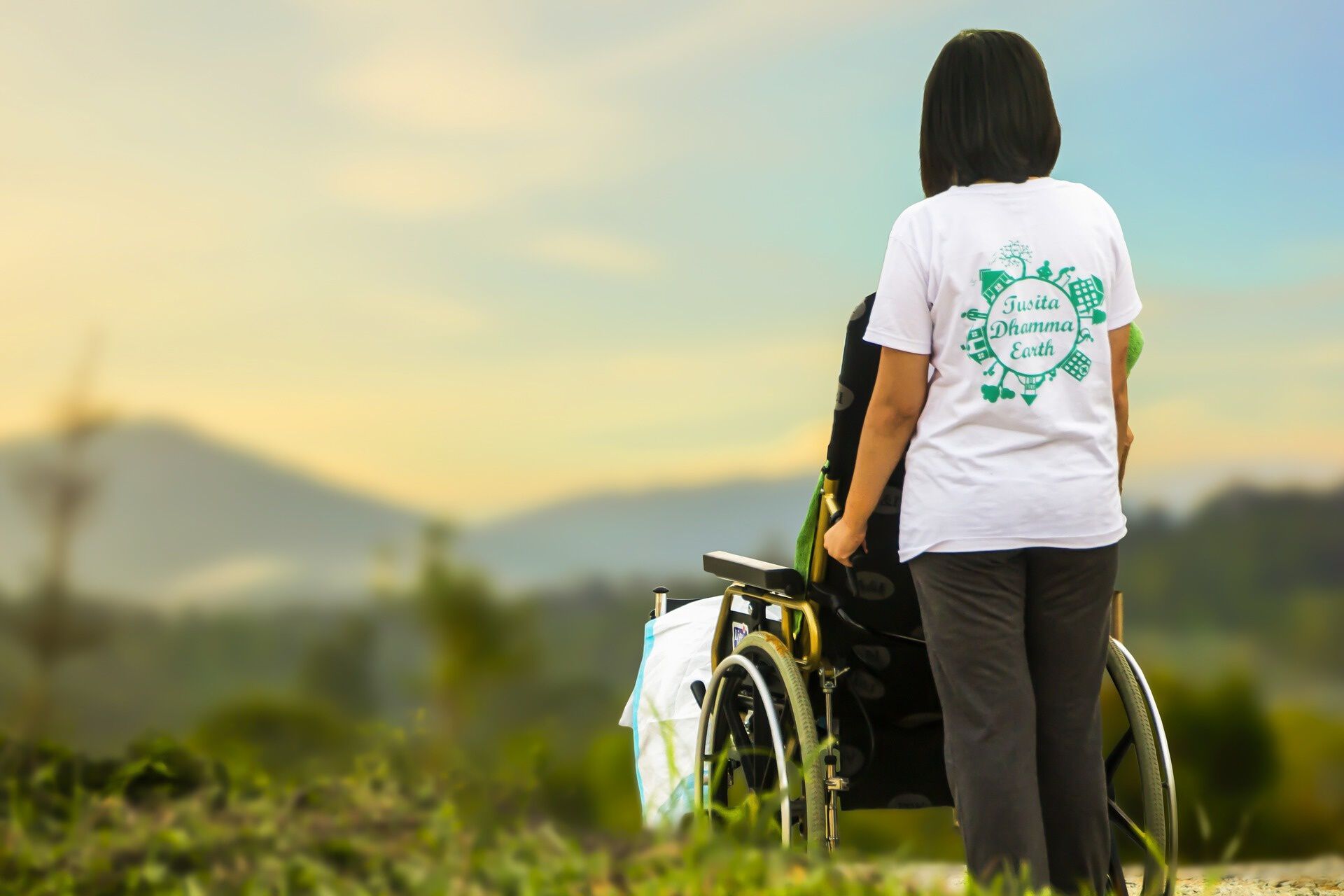 While it's fairly well-known that FSA holders can use the funds to pay for eligible medical expenses on adult children through the age of 26 (for FSA only) or who are tax dependents, what about adult dependents with special needs? Per the IRS, if your child is considered "completely and permanently disabled," you can claim your child as a dependent, regardless of age.
The definition of "disabled"
There are many accepted terms for people with special needs, but in the eyes of the IRS, "disabled" is still the term of record. Someone is considered completely and permanently disabled if they cannot engage in substantial activity due to a mental or physical condition; and it has been determined by a medical professional that the condition will last at least a year, if not for the rest of the person's life.
Use your funds to pay for qualified health expenses
If your dependent is a disabled adult, you'll be able to use your FSA funds to pay for eligible expenses, which might include: Special equipment, prescription medication, medical supplies, and doctor's visits. Money from your FSA can also be used to pay for long-term care insurance you might want to purchase for your adult dependent with special needs.
Dependent Care FSAs
If your employer provides you with the option, you can open a Dependent Care FSA (DCFSA). With a DCFSA, you can set aside pretax dollars to cover eligible expenses of a disabled dependent who is not able to care for themselves physically or mentally.
While the amount you can contribute to a DCFSA is ultimately set by your employer, the maximum set by the IRS is $5,000 for individuals and married couples filing jointly, and $2,500 for married couples filing separately.
Know your tax breaks
Besides claiming your adult child as a dependent on your taxes, there are a handful of tax breaks that come with dependents that have special needs:
An adoption credit for adopting a child with special needs
Earned Income Tax Credit (EITC), if you meet the other requirements
Child or Dependent Care Credit: If you hired someone to come to your home to care for your special needs dependent (not to be used in conjunction with a DCFSA)
A credit for attending medical conferences that relates to your dependent's medical condition
What's more, your adult dependent might qualify for the following deductions:

A higher standard tax deduction if you're legally blind
Certain disability-related payments might be excluded from gross income
Consider an HSA
While it's not typical for us to recommend as an FSA-focused site, in these situations, maybe an FSA isn't the right answer. Instead, it might be worth looking into a health savings account (HSA). These accounts have a handy triple-tax advantage:
Your qualified contributions are made with pretax dollars
Money in your account grows tax-free
You don't pay taxes on HSA funds used to pay for qualifying health care expenses
(Note: You can estimate how you can save on taxes with an HSA with our HSA Tax Savings Calculator.)

HSAs can only be funded if you have a high-deductible health plan (HDHP). The 2019 contribution limits for HSAs are $3,500 for those participating in the HDHP as individuals, and $7,500 for those participating as families.

As those with special needs have additional costs of living, such as special housing, medical devices and equipment, and higher medical expenses (i.e., more frequent and specialized doctor's visits, prescription medication), any tax savings from your HSA or FSA funds will come in handy. Plus, it'll help your dollar stretch farther.

Knowing how to make the most of the tax-free funds (from an FSA or HSA) to help pay for the health care costs of your special needs dependent will help you make the most of your money.
--

New to FSAs? Need a refresher course in all things flex spending? Our weekly Flex-Ed column gives you a weekly dose of FSA Living 101, offering tips for making the most of your tax-free funds. Look for it every Thursday, exclusively on the FSAstore.com Learning Center.