FSA Friday - 7/6/18 - The ongoing debate of menstrual equity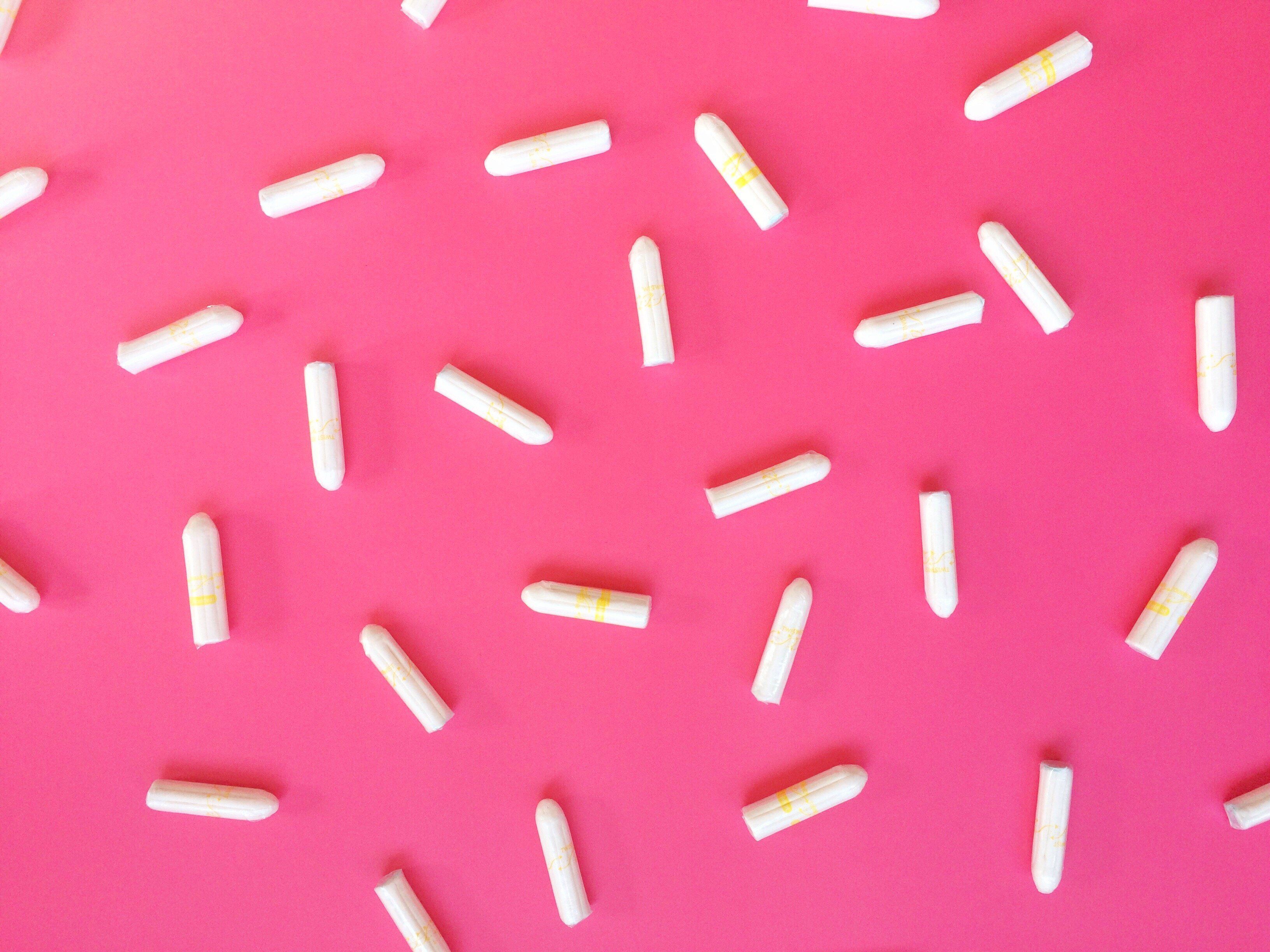 After purchasing menstrual hygiene products for his female employees and visitors, U.S. Representative Sean Patrick Maloney submitted his receipts for reimbursement to the finance office of the Committee on House Administration, only to be denied the $37 he spent.

This Congressman Is Fighting To Bring Free Tampons To The Hill - Eleanor Goldberg, HuffPost
According to the article, the reason for the denial is that tampons and sanitary napkins, alongside other feminine products, fall under the label of "personal care items," and are not deemed "necessary."
Though Rep. Maloney wasn't trying for FSA reimbursement, stories like this lend themselves to an ongoing question around IRS determinations about using tax-free funds for feminine hygiene products.
Currently, as defined by the IRS, FSA-eligible medical expenses are "the costs of diagnosis, cure, mitigation, treatment, or prevention of disease, and the costs for treatments affecting any part or function of the body." Feminine hygiene products currently don't fall under any of these categories, and aren't eligible.
This is because a regular menstrual cycle indicates a normal, healthy function of the body, meaning the IRS doesn't see hygiene products as a "treatment."
But there's growing disagreement in Washington about the subject. Last year, U.S. Representative Grace Meng introduced the Menstrual Equity Act for All of 2017, which would expand reimbursement to include menstrual hygiene products and allow a $120 tax credit for certain individuals using them.
The act is currently in the introduction phase, and would need approval by the House and Senate if it were to have a chance at becoming law.
The debate goes back even further. In 2015, Rep. Meng also introduced the Fund Essential Menstruation Products (FEM) Act -- an act that could have potentially changed the FSA eligibility of feminine products. Its goal was to reclassify tampons and other products as necessary to promote optimal health and prevent potential health problems -- something that sits at the core of the eligibility complaints we encounter each day.
Even with all these actions, these products aren't covered. And until change happens, we'll probably see more of these headlines every year. In the future, there may be healthcare advances that could make feminine hygiene products obsolete. But for now, there's a much better chance these acts and efforts can start gaining traction on Capitol Hill.
FSA Friday is a weekly roundup of the latest topics, tips and headlines to keep you updated on all things flex spending. It appears every Friday, exclusively on the FSAstore.com Learning Center. And for the latest info about your health and financial wellness, be sure to follow us on Facebook, Instagram, YouTube and Twitter.