What is broad spectrum protection?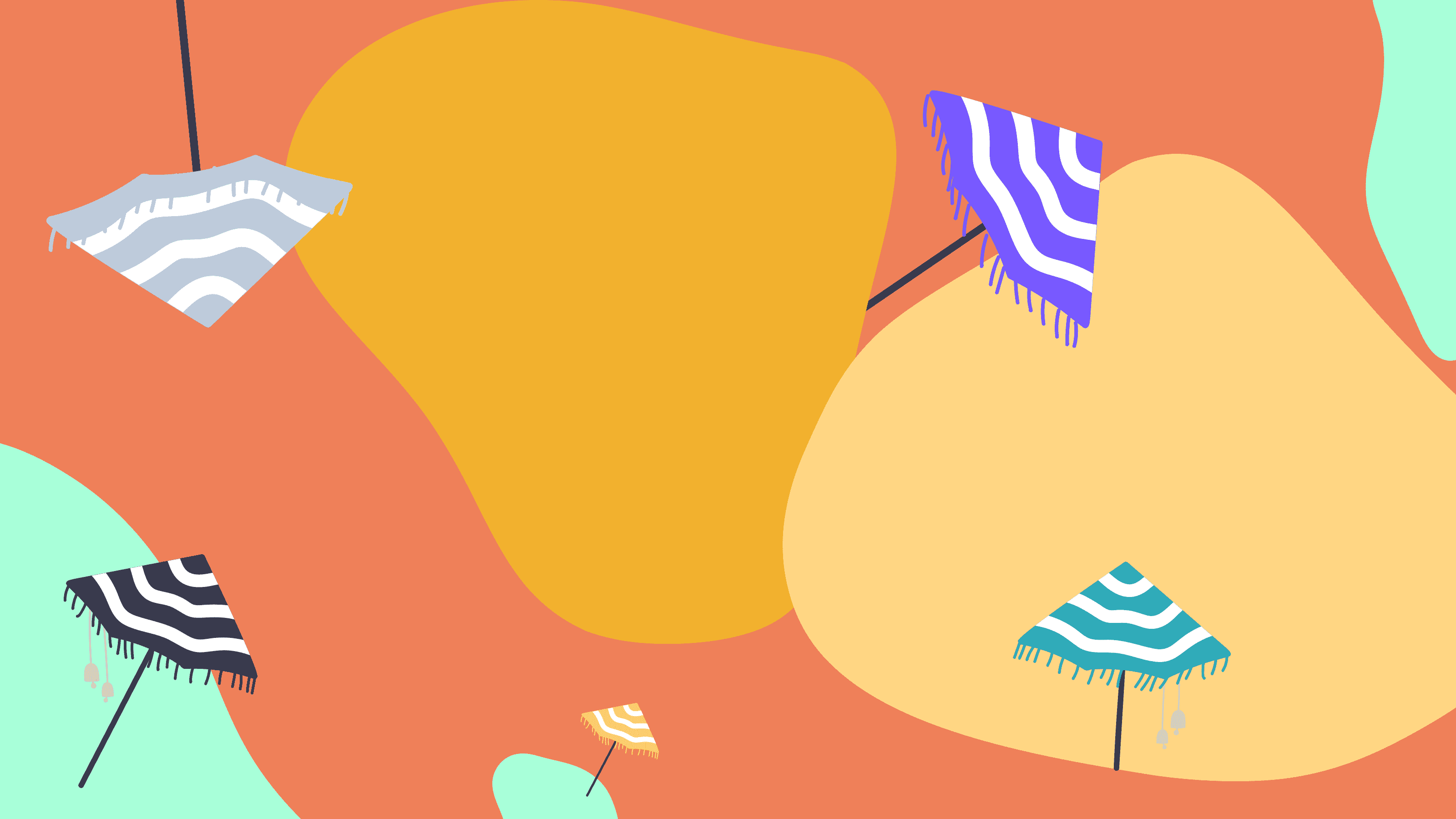 Sunscreen is one of the most vital FSA-eligible products available to American families for its role in preventing skin cancer, which 1 in 5 Americans will experience some time in their lifetime (AAD).

But what many people aren't aware of is what makes a sun care product eligible for flexible spending account dollars. Luckily, the main requirement is that it keeps the key feature that makes all sunscreens effective: broad spectrum protection.
We've all seen broad spectrum on sunscreen bottles, but what does it really mean? According to Johns Hopkins Medicine, ultraviolet rays are the key causes of sunburn and skin damage, which take the form of UVA, UVB and UVC rays. UVC rays are absorbed in the atmosphere, but the rest of this infrared light trickles down to us. But UVA/UVB rays damage skin in differing ways (University of Iowa):
UVA rays
These rays are the primary contributors to photoaging, or wrinkling of the skin that are most often associated with aging. They do this because they penetrate to deeper skin layers than UVB rays. UVA rays are the toughest to block, and traditional sunscreens are typically more effective in blocking UVB rays.
UVB rays
These are the sun's rays that affect your uppermost skin layers, and are the primary contributors to sunburn. These rays play the most active role in contributing to the formation of skin cancers, which can sometimes arise in dark-colored spots on the skin that can be the early signs of melanoma.
UV forecasts and sunscreen use
No sunscreen will be able to block 100% of UV rays, but broad spectrum sunscreens are the most effective in reducing the chance of sunburn and skin damage from prolonged sun exposure. Always use sunscreen when heading outdoors, but another tip to reduce your UV exposure year-round is to check on the UV Index in your area.
According to the U.S. Department of Environmental Protection (EPA), the UV Index is a calculation conducted by the National Weather Service for most ZIP codes across the U.S. to forecast the expected risk of excessive UV radiation.
Typically these are only reported on TV weather forecasts in events of extreme UV sun exposure, but if you want to be proactive about your sun care regimen, the EPA offers a free, downloadable UV Index app so you can be mindful of your risk wherever you're heading.