Have you decided to sign up for a flexible spending account (FSA) and received an FSA card? Great news! You will be able to set aside tax-free money each month to cover a huge selection of medical products and services. In most cases, FSA account holders will receive an FSA card to make purchases, but it can't be used everywhere. Let's explore the most important points about the regular use of an FSA card!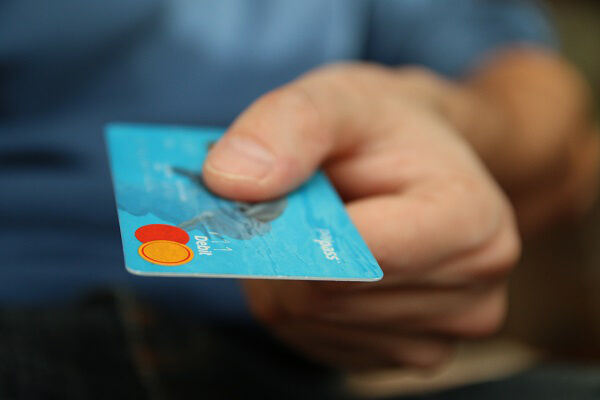 Who accepts FSA cards?
FSA cards are essentially the same as debit cards, but used to cover medical expenses with FSA funds. In some cases, FSA holders who wish to access their funds are required to incur an out-of-pocket expense, and then submit receipts to their benefits administrator. Employees will get reimbursed once the paperwork is submitted for eligible expenses.
FSA cards make the reimbursement process much easier by automatically withdrawing funds from the debit card. However, if an FSA holder opts to make a purchase with his/her card for a product or service that is a non-healthcare merchant, this merchant must support an inventory information approval system (IIAS). An IIAS identifies healthcare eligible items based on the product's UPC code. This combines inventory management and point-of-sale systems that confirm the eligibility of items purchased with a FSA card, which accesses eligibility flags in the merchant's inventory database. In addition, this will generate a payment transaction that contains the required IIAS information. It will also allow merchants to respond to IRS audits, if they occur.
Do I still need to keep my receipts?
FSA cards automatically deduct the amounts of your qualified purchases. But, flexible spending accounts require itemized deductions. The IRS requires that all FSA reimbursements be substantiated with receipts or other forms of documentation. Benefits providers may request a copy of itemized deductions to validate that an expense was eligible for reimbursement through a FSA.
Now that you know how your FSA card works, use it at the store designed to make it easy to spend FSA funds: FSAstore.com! We have the web's largest selection of FSA eligible items. We accept ALL FSA cards and major credit cards.