FSA Friday - 9/7/18 - Childcare costs are on everyone's mind at open enrollment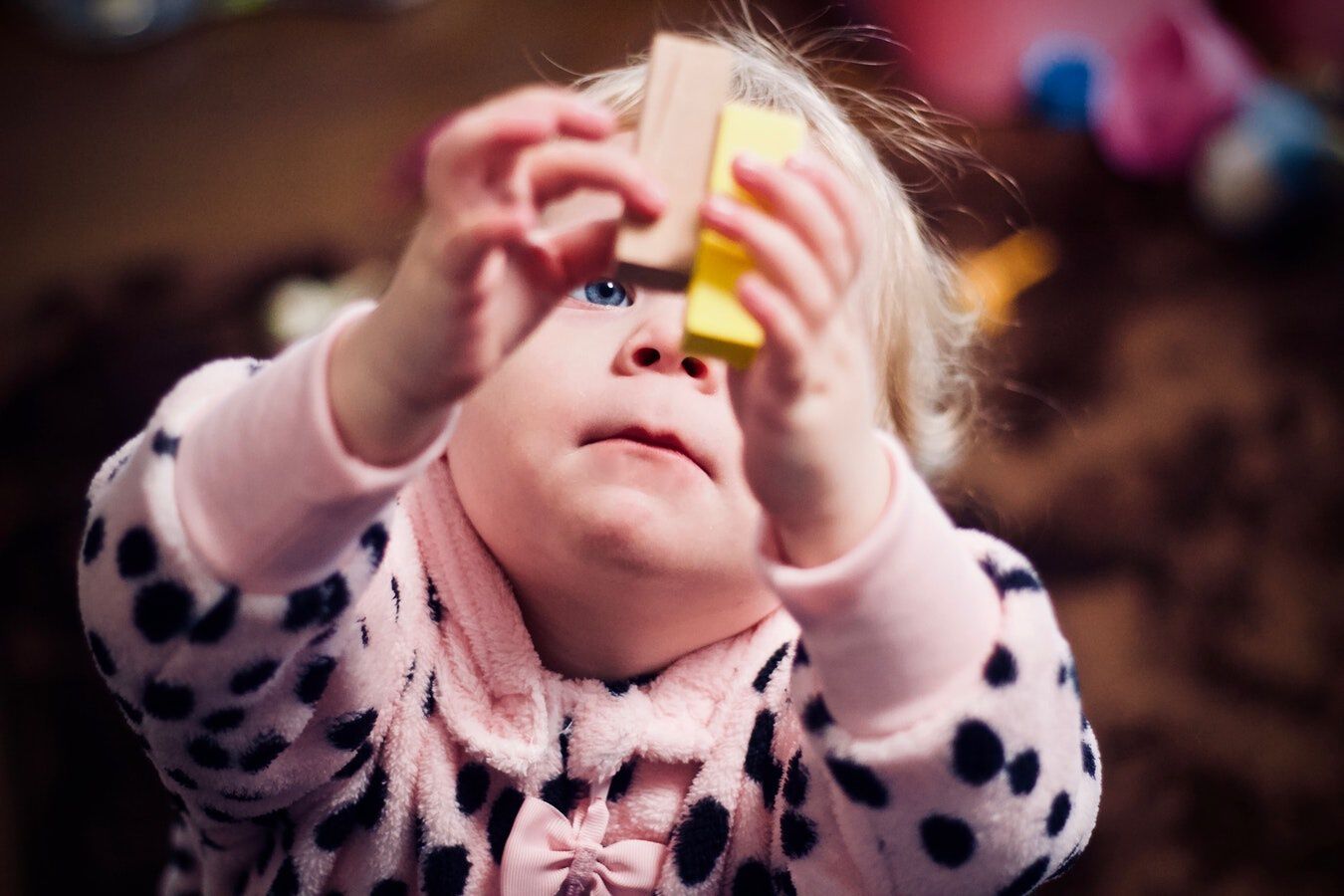 Maybe writing about growing childcare costs isn't exactly surprising these days. But when we come across research that shows just how much these costs have grown in the last few years, it becomes a lot more headline-worthy.
As we dive deeper into open enrollment season, American families need to be prepared for these costs, so they can choose the benefit plans that best serve their needs, including potential tax-free options for child care. And our sources this week both come from local television stations in two different markets, showing just how pressing this topic has become across the nation.
USDA: Child Care Is 3rd Largest Expense For Families - Christiane Cordero, WCCO
Care.com broke down costs by the type of caregiver and found nannies cost the most, at $565 per week, followed by after-school sitters at $232 a week, day cares at $211 a week and family care centers at $195 per week.

The article recommended one cost-saving option we can get behind: A dependent care flexible spending account (DCFSA). It allows families to set aside tax-free money dedicated to child care expenses.

Care.com estimates only 55% of families actually use an DCFSA, which means it might not be right for everyone. But it might also imply that more families need to learn more about them. And then they need to decide at open enrollment just how much money they'll set aside, as they can't change it once the year begins, and in many cases, will have to use-it-or-lose-it.
Childcare costs more than most mortgages or college tuition - Kelly Vaughen, WHNT
Perhaps even more alarming than the costs of daily childcare is what we learned from a report from Child Care Aware, which estimated that if you have two children in daycare, you're likely paying as much or more for their care than you are on a mortgage.

They also found in many states parents are likely to spend as much on childcare for a young child as they would to pay for a year at an in-state university. They found annual childcare costs exceed $20,000 in 22 states. Parents pay the most for childcare in Massachusetts, paying more than $34,000 annually.
While your tax-free health spending options might not account for totals that big, it's pretty easy to see how these accounts can help keep more money in your pocket, at a time when every penny counts.
FSA Friday is a weekly roundup of the latest topics, tips and headlines to keep you updated on all things flex spending. It appears every Friday, exclusively on the FSAstore.com Learning Center. And for the latest info about your health and financial wellness, be sure to follow us on Facebook, Instagram, YouTube and Twitter.