Real Money: How to protect your kids from allergies (without putting them in bubble wrap)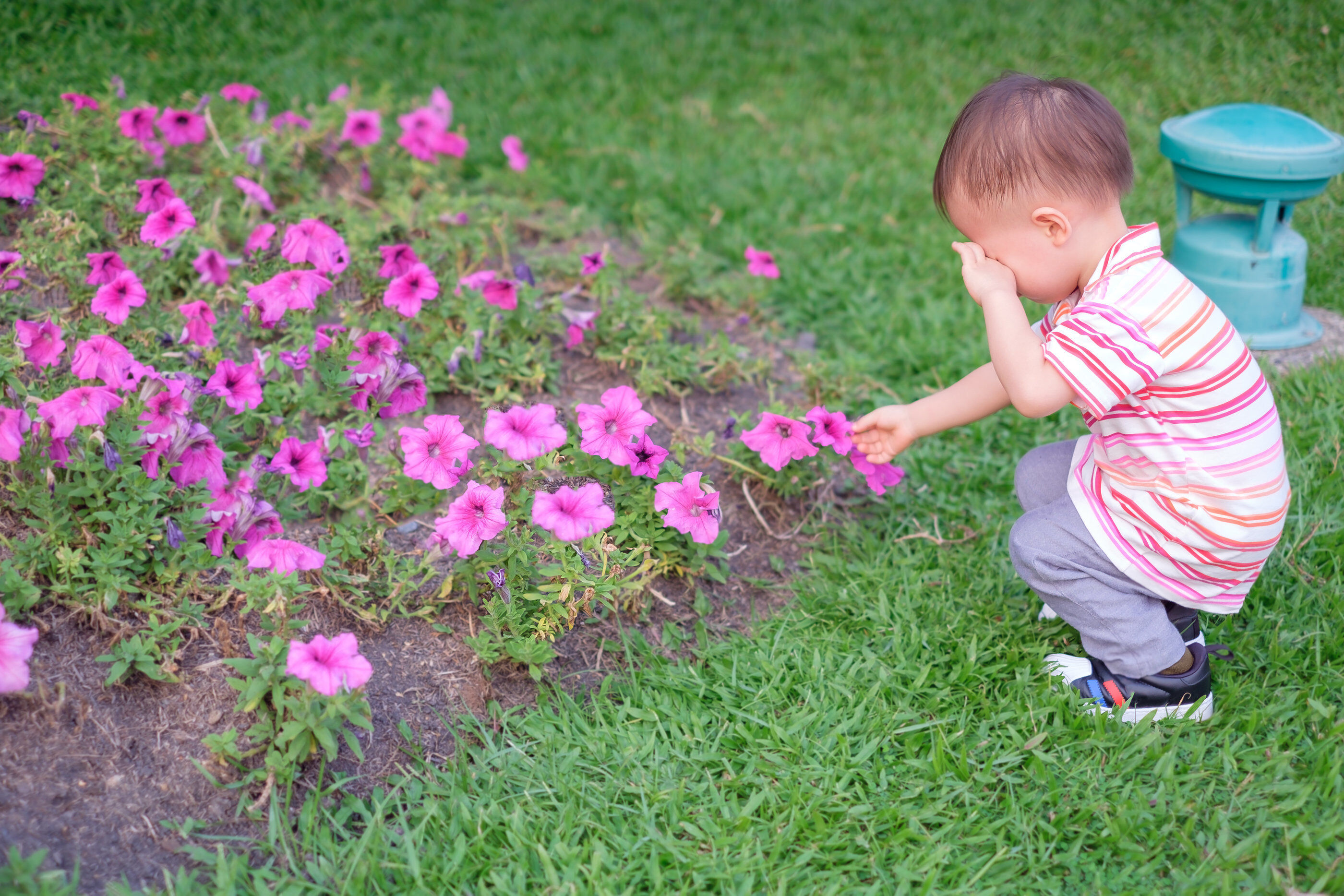 Allergies. There's no better way to say it: allergies are the worst for parents and kids alike. It can prevent kids from having fun, especially if your child has a serious (even life-threatening) allergy. When I used to be a teacher, I had a student who was allergic to eggs and dairy, so whenever birthdays rolled around, she was left without a piece of cake.

As a parent, I want to do whatever I can to protect my child. It's not realistic to hover over him or wrap him in bubble wrap, but there are other ways to protect your child with allergies.
Practice asking questions
If your child is older, have them practice asking questions about the food he's eating. That way, it ensures that your child will be self-aware about what situations they may encounter that may have foods they're allergic to.
Some questions to have them practice include asking about what's in that dish, or mentioning your child has an allergy and asking to see the ingredient list. It could also include what else was in the kitchen at the time when the food was prepared in the event of cross contamination.
Of course, it goes without saying that you need to alert all necessary adults, but you never know if your child is playing with another child and they unknowingly offer a piece of "forbidden" food.
If your child is too young (or is just a quiet kid in general), consider giving them a tag or something similar that clearly states what their allergies are. If you're traveling to a foreign country, you can make an allergy card, one where you can point to in order to indicate what your child's food allergies are.
Keep a kit handy
You always want to have provisions on hand. It's not a bad idea to make a couple of these kits - one in your child's backpack (if they're allowed to bring it), one in the car, and in your purse (or bag). You already know that allergy reactions start quickly, so you'll want to be ready.
These products can include:
Another tip: make sure the bag is bright and clearly labeled. The last thing you want to do is ruffle through your belongings when your child has an allergic reaction.
With these tips in mind, you won't be able to prevent all allergic reactions. However, you can prevent them from making a bad situation worse.
--

Whether you budget week-to-week, or plan to use your FSA for bigger things, our weekly Real Money column will help you maximize your flex spending dollars. Look for it every Tuesday, exclusively on the FSAstore.com Learning Center. And for the latest info about your health and financial wellness, be sure to follow us on Facebook, Instagram and Twitter.