Real Money: How to comparison shop for health care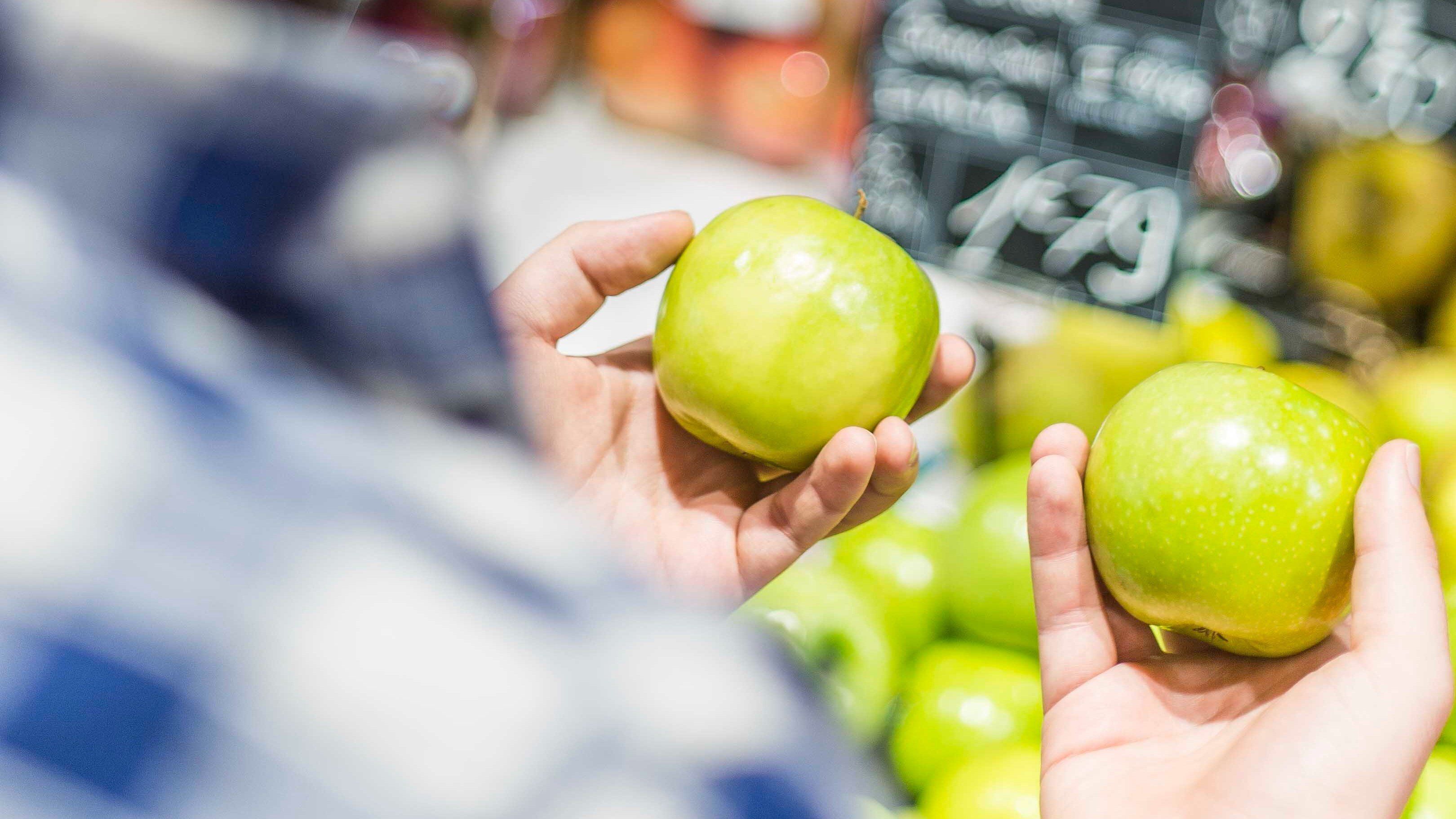 If you're like most people, you love scoring a deal. Happy hours, cash-back apps, and end-of-season sales are your "go-to" ways to save money. You wouldn't think twice about shopping around for a new car or a hotel stay. Why shouldn't your health get the same level of attention?

According to a recent Health Affairs study, most people don't comparison shop for services. Folks believe comparing costs is important, but only 3% actually do it. Knowledge is one big deterrent — 75% of people don't know where to get the info they need. And some are scared to ruffle any feathers with their current provider.
We get it — healthcare deals aren't lurking in your inbox like Nordstrom's latest flash sale. But there are major price differences between providers. Accepting the first offer may mean paying more than you need to. If you are ready to make a change, we have you covered. Here are some ways to save by comparison shopping for health care.
Stop overpaying for prescriptions
It's expensive to manage a chronic condition — especially with a high-deductible health plan (HDHP). Even with a health savings account (HSA), monthly prescriptions can be a tough pill to swallow. Luckily, you have more choices than the nearest drugstore.
WeRx or GoodRx are a couple of good comparison websites. By plugging in your prescription, you can compare prices at big box stores. If a pharmacy buys directly from a drug company, there may be extra savings they can pass along to you. You can also use these websites to see if mail order options are cheaper.
Compare prices for common procedures
When your doctor suggests a routine procedure — like an ultrasound or MRI — be sure to carefully jot down all the specifics. Don't leave the office without asking for the procedure's CPT code.

Nonprofit websites like FAIR Health manage the country's largest database of health insurance claims. They allow you to plug in a CPT code and to see the average local cost. You may be shocked to see the wide range of prices in your city for the exact same service.

For example, I plugged in my Nashville ZIP code and "sleep study" to see how much it costs for a diagnostic test. FAIR Health's estimates range from $2,845 (in-network) to $6,617 (out-of-network). That's a massive difference.
You can use the estimate to negotiate directly with the provider you choose. It may also come in handy if your insurance company pays less than you expected. FAIR Health offers step-by-step instructions on how to navigate both of these scenarios.
Never accept the first offer
There is nothing fun about wrestling with medical bills. But the truth is, some headaches are avoidable. Would you drop hundreds of dollars on home repairs without getting multiple estimates? Probably not.
You owe it to yourself to follow the same rules for health care. By uncovering affordable options, you may be less likely to delay a costly — but necessary — procedure. These proactive moves could keep you healthier for years to come.
--
Whether you budget week-to-week, or plan to use your FSA for bigger things, our weekly Real Money column will help you maximize your flex spending dollars. Look for it every Tuesday, exclusively on the FSAstore.com Learning Center. And for the latest info about your health and financial wellness, be sure to follow us on Facebook, Instagram and Twitter.