FSA Friday - 8/24/18 - Have Americans hit a breaking point with healthcare costs?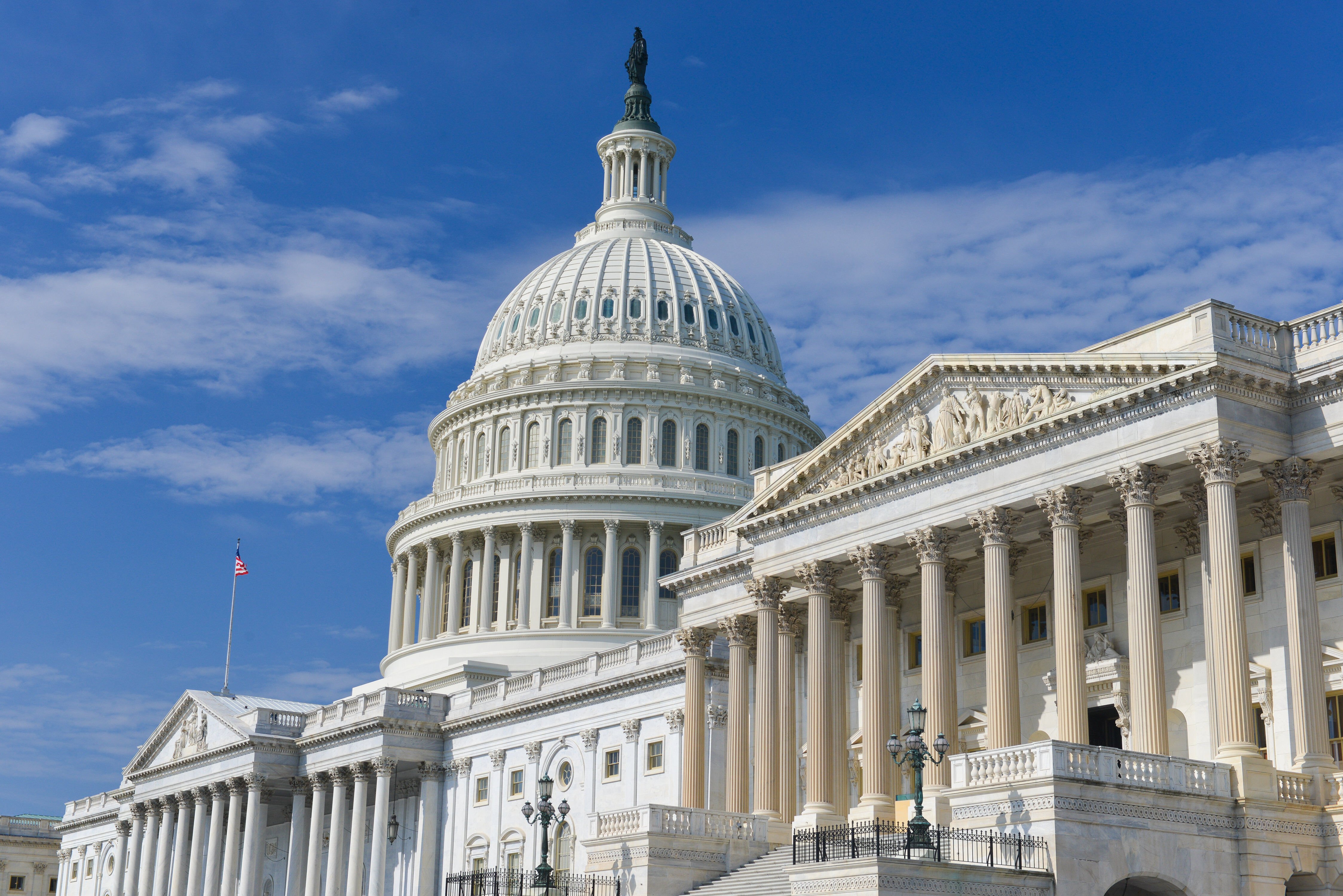 Here's a simple question to lead off this week's FSA Friday -- do you wish you could do something more about rising healthcare costs? Of course you do, but how? One of the worst parts about the current healthcare setup is how seemingly helpless we are to drive change.

We can't "vote with our wallets" and stop paying for health products and services. We can't reject health insurance (unless we want to pay fines). And we can't stop being humans who need medical attention from time to time.
Well, it seems like there might be some new answers worth exploring...
CVS Health: Real-time benefits program reduces drug costs - Sandra Levy, Drug Store News
This week, CVS Health released data that showed how its real-time benefits program is helping customers make more-informed decisions about the medications they buy. Basically, the program gives customers several covered, less-expensive options that still meet the needs of the prescription, allowing them to shop smarter at the pharmacy counter.
How much smarter? According to third-party data, CVS customers are saving an average of $130 per prescription by switching to covered, medically appropriate alternatives. And they're doing this nearly 75% of the time.
By simply providing transparent info about up to five generic or alternative drugs that cost less, but still meet the patient's needs, users get a much better look into just how wide the gaps can be in pharmaceutical pricing. And the best part? Most of this info can be delivered within six seconds - giving you more time to make the right choice for your needs.
But the price of prescriptions is only one area of frustration for customers. Which is why more-assertive patients are trying to take this fight a little further.
Disgruntled health care consumers taking matters into their own hands - John Tozzi, BenefitsPRO
For the last few years, we've started to hear more rumbling coming from the "insurance underground," from health ministries and community-oriented primary care programs designed to share the costs of healthcare across the group.

Well, these "rumbles" are getting a little louder. According to recent IRS data, these cost-sharing programs have grown 74% since 2014, with more than 1 million members now participating. On top of that, there are now nearly 900 independent primary care clinics operating in the United States.
Since the Trump administration is lifting the penalty for not having health insurance for 2019, the number of people who choose to not have insurance will only increase, making these healthcare ministries a potential replacement option.
But, before you decide to cut up your insurance cards, do your homework. There's no reward without a level of risk. And these rogue health communities have a lot of restrictions and guidelines you need to follow -- perhaps stricter than the plans in which you're currently enrolled.
FSA Friday is a weekly roundup of the latest topics, tips and headlines to keep you updated on all things flex spending. It appears every Friday, exclusively on the FSAstore.com Learning Center. And for the latest info about your health and financial wellness, be sure to follow us on Facebook, Instagram, YouTube and Twitter.