FSA Friday - 12/14/18 - Americans getting less healthcare, still paying more for it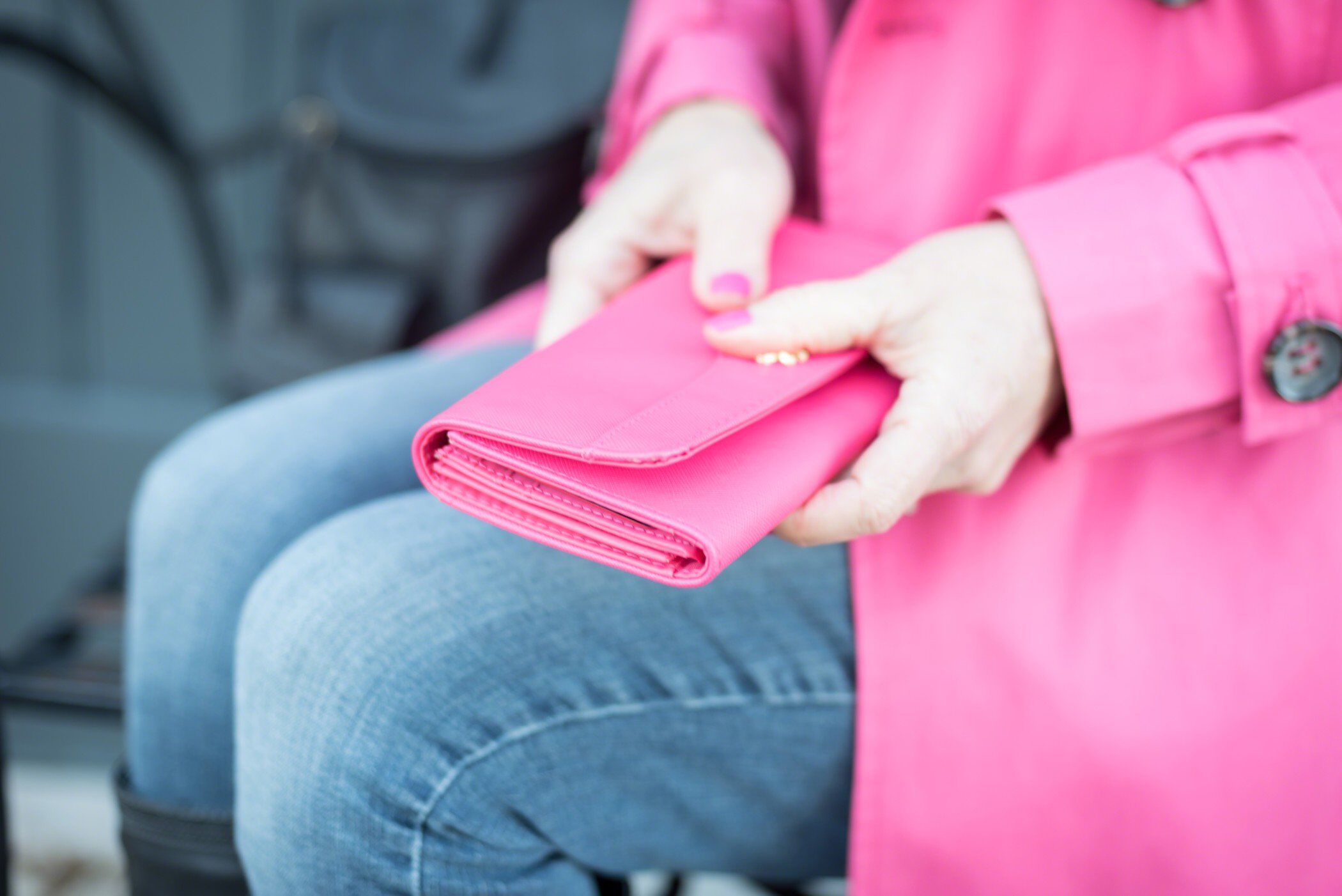 "Affordable healthcare." To many Americans, those words are practically an oxymoron. Despite what we assume to be everyone's best efforts, people still struggle to afford anything but the most basic care services, even if they have adequate coverage.

And it's a trend that might be here a while… at least if this week's headlines are any indication. Because, as we're learning, far too many Americans are putting off healthcare services strictly due to cost. And yet, the average healthcare cost-per-person still rose this past year. Let's see what's going on.
20% of Americans are deferring healthcare because of cost, poll finds - Kelly Gooch, Becker's Healthcare
According to an NPR-IBM Watson Health poll, which surveyed more than 3,000 households, 20% of respondents were putting off treatments and visits due to out-of-pocket costs. And it's not just checkups -- important services were being delayed for the same reasons.
Unsurprisingly, younger (under 35) respondents led the charge here. We've spent a good amount of bandwidth discussing millennials and their perspectives on modern healthcare. But we never expected such a large percentage of them to avoid doctors because of costs. Yet a massive 34% of those surveyed admitted to just that.
Even more alarming, 41% of respondents under 35 said the same struggles extended to members of their households, as well.
The article gets more granular with the figures, discussing prescription drug costs and the notable differences between age groups. It's a sobering read, to say the least.
Americans spent $10,739 per person on health care in 2017 - Marlene Satter, BenefitsPRO
Healthcare cost and wellness is certainly becoming a vicious cycle. Because premiums, deductibles and prescription costs all continue to rise, regardless of adoption rates. And the largest hits are affecting those who don't have employer-sponsored benefits, and have to pay for healthcare themselves.
And because fewer people are adopting health benefits, costs of services and medications will continue to rise until a better balance can be achieved.
With some frightening detail about the specifics of this problem, the article is well worth your time.
--
FSA Friday is a weekly roundup of the latest topics, tips and headlines to keep you updated on all things flex spending. It appears every Friday, exclusively on the FSAstore.com Learning Center. And for the latest info about your health and financial wellness, be sure to follow us on Facebook, Instagram, YouTube and Twitter.