Asked and Answered: Is eating disorder treatment eligible to be covered with an FSA or HSA?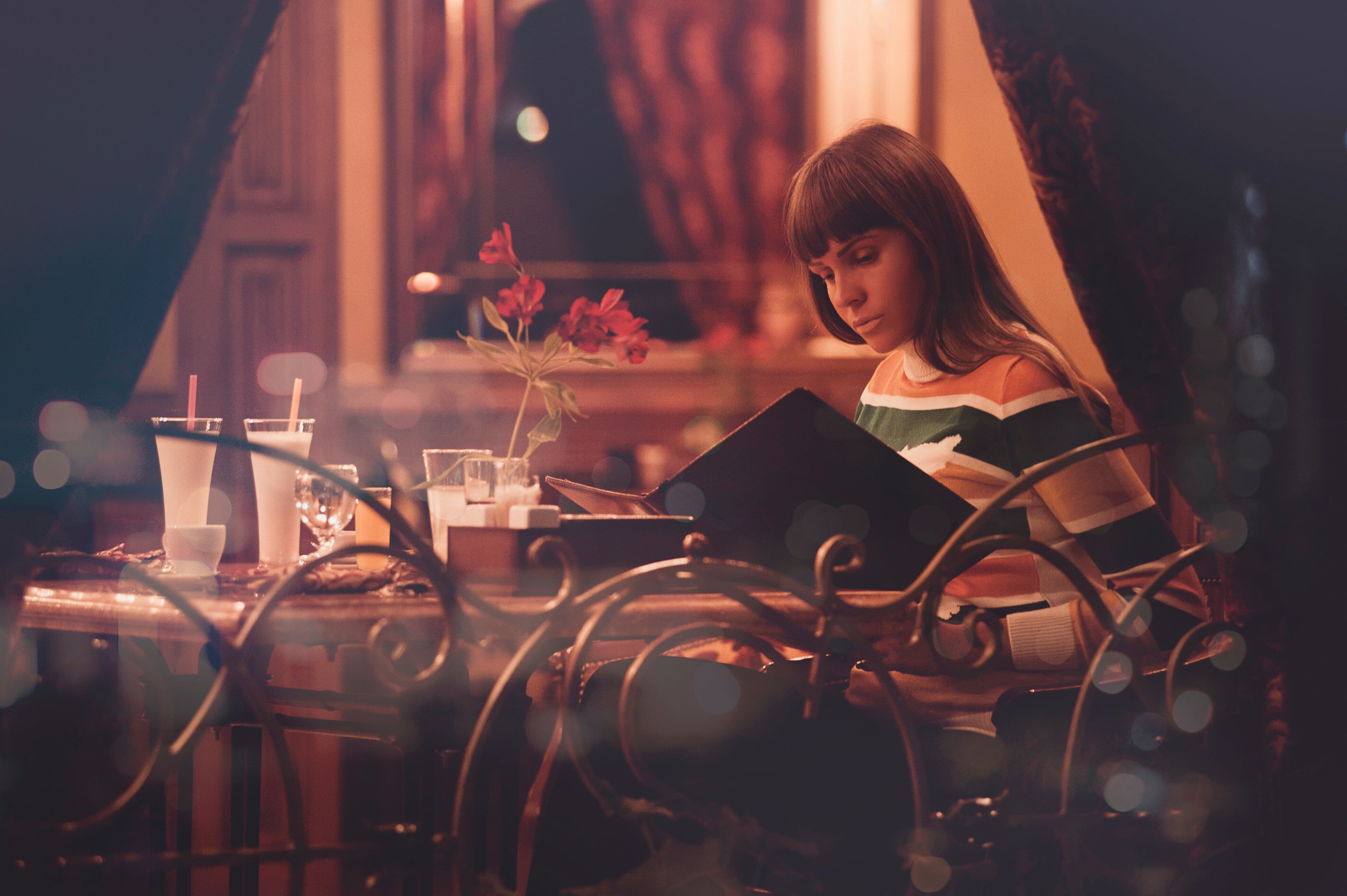 The road to eating disorder recovery is often long and painful, but ultimately worth it. As eating disorder diagnoses continue to rise in America, it's more important than ever to understand the types of disorders and the available treatments.

The three most common eating disorders are anorexia nervosa, binge eating disorder and bulimia nervosa. Each type of eating disorder comes with its own specific behaviors, beliefs and symptoms, but regardless of the type of eating disorder someone has, there is always one similarity: he or she needs medical help.
More than 5% of Americans struggle with an eating disorder at some point in their life. Here's how your FSA or HSA might be able to help you pay for treatment.
The diagnosis
If you or someone you love is suffering from an eating disorder, the first step is to call your primary doctor. Your doctor will likely schedule an initial appointment during which, the doctor assesses the the eating disorder and gives an official diagnosis.
This might seem like a waste of time, but the diagnosis is actually one of the most important steps because it allows you to use your health insurance to get the treatment that you need.
Inpatient vs. outpatient treatment
Depending on the severity of the eating disorder and your current health status, the doctor might recommend inpatient treatment. Inpatient treatment usually takes place at a residential facility with 24-hour care from doctors, nurses, dietitians and therapists. Due to the high level of care, inpatient treatment usually costs tens of thousands of dollars per month.
But there is some good news — depending on the treatment facility, the cost of inpatient treatment at a rehabilitation center is probably FSA- and HSA-eligible. It's important to check with your account provider and confirm that it is eligible, but it's worth the extra step to save money on treatment.
Plus, depending on your insurance coverage (and whether it will cover some of the treatment), you might hit your health insurance deductible for the year, and you can use your tax-free account to pay for that too.
Outpatient treatment
If your doctor confirms that you are medically and mentally stable enough for outpatient treatment, then the process of assembling an eating disorder team begins. Most eating disorder teams include a dietitian, a therapist and a doctor.
Outpatient treatment usually consists of weekly meetings with your providers and depending on how often you have to meet with them, treatment might feel like a part-time job. Luckily, all of your appointments are FSA and HSA-eligible. This means that you can use your tax-free health account to pay for your copays or insurance deductibles.
Because treatment usually lasts for months or even years, there's a chance that you should plan accordingly during open enrollment.
The bottom line
Eating disorders can be painful for everyone involved. Whether you're the person with an eating disorder or you're supporting someone you love, the process of entering recovery is emotionally and physically exhausting.
The last thing you want to worry about during recovery is whether you can afford the treatment you need. That's why it's important to plan ahead and always utilize your tax-free accounts. You'll need all of your energy for building a beautiful new life free from an eating disorder.
--
From FSA basics to the most specific account details, in our weekly Asked and Answered column, our team gets to the bottom of your most-pressing flex spending questions. It appears every Wednesday, exclusively on the FSAstore.com Learning Center. And for the latest info about your health and financial wellness, be sure to follow us on Facebook, Instagram and Twitter.