FSA Friday - 11/30/18 - Reflections and predictions about the state of employee benefits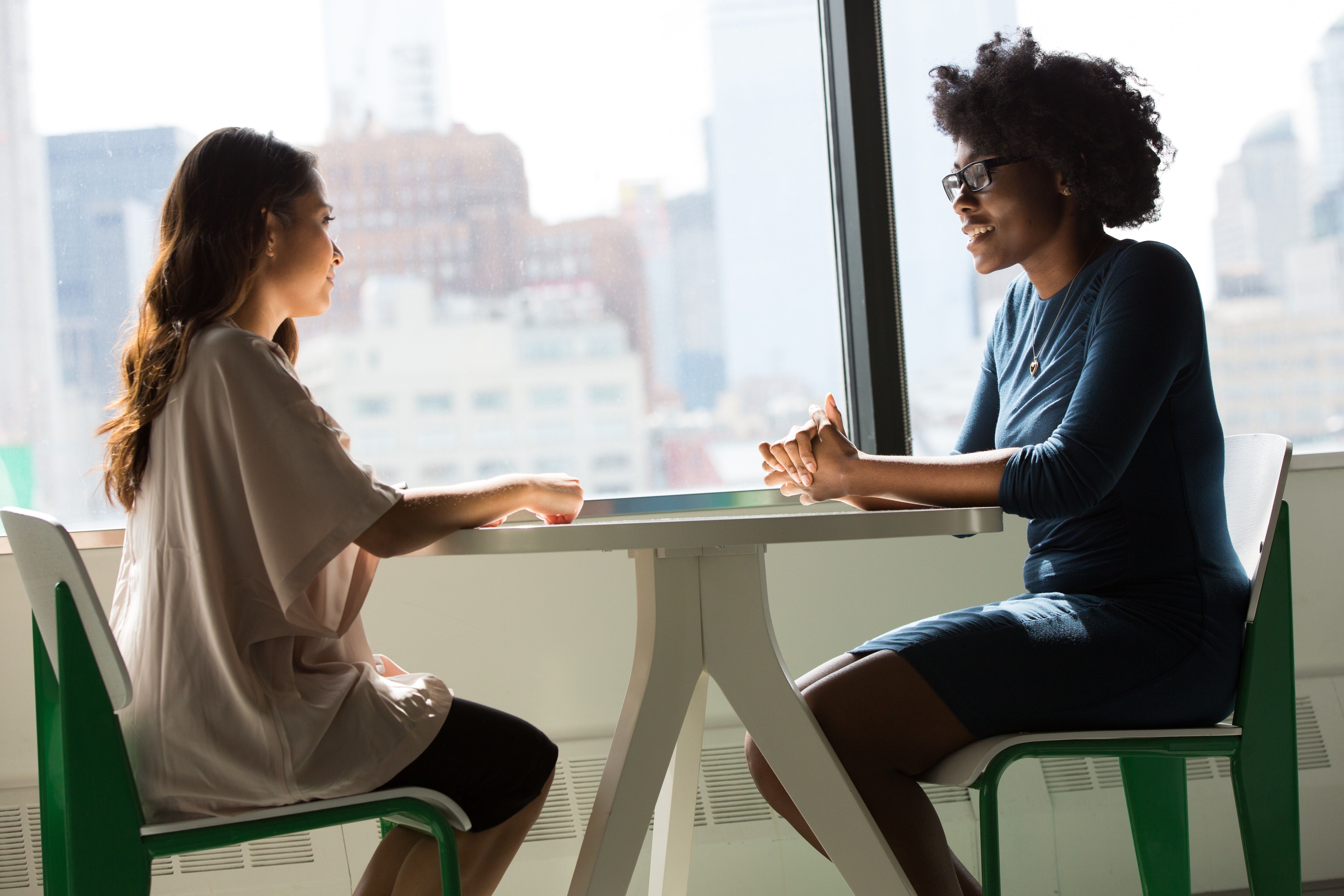 The end of the calendar year is always a fun time for journalism. Each day, our newsfeeds are filled with articles that reflect on the year that's passed, and ones that try to predict what's going to happen in the coming year.

This week, we're going to look at two benefits-focused headlines that follow that theme. One highlighting people's thoughts on their most-valued benefits, the other focused on predicting where 2019 might lead the employer-sponsored benefits landscape.
Which benefits do employees find most financially beneficial? - Samiha Khanna, Journal of Accountancy
Maybe money doesn't talk as loudly as it once did. Especially at the expense of security and wellness. Because, according to a recent Harris Poll, 80% of Americans would rather accept a job with health and retirement benefits rather than take a job without benefits, even if it paid 30% more.
What was more interesting is that even though employees really want health and retirement benefits, less than ⅓ of respondents were taking full advantage of the opportunities available to them. This is a little concerning, considering how quickly health emergencies can happen -- and how quickly they can deplete your potential retirement savings.
The survey also reinforced the ongoing shift toward a more millennial mindset, with more respondents putting an emphasis on student loan forgiveness, flexible work hours and PTO options. In short, today's workers are more interested in work/life balance … and not spending a chunk of their checks paying back the loans that got them there.
There's a wealth of other survey information in the article, and a lot of it centers on the fact that an alarming number of people aren't truly educated about their own benefits, their financial impact, or the alternative options available to them.


Employee benefit trends to watch in 2019 - Chris Whitlow, BenefitsPRO

We have to hand it to author Chris Whitlow -- he knows how to get a reader's attention. Because within the first few paragraphs of this piece, we're shown a startling statistic: Health care costs are on track to eclipse $15,000 per employee per year in 2019.
That's a lot of money for companies to spend, especially if the staff is largely healthy. So, to counter these expenses, more employers are trying to find "alternative" healthcare options in their benefit offerings.
Unsurprisingly, most of these options are things we've covered before -- namely, telehealth, virtual care and personalized communication. While the first two items are still being assimilated into programs, and probably won't hit full stride in 2019, the last item is something employers can improve right away.
Whitlow makes a great point when he says, "Every employees' benefits journey is different and their communications should be too."
Not only does customized benefits education, selection and communication make it easier for workers to know their options, but also how to best take advantage of their benefits, in and out of the workplace.
Another expected growth area is voluntary benefits, which fall right in line with a more customized approach to employee wellness. As Whitlow says, "...employers are discovering that benefits are not a one-size-fits-all package…" and highlighting these supplementary offerings will help workers better craft an ideal benefits plan for their specific needs.
FSA Friday is a weekly roundup of the latest topics, tips and headlines to keep you updated on all things flex spending. It appears every Friday, exclusively on the FSAstore.com Learning Center. And for the latest info about your health and financial wellness, be sure to follow us on Facebook, Instagram, YouTube and Twitter.