Fridays (with Benefits) - Better benefits through data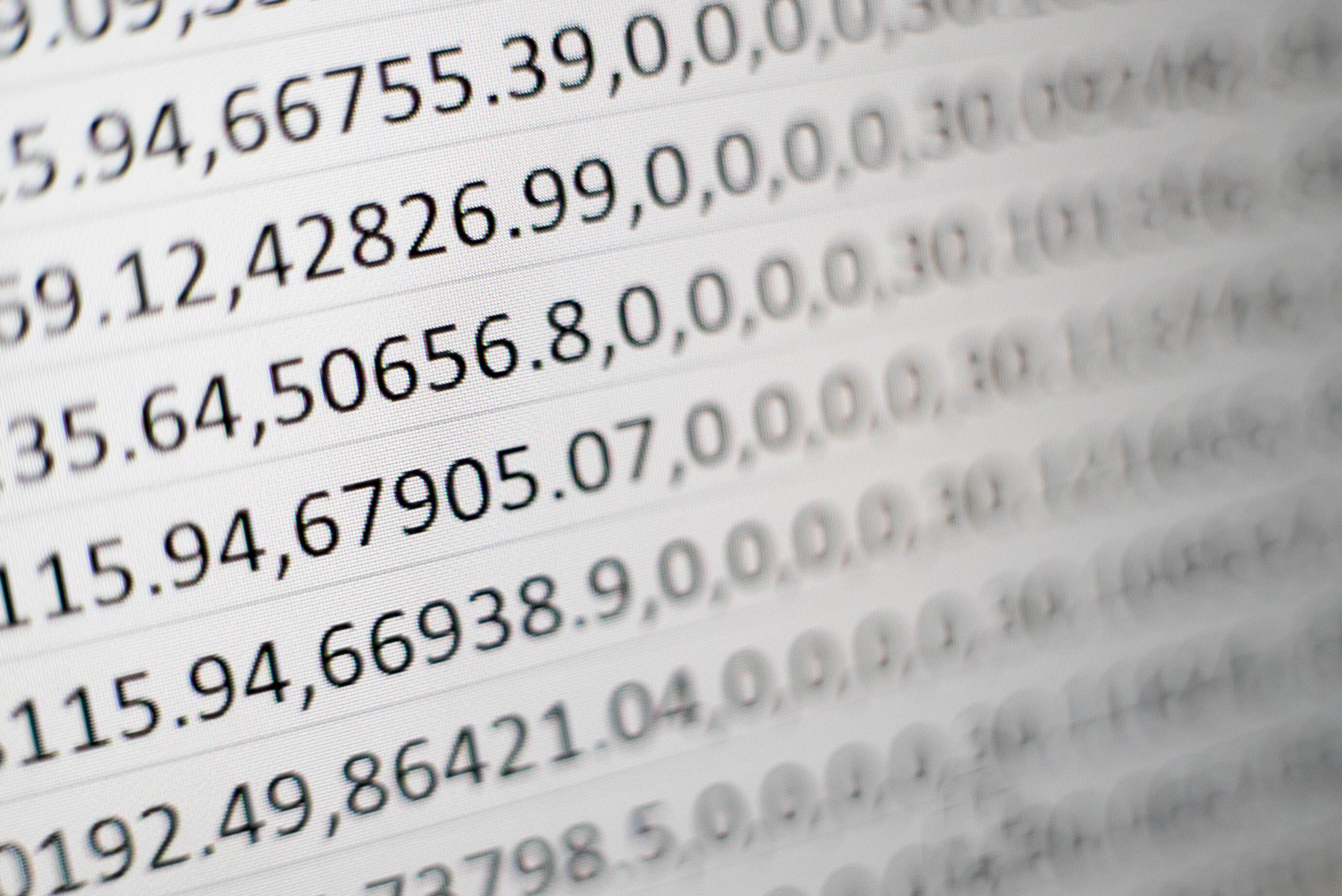 Data is everywhere. This isn't exactly "news." Mostly about how Big Data is affecting large industries. But we haven't heard much about how localized data can help smaller companies leverage the same types of insights, scaled to their specific needs.

This week, we look at an article that highlights an HR professional who leveraged her own love of data analysis to better craft employee benefit plans at her company. What might be the most interesting is how much of the data she uses is qualitative, addressing the targeted needs of people.
Misty Guinn, the director of benefits and wellness at Benefitfocus, calls herself a "data nerd." Yet, HR hasn't traditionally been a line of work that relied heavily on deeper metrics -- even at a company that provides benefits services to other organizations.
And what struck her the most was how it seemed that her company's employees knew more about other people's benefits than their own. So, she tore down the existing model and built a new internal benefits education plan that treated the company's own workers like the customers they serve.
The result? An Employee Benefit News' 2019 Judges' Choice Benny Award.
Guinn's new approach was people-focused, aiming to ensure an entire wellness strategy -- physical, mental, emotional, financial and purpose-driven needs. These plans and options were crafted by analyzing the data at hand.
We won't get too deep into the specifics, but the data was telling, giving Guinn the insights necessary to rework entire communications plans, increasing engagement before, during and after open enrollment. She knew that employees were often confused by the wealth of benefits options in front of them, never making the most of what was offered.
Even more telling, by analyzing her company's enrollment data, Guinn saw ways to optimize benefits offerings by life accomplishments and milestones -- having children, buying homes, paying for college, etc. Not only did she make it easier for employees to understand their options, but also continued education and communication through these life-changing events.
Even for employees who aren't undergoing these changes, Guinn's data allowed her to create a thematic approach to internal communications, centering her outreach on awareness months, national observances and the like.
With these overhauls, Benefitfocus saw a 72% adoption rate into its high deductible health plans during the 2019 open enrollment period, above the national average of 25 to 30%. Additionally, there was a 27% increase in employee contributions to health savings accounts.
Yeah, this is the type of data we like to hear. Check out the rest of the article to hear more about how Guinn and Benefitfocus leveraged data to transform benefits into a personal journey.