FSA Friday - 8/10/18 - Employers step up to keep costs down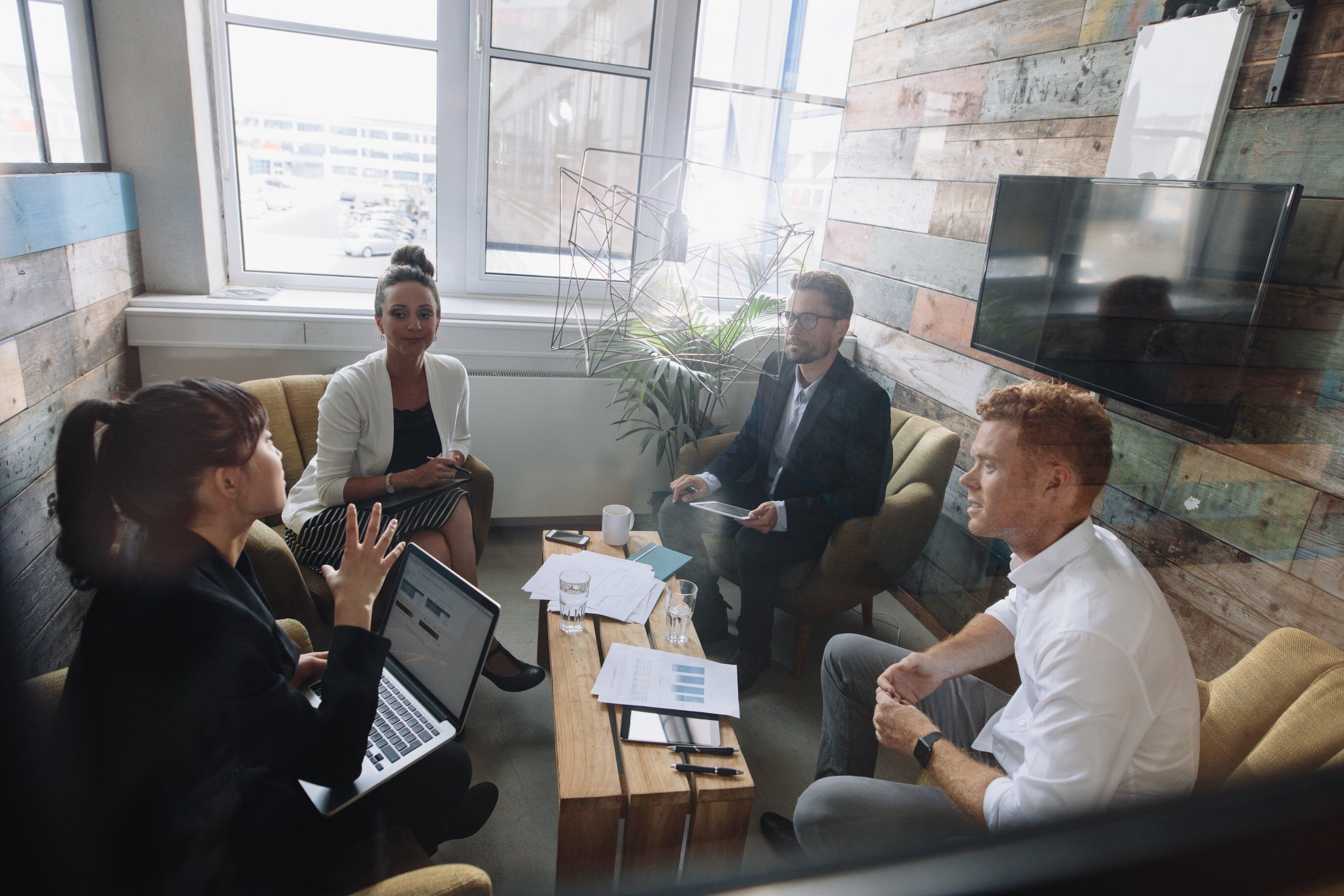 If you've paid attention to FSA Friday since we launched the column, you realize that most of healthcare news centers on politics. And that's to be expected, considering the heavy role healthcare promises have in determining which way voters sway.

So, it's nice to see someone take action instead of just offering more words. In this case, the action is coming from companies themselves. Because they're realizing they can't keep pushing rising costs onto their workers through higher deductibles and out-of-pocket costs. Let's see how it's playing out...
Employers are finding new ways to cut healthcare costs - Tami Luhby, CNNMoney
In a massive year-over-year rise, 11% of surveyed companies plan to contract directly with providers in 2019 to offer less expensive, more comprehensive healthcare services, according to a study by the National Business Group on Health. Just 3% of surveyed companies did this in 2018.
The most notable company taking part? General Motors, which announced ConnectedCare -- a contract with Henry Ford Health System in Detroit, giving all employees access to a six-hospital system, with more than 3,000 doctors and specialists.
Come open enrollment, nearly 24,000 employees will have the option to sign up for the plan, which also provides full access to wellness exams, emergency services, pharmacy discounts, and even virtual visit options, which is already a primary focus for companies looking to cut healthcare spending.
How big? Nearly 50% of surveyed companies saw virtual medicine as a "top healthcare initiative" for the coming year, believing these preventive and maintenance services will lead to happier, healthier workers and much lower costs.
Our take? Obviously, any opportunity to lower costs and improve healthcare options has to be seen as a positive. But will smaller networks and tele-medicine lead to more engaged patients or less-satisfied ones? And will an increased focus on digital services affect the quality of in-person care?
Maybe these are "worst case" questions, but they're also questions we expect patients to have before enrolling in the next few months. Of course, we'll be monitoring these new offerings very closely, since that 8% boost indicates there will be a lot more companies following this lead in 2019.
FSA Friday is a weekly roundup of the latest topics, tips and headlines to keep you updated on all things flex spending. It appears every Friday, exclusively on the exclusively on the FSAstore.com Learning Center. And for the latest info about your health and financial wellness, be sure to follow us on Facebook, Instagram and Twitter.