Real Money: 7 things parents should do (for themselves) before baby's first birthday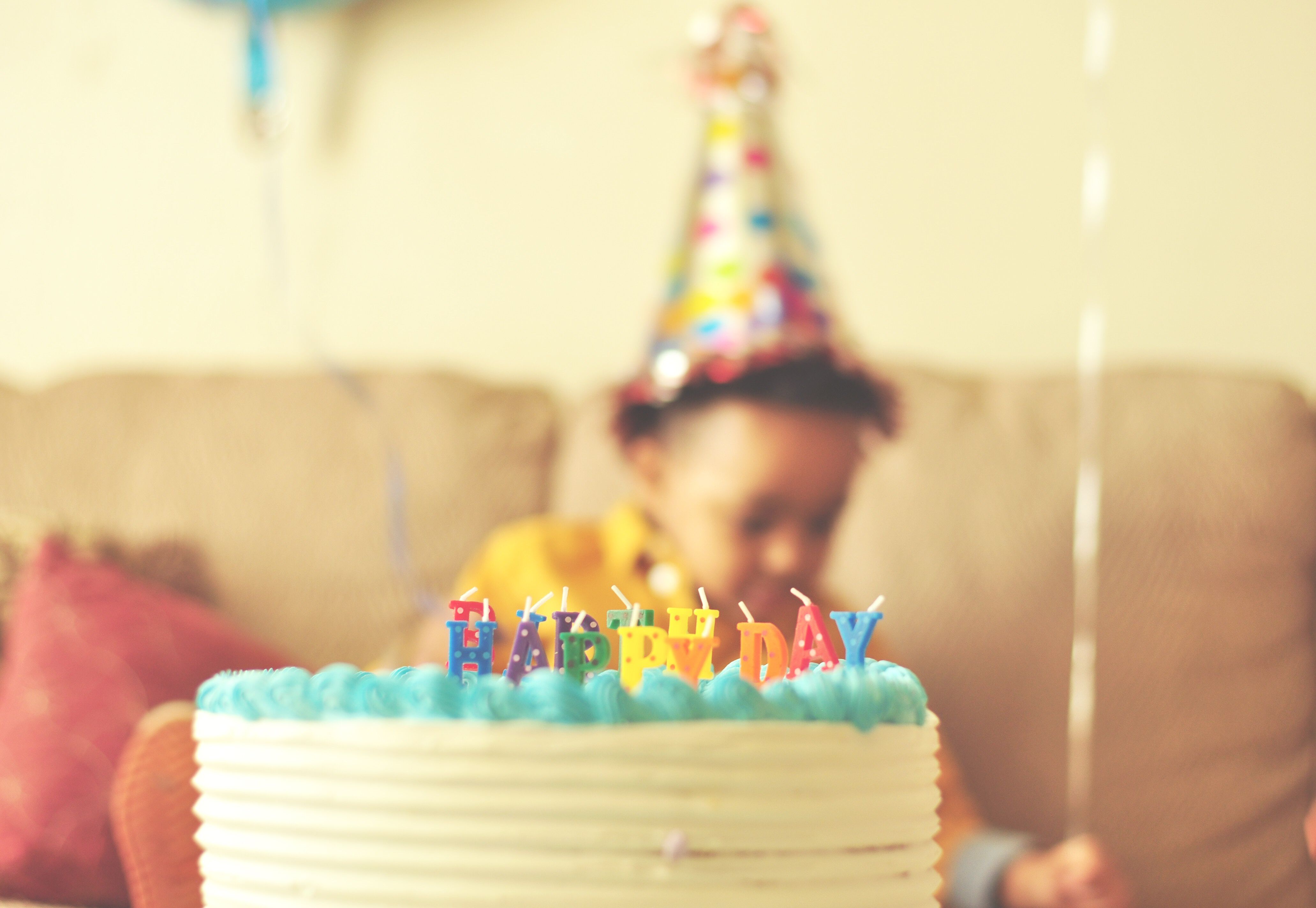 If you're just emerging from the weeds after your first rewarding (read exhausting) year of parenting, you might have neglected a few things when it comes to your own health.

For example, when's the last time you went to the dentist or had a good workout? While you're at it, be sure to check in on your mental health. Those postpartum hormones are no joke. Another item that should be on your to-do list? Time to rest . But let's get into some ways to be healthy and happy around baby's first birthday.
Get an annual physical
Baby or not, this is one thing that should top your to-do list every year. During an annual physical, your doctor will check your vital signs, perform a physical exam, and even draw blood for testing.
It's relatively painless and can be a major factor in detecting any minor health issues before they become big problems. Plus, you can make a day out of it. Stop for coffee and a treat after your appointment.
Go to the dentist
Did you know that pregnancy can lead to dental issues like gum disease and a higher likelihood of tooth decay in women? All the more reason to make going to the dentist a priority in the months after your baby arrives. (of course, this applies to Dad, too!)

Plus, it won't be long before you start brushing your little one's teeth and taking them to their first dentist appointment. What better way to teach them about good dental hygiene than by leading by example?
Treat that nagging back and neck pain
Your baby may or may not be walking, but either way, you've probably spent the better part of a year toting them around. Whether it's via baby wrap, structured baby carrier, or simply in your arms, carrying around a tiny human has likely done a number on your back.
Now's the time to look into FSA-eligible treatments, like massage therapy and chiropractic care to help ease that pain. Just be sure that your doctor recommends them as a treatment for back or neck pain since you'll need it in writing for FSA reimbursement.
Don't forget about your eyes
Does anyone else treat the recommended wear period for contact lens as a suggestion, rather than a requirement? (Guilty!) But now that your baby is on a more predictable schedule of napping, eating, and wake times, it's time to squeeze in an annual eye appointment.
Need more motivation? Vision exams, eyeglasses and contact lenses, even vision-corrective accessories are all FSA-eligible. Your FSA can also be used to offset the cost of vision care for your baby. Is there anything cuter than baby glasses? I think not.
Check your mental health
It's no secret that a new mom's hormones are all over the map in the months after baby's birth. Here's why: Once your baby is born, the levels of estrogen and progesterone in your body drop quickly, which cause chemical changes in your brain. This can lead to – you guessed it – mood swings.
While you may be feeling like your old, pre-baby self again, you may not be there yet. And that's OK. Check in with a visit to a mental health professional. It's FSA-eligible, which means you can stop stressing about the money and start focusing on what's really important – your health and happiness, and enjoying your new addition.
Get some sleep
By 9 to 12 months old, most babies should be sleeping 11 hours at night and 3 hours during the day. If this sounds like a dream to you, it may be time to consider sleep training for your baby – and perhaps some FSA-eligible sleep aids for yourself.
You could always try an FSA-eligible sleep aid, or even a pillow that stays cool throughout the night. Hey, at this point, you'll probably try anything to get some shuteye.
Get away with your partner
Personally, this one took a bit longer for my husband and I. We're just now planning a getaway sans baby, and our son just turned one. Everyone's timeline is different, but this is one item on your to-do list that you should definitely check off.
Connecting with your partner, getting some uninterrupted sleep, and logging some serious relaxation can do wonders for your stress levels. Can't stomach the idea of leaving your baby with a sitter overnight? Recruit the grandparents. You'll get to relax, and they'll get to bond with baby – it's a win-win.
--
Whether you budget week-to-week, or plan to use your FSA for bigger things, our weekly Real Money column will help you maximize your flex spending dollars. Look for it every Tuesday, exclusively on the FSAstore.com Learning Center. And for the latest info about your health and financial wellness, be sure to follow us on Facebook, Instagram and Twitter.