That's Eligible?! Just a few of my favorite FSA-eligible products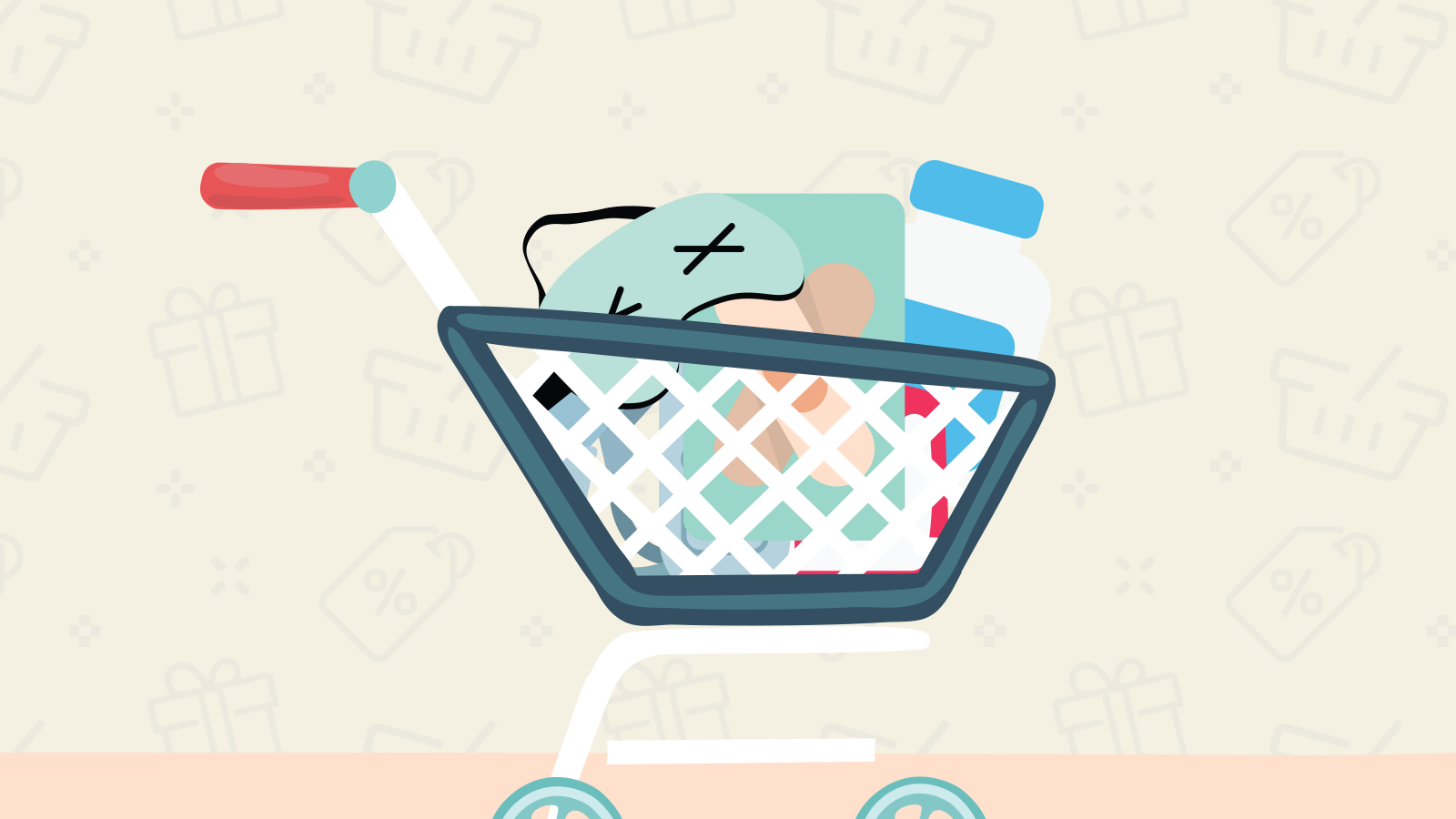 Writing for FSAstore.com has opened my eyes to so many new products and services to enjoy with my tax-free funds. Having access to a wide range of FSA-eligible items has enhanced my life -- some in seriously unexpected ways. So, it's hard to decide which are my "favorites."

But, that's exactly what my editor has asked me to do. So, since we want to shine some light on a few, here are just a couple of my favorite FSA-eligible products:
Sitting at a desk for long periods of time throughout the workday often leaves my muscles feeling stiff and uncomfortable. Even when taking regular breaks to get up and stretch my legs, having something to ease away the tension at the end of the day is a lifesaver. This acupressure pillow gets the job done, relieving all those nagging pains.
The pillow uses plastic nodes to target acupressure points throughout the body, using the same methodologies from acupuncture.
That's the company's description (and it's an accurate one). But in my everyday life, I find it's great for neck and shoulder pain, and also on my arms and legs. In short, this pillow is an easy way to get rid of the aches and pains of my regular work week.
Plus, even though the aroma isn't part of the pain-relief qualities, I think the lavender scent is really pleasant and comforting. Don't worry, though -- there's an unscented option available too if lavender doesn't fit your profile.
Why am I so achy at the end of a regular week? Because I love going on adventures. From long bike rides to hikes through local trails, or even cross-country skiing when I can escape my tropical surroundings. There's nothing quite like leaving your regular world behind and reconnecting with the outdoors. But trekking far from home means that I have to be prepared for injuries and accidents when help might not be immediately available, and that's why I love this first aid kit.
It has everything you'll need to treat a pretty big variety of injuries and illnesses like bandages, a CPR mask, and even dental repair tools. The bag is really well-organized, so you'll be able to find everything you need right when you need it.
Even if you don't spend a lot of time hiking the back country, it's a great first aid kit to keep in the car or in your medicine cabinet.
Like I said, picking a favorite FSA-eligible product is tough. Not only are there 4,000+ of them, but since joining the team, I keep finding new ones. Ask me again in a few months, and I might have some different answers for you. But for now, these two are guaranteed to put a smile on your face -- and not just because you can get them with tax-free funds.
--
Don't waste time hunting for ways to spend your tax-free funds. In That's Eligible?!, we'll bring you these updates every Monday, so you don't have to. And for all things flex spending, be sure to check out the rest of our Learning Center, and follow us on Facebook, Instagram and Twitter.