Fridays (with Benefits) - Is your financial wellness program really working?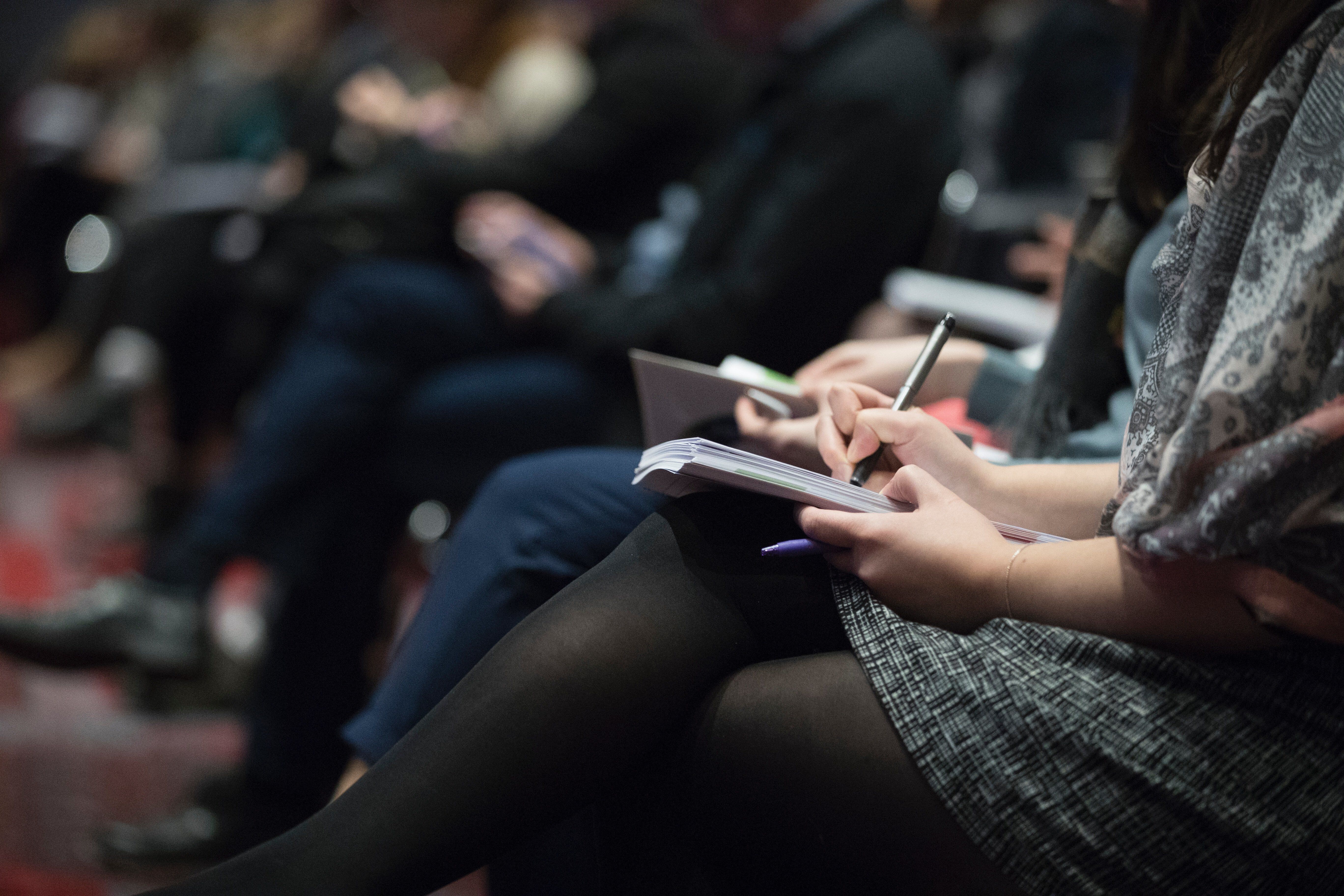 Financial wellness programs are becoming more common these days, but to many employees, they're just sort of "there." Meaning, there might not be a clear reason for how companies are implementing these perks into their existing benefits offerings. And if employees aren't clear about how to best use financial training, how can we determine if they're successful?

Thankfully, research from Cerulli Associates has managed to track the ROI of financial wellness programs, and how they could better benefit employees in and out of the workplace.
As mentioned above, it's not always clear how financial wellness programs are being digested employees, so it helps when things start with clearly stated goals. This isn't surprising, of course. Especially when it comes to things like improving retirement planning. But when it comes to things like financial literacy and improving productivity, there's a little more gray area to explore.
Cerulli asked record keepers how they measure the effectiveness of their financial wellness programs, and the results werefairly straightforward:
71% participation
67% website activity
62% contribution rates
57% participant surveys
38% retirement income replacement ratios
38% financial wellness scores
These barometers do a good job addressing top-line items. But some experts cited in the article feel some deeper data will give a better idea into how financial wellness programs are changing behaviors for participants. Things like users getting 401(k) deferrals, 401(k) loans, hardship withdrawals, and even short-term payday loans are far more telling. Because they're measuring financial stress -- a key reason for having financial wellness programs in the first place.
And this same research is showing that financial stress is directly correlated with lower employee productivity.
According to Cerulli's survey of 1,500 401(k) plan participants it conducted in Q2 2019:
"...participants under the age of 40 are markedly more concerned about student loan debt. Those between the ages of 30 and 49 are most stressed about saving for retirement, while those 50 and older are most focused on health care expenses. Those with less than $100,000 in investable assets are more likely to cite lack of emergency savings and credit card debt as a financial concern compared to their more affluent peers. Women say their top stressor is retirement savings, and men say it is health care expenses."
In other words, there's a lot of financial training that needs to happen … for a lot of different reasons. The article goes on to highlight more-detailed research about financial wellness, but the takeaway is clear -- proper financial training is going to do a lot more than just give workers knowledge. It's going to give workers security and planning ability, which may just result in better productivity along the way.
----
Fridays (with Benefits) is a weekly roundup of the latest headlines about employee benefits -- from FSAs to fitness programs and everything workplace wellness. It appears every Friday, exclusively on the FSAstore.com Learning Center. And for the latest info about your health and financial wellness, be sure to follow us on Facebook, Instagram and Twitter.