Fridays (with Benefits) - 5/24/19 - Financial wellness programs are working overtime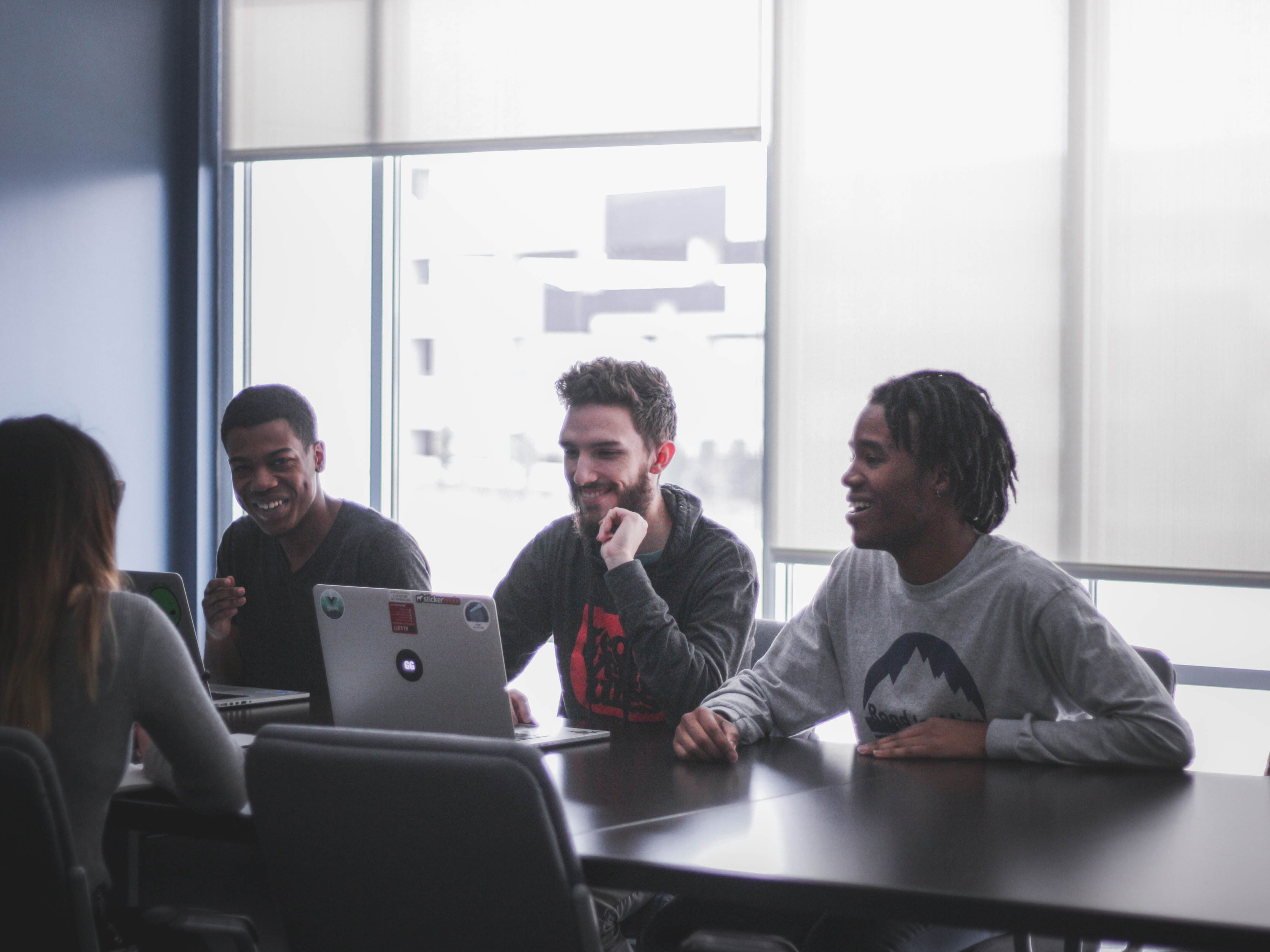 Wellness programs have always seemed to focus on the "here and now" when it comes to financial health. Sure, short-term changes can turn into long-term improvements. But even we were surprised at the idea that financial wellness programs -- a relatively new concept -- are already turning people into better financial planners, too.

But that's exactly what happened, according to this week's headline, which highlights a five-year study about personal financial wellness programs, and how they seem to be exceeding expectations right out of the gate.
Let's take a look...
Financial Finesse, a provider of workplace financial wellness programs, recently released its 2018 Financial Wellness Year in Review report highlighting the current state of financial wellness in America. The basis of the report? A multi-year study focusing on 2,458 employees enrolled in (and engaged with) their employers' personal financial wellness programs over the past five years.
It turns out the strategies being employed by these programs are having positive trickle-down effects on people's financial outlook. For example, participants who used financial wellness tactics to improve cash flow and debt management also were likely to increase retirement contributions.
Okay, maybe we're understating it -- financial wellness program participants proved to be 50% better at contributing to retirement plans, and 41% better at contributing to a health savings account (HSA).
More importantly, these numbers represent a huge jump from the totals from 2013, the opening year of this study. By the end of this five-year stretch, 26% more participants felt they were adequately prepared for retirement -- a good result, to say the least.
Additionally, the study found something we probably don't need to highlight -- debt is still the top thing preventing people from properly saving for retirement. And it's a problem that isn't going to be cured from financial wellness programs alone. But the growing slate of online tools, counseling and resources are giving people extra support to make the best possible decisions now, so debt and rising health care costs don't burden them down the line.
We all know that financial wellness is a growing segment of the overall benefits market. But now there are concrete numbers to support their prevalence in today's compensation packages. We fully expect to see more studies like this arise over the next five years, which should be even more telling than this report.
--
Fridays (with Benefits) is a weekly roundup of the latest headlines about employee benefits -- from FSAs to fitness programs and everything workplace wellness. It appears every Friday, exclusively on the FSAstore.com Learning Center. And for the latest info about your health and financial wellness, be sure to follow us on Facebook, Instagram and Twitter.