FSA Friday - 8/31/18 - First aid innovation for an evolving customer base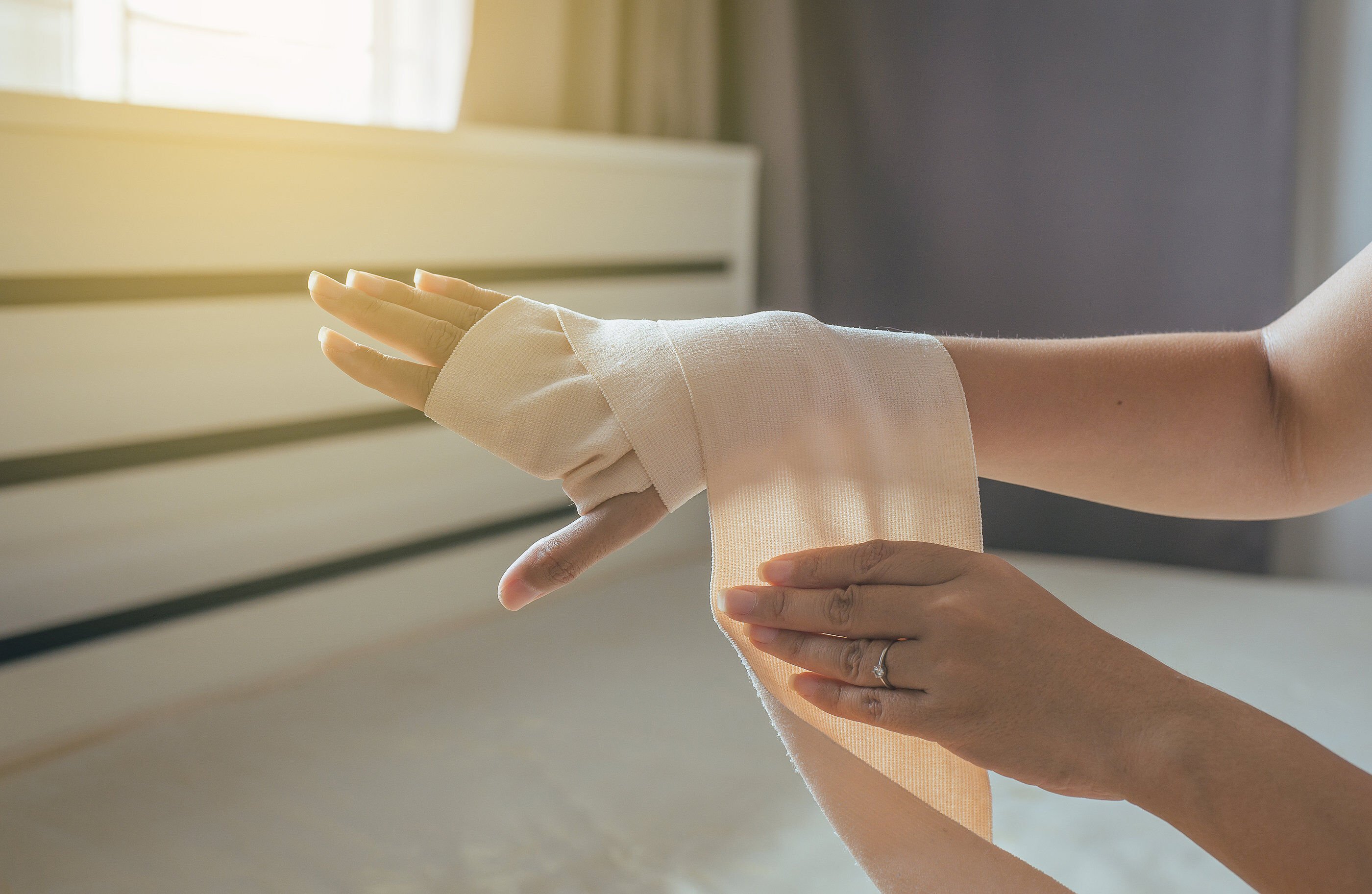 Companies that sell first aid products are developing newer and better products to use for everyday injuries. But, don't give all the credit to the suppliers -- the reason behind these innovations lies with the consumer. In this case, baby boomers.

First aid innovations spur category sales - Nora Caley, Drug Store News
First aid tape, bandages, gauze and cotton alone nearly hit the $900 million mark in sales this past year. There have been a lot of accidents. And there's a reason for that.
The overall population of the United States is getting older, which is leading to a larger number of consumers shopping in the first aid and wound management world, says Band-Aid Brand Adhesive Bandages marketing director Jeffrey Thompson.
In the article, the author breaks down how the current population is having an increased number of accidents, ranging from minor cuts and scrapes to larger wounds from falls. In other words, baby boomers are growing up.
With baby boomers accounting for the largest living generation, there is a higher demand for these types of products. This, along with the upward shift towards seniors living more active lifestyles, is causing the first aid business to evolve.
This means companies are making newer products, and giving the average, "run-of-the-mill" first aid products a revamp to better suit consumer needs. And this is all due to a change in consumer trends.
The current market is searching for the best ways to heal themselves with the most-effective products. These range from adding natural supplements (like honey) to regular products to shorten healing time and better treat wounds, to creating entire new lines of infection defense for those who might have weaker immune systems.
On top of all this, it's no secret that as you age, new health problems can arise. Within the boomer population, there's a significant increase of individuals with diabetes. And keeping up with those medical costs can be especially straining to individuals looking towards retirement, as many of boomers are currently trying to do. This is leading to an increased number of available over-the-counter treatments that are more cost-efficient.
Plus, hospital and insurance costs continue to rise. This is further pushing the population towards forms of self-treatment, which is again where innovative, more-effective first aid products come into play.
FSA Friday is a weekly roundup of the latest topics, tips and headlines to keep you updated on all things flex spending. It appears every Friday, exclusively on the FSAstore.com Learning Center. And for the latest info about your health and financial wellness, be sure to follow us on Facebook, Instagram, YouTube and Twitter.