FSA Friday - 3/8/19 - Wearable devices muscling their way closer to eligibility?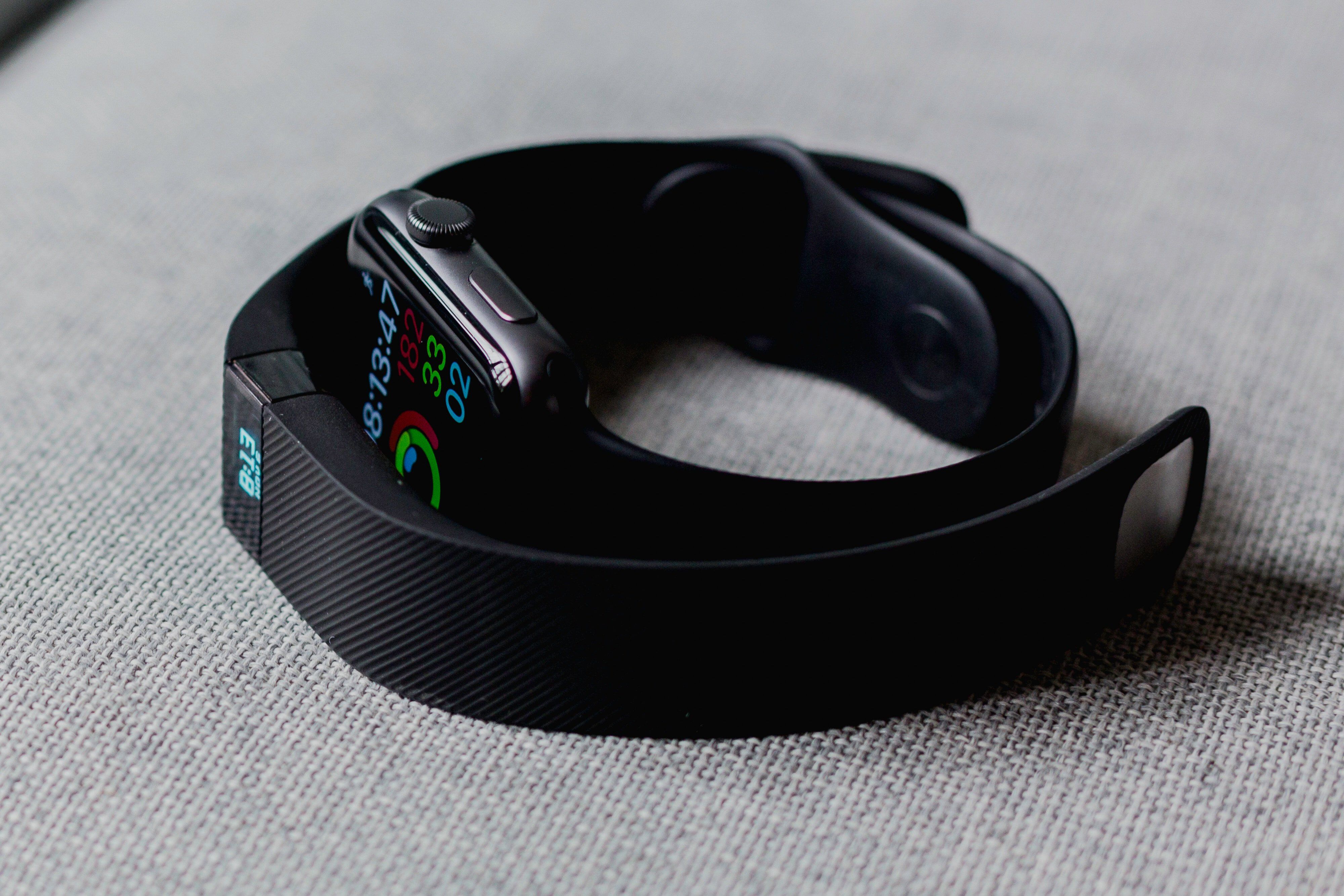 We're more connected than ever before. And because of the instant feedback we get from our connected devices, we're also more in touch with our everyday health. Thanks to technology and a renewed national focus on healthier living, we now have the ability to get readings, and share pinpoint health readings with our doctors… in real time!

You'd think such "magical" abilities would automatically qualify wearable health devices (or even multipurpose tech like the Apple Watch) as FSA-eligible. But even after proving their worth to countless health enthusiasts and medical professionals, they're still on the outskirts of the eligibility discussion.
Don't tell that to some forward-thinking companies, though. Because, as wellness programs rise in popularity across the country, so does the importance of wearable devices as part of employee health initiatives. And products like Fitbit are stepping up to be a part of the movement.
In response to the growth in corporate adoption of their wearable fitness devices, Fitbit recently released two new products -- the Inspire and Inspire HR, which are designed specifically for health plan clients. Offered as part of 100+ different health plan options, as well as to Medicare and Medicaid recipients, the Inspire series has taken off in a big way.
(More than 100,000 participants received them for one provider's diabetes prevention program alone!)
Though this is a relatively new development, the results are already coming in. Since launching the initiative in 2017, providers are finding that those who received the Fitbits are losing more weight, and staying more active day to day.
Coupled with Fitbit's proprietary wellness app/platform, Fitbit Care, both employees and employers can track individual wellness goals and progress… even collective company sleep information! The result? More motivated, engaged employees, healthier workplaces, and happier employers.
Though this is currently a corporate program, Fitbit plans to make the Inspire devices available to consumers soon, along with additional wearables for different ages and audiences. In short, it's pretty clear that Fitbit is becoming a factor in workplace wellness. And with that level of acceptance, we can only hope that eligibility rules change, allowing more people to benefit from these devices.
--
FSA Friday is a weekly roundup of the latest topics, tips and headlines to keep you updated on all things flex spending. It appears every Friday, exclusively on the FSAstore.com Learning Center. And for the latest info about your health and financial wellness, be sure to follow us on Facebook, Instagram and Twitter.