Flex spending accounts and skin care tips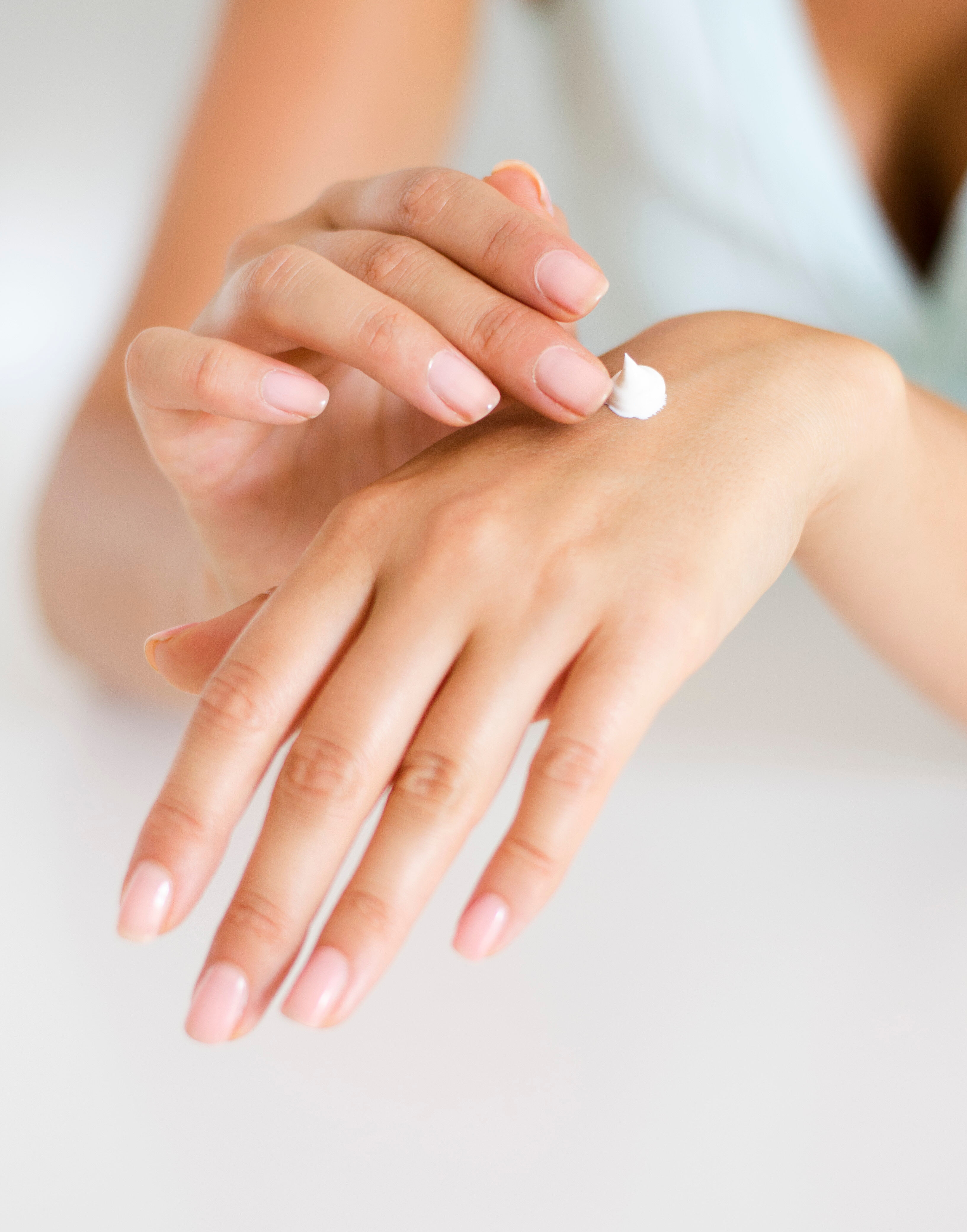 Having a good skin care routine can make all the difference year-round, but as spring comes into bloom and summer approaches, it's especially important to revisit. Skin care involves proper sun protection, fighting potential acne breakouts, and making sure you stay hydrated. Your Flexible Spending Account can definitely play a role in creating your skin care routine. Skin care is important year-round, but especially so in the warmer months when we spend more time in the sun.
Even if you're not headed to the beach (Memorial Day weekend is coming up!) or going on any big outdoor adventures, WebMD has a good guide that provides tips on daily skin care.
5 Skin Care Tips with your FSA
1. Lip Balm with SPF
As it gets warmer, be sure to keep your lips hydrated with water resistant, soothing lip balm anywhere you go - the beach, camping, while jogging, or even on your way to work or the park.Lip balm (with SPF) can offer UVB protection against sunburn, and UVA protection for anti-aging and skin damage.
Shop for Sun Protection lip care at FSA Store
2. Sunscreen for Face
While brushing your teeth or applying deodorant are daily morning rituals, using sunscreen for your face should be one, too. Did you know you should wear sunscreen every single day (whether it's a cloudy or sunny day, or whether you're spending time indoors or outdoors?) to protect your skin? Often, people only think about sun care when they're headed to the beach, or when they know they'll be in the sun for a long time, but skin care - wearing sunscreen - is important every day.
Luckily,you can shop for sunscreen for your face with your Flexible Spending Account!
Shop for Sun Protection at FSA Store
3. Fight acne
While many people deal with acne breakouts throughout the year, the warmer months seem to bring these out even more. As you're spending time outside, and sweating more, your skin is dealing with the temperature change and responding to that.
Your Flexible Spending Account can help with all types of acne treatments - both non-prescription and prescription treatments.
One popular product at FSAstore.com is the reVive Acne Light Therapy treatment. This non-UV (LED), natural light therapy targets bacteria in the skin, can help reduce flare-ups and aims to bring back clear and radiant skin. reVive Acne Light Therapy treatment is light enough to carry with you while traveling and even comes with a travel bag, detachable cord and safety goggles.
Shop for reVive Acne Light Therapy
4.Wear protective clothing and accessories
Just like wearing sunscreen, lip balm with SPF, and acne treatment can help take care of your skin, wearing protective clothing and accessories can, too. If you know you'll be in direct sunlight (at the beach, while running or playing a sport, camping, etc.), be sure to wear a hat, breathable clothing, and sunglasses to protect your eyes.
If you know you're going camping or hiking, there is even special sunscreen with bug repellent (that's covered by an FSA), so you're effectively protecting your skin from the sun and from bugs.
If you know you're going to be active (swimming, jogging, biking, hiking, etc.), there is also specially-designed sunscreen for sports that is targeted at being waterproof. You'll still want to re-apply sunscreen if you're sweating or right after you've gone swimming, just to be safe.
5. Stay hydrated
While sunscreen can be a big help for your skin, so can proper hydration and a well-balanced diet. In the spring and summer months, your body will likely demand more hydration, as it gets warmer. Drink water throughout the day (rather than gulping it up when you start to feel thirsty...often, you're already dehydrated by that point). Be sure to eat lots of fruit and vegetables - berries, watermelon, cucumber and peppers come to mind - that contain vitamins and high water content.
Share these tips with your friends and family as they prep for spring and summer!