Flexible spending account: Popular baby care items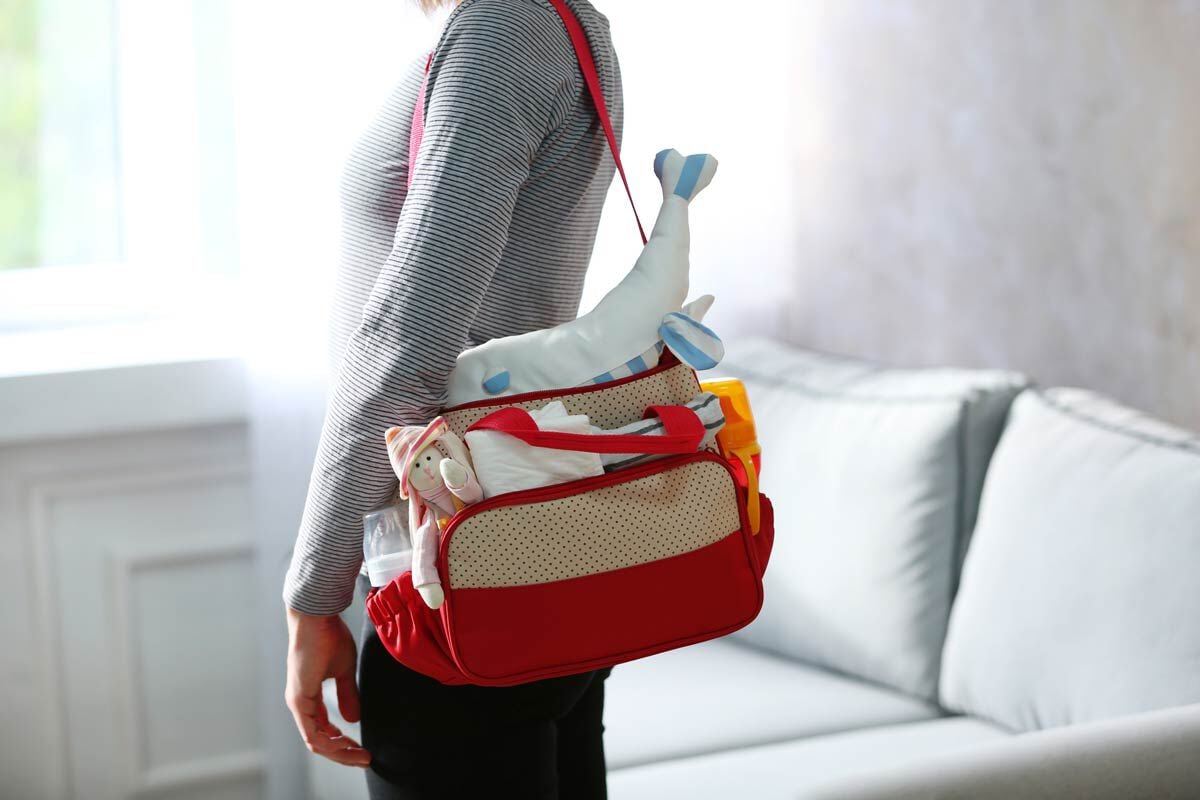 Did you know you can use your Flexible Spending Account for baby care items? Yes, you can! And, you can save up to 40% by using your FSA, as opposed to buying these items on an out-of-pocket basis.
You can use your FSA for breastfeeding supplies, for baby health related to colds and monitoring fevers, for baby sunscreen, and more.
4 Baby Care Products with your Flex Spending Account
Shop for breastfeeding supplies and accessories with your Flexible Spending Account (FSA). FSA Store sells popular Medela products - from breast pumps to milk storage solution to cleaning wipes.
1. The Medela Freestyle Solution Set is a hands-free, double-electric pump. You can use this hands-free pump while on the go - as there's no need to be near an outlet.
2. Baby thermometers - easily monitor your baby's fever in a non-intrusive way with forehead thermometers
Shop for baby thermometers at FSA Store
3. Nasal aspirators - use these to provide your baby relief for colds.
4. Baby sunscreen - gentle, non-irritating protection for your baby.