Flexible Spending Account tips for the family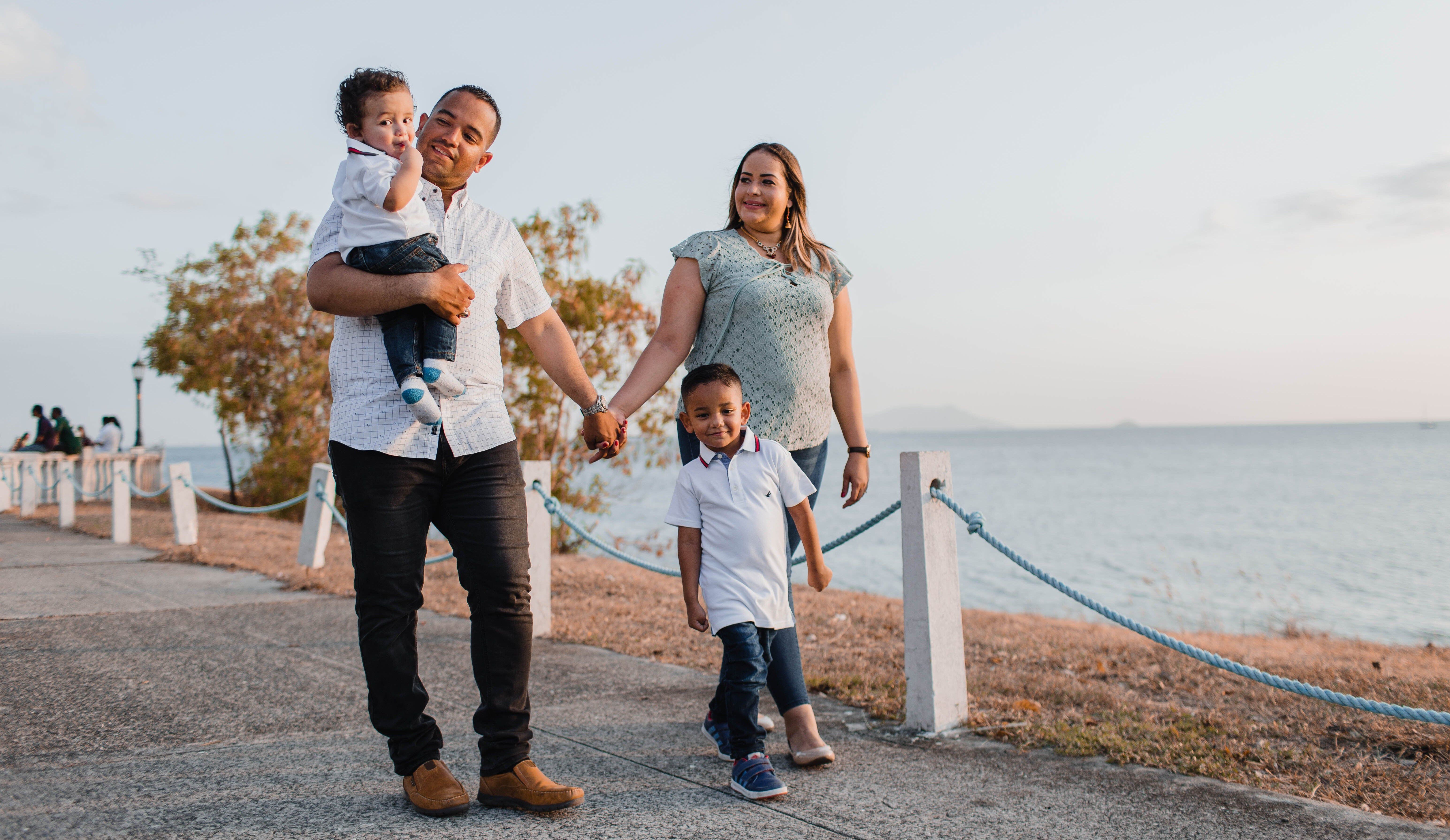 As health care costs increase, a Flexible Spending Account could offer much-needed relief for your family. The U.S. Treasury Department recently estimated that more than 14 million American families use Flexible Spending Accounts for added health care coverage.
This time of the year is also open enrollment season for many companies. If your employer offers an FSA, you should consider an opting for an FSA. Before signing up for an FSA, it's good to calculate your FSA eligible expenses for the year.
4 Family-friendly FSA eligible Products:
-First aid kits
-Hot/cold packs for kids
-Sunscreen for the whole family
-Baby care items for your newest family additions.
For more ideas, read our blog post on what else a Flexible Spending Account Covers. We'll keep you posted on the latest FSA news right here on the blog. Shop for FSA eligible items right on FSAstore.com.