FSA Friday - 10/26/18 - Want more flexible work hours? Start here...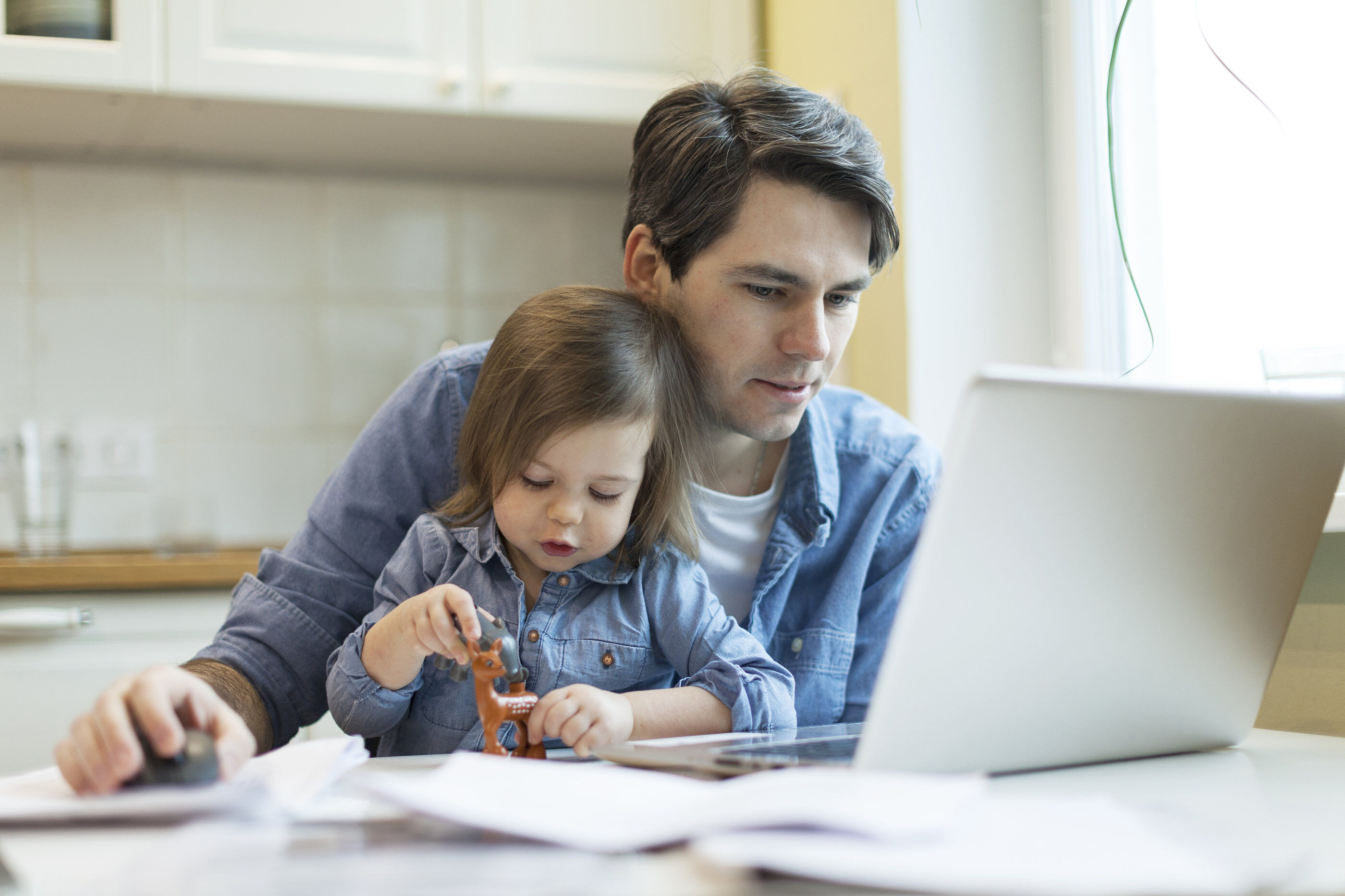 More time at home - it's what people want. Just last week, we discussed the perks workers want from their benefits packages, and weren't surprised that work/life balance topped the list. People seem to be tired of spending most of their days in the office, instead of being home, or enjoying more time with family and friends.

(That IS why we work, right?)
The problem with most of these employer satisfaction surveys is that very few of the line items requested ever turn into something real. Sure, maybe you're allowed to bring your dog to the office once in a while, but did that four-day workweek idea ever get serious consideration? And yeah, "work from home" days are fantastic, but they don't relieve you of 21 other nightmare commutes.
That's why we loved this week's article, which offers a more actionable plan to get extra flexibility in your work environment. While some of the ideas might seem a little "far off," we think there's some concrete takeaways for improving your work-life integration.
Because October is National Work and Family Month, it only seems right to discuss this topic a little further. Consider this a proactive approach to approaching your boss.
Three Ways to Ask for a Flexible Work Schedule - Mary Beth Ferrante, Forbes
One of the biggest misconceptions about a desire for more workplace "flexibility" is that it's driven by people not wanting to work hard. In reality, it's not about working less, but instead about making time for the work that doesn't appear on a W2.
By giving parents and caregivers more flexibility, employers can ultimately create a little more equity in the workforce, and reduce a lot of the conflict that comes from requesting time off for family needs. Happier homes lead to more rested, productive workers. Which not only benefits the bottom line, but also retention rates.
But how do you get these ideas past your boss? Or an HR team? If you work for a stricter company, management could kill your proposal before the words ever leave your mouth. But the author of this article has a few ideas on how to negotiate a little more give-and-take in your workplace.
And the hook is that the focus (or the control) never strays from the company. After researching the company's previous response to these types of requests, make a plan to highlight how flexible work environments will benefit the company, your team, and every client you interact with. If there's any pushback, welcome the feedback and propose trial periods to prove yourself worthy of the benefit.
Here's another item worth mentioning: Millennials are more likely to take lower pay in exchange for more job flexibility. Telling a potential employer this could theoretically be the fourth tip on the list. (We don't recommend leading off with this one, though.)
Though open enrollment is about over for most of the country, we're still curious to see how 2019 planning is already taking shape… and if more flexible work environments will be a part of that change.
FSA Friday is a weekly roundup of the latest topics, tips and headlines to keep you updated on all things flex spending. It appears every Friday, exclusively on the FSAstore.com Learning Center. And for the latest info about your health and financial wellness, be sure to follow us on Facebook, Instagram, YouTube and Twitter.