FSA Contribution Limit Increases to $2,600 for 2017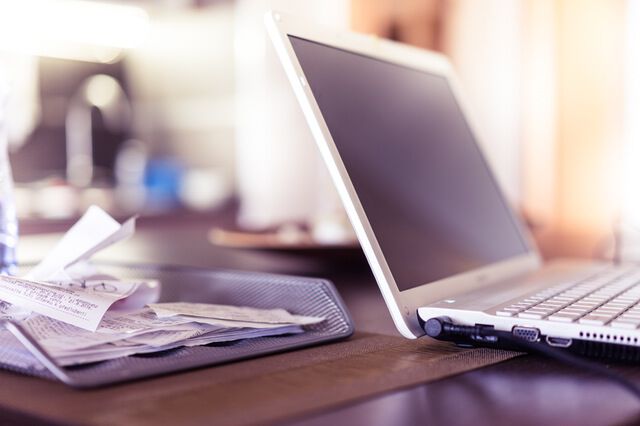 UPDATE: To see the 2018 FSA contribution limit, click here.
On October 25, 2016, the IRS announced that the maximum FSA contribution limit for 2017 will increase by $50 to $2,600. This is the first increase to the limit in two years and only the second increase since the limit was originally set at $2,500.
With the enactment of the Patient Protection and Affordable Care Act (PPACA), the FSA limit was originally set at $2,500 for pre-tax contributions to plans beginning on or after January 1, 2013. The limit was set to be adjusted for inflation in future years. The first increase came in 2015, when the limit was increased to $2,550. Many had hoped that there would have been an increase for 2016, but according to the U.S. Bureau of Labor Statistics, through the 12-month period ending in July, 2015, the consumer price index rose only 0.2%, resulting in the limit remaining the same.
Important Components of the FSA Contribution Limit:
The FSA limit applies only to employee pre-tax contributions (now $2,600 for 2017). Employer contributions can be in excess of the limit
The FSA limit increase is effective for FSA plan years beginning on or after January 1, 2017
The limit is based on the employee and not the household. If an employee and spouse both have access to their own FSA through their own respective employers, they are each eligible to contribute the full $2,600 maximum
Making the Most of the Increased FSA Limit
Many employees are unaware that their FSA dollars can be used for a variety of out-of-pocket medical products in addition to medical services. From Band-Aids to Sunscreen to baby care to first aid, dental care, vision and more, an FSA can be an important vehicle for participants to set aside additional pre-tax dollars for the every day out of pocket medical expenses that they will incur regardless. Our FSA Calculator can help you figure out how much to set aside.
Get more from your FSA when you shop at FSAstore.com! Check out the largest selection of FSA eligible items on the web, as well as our Learning Center and Eligibility List to help you maximize the usage of your consumer spending account!