More deadline greetings from the FSAstore.com Carolers!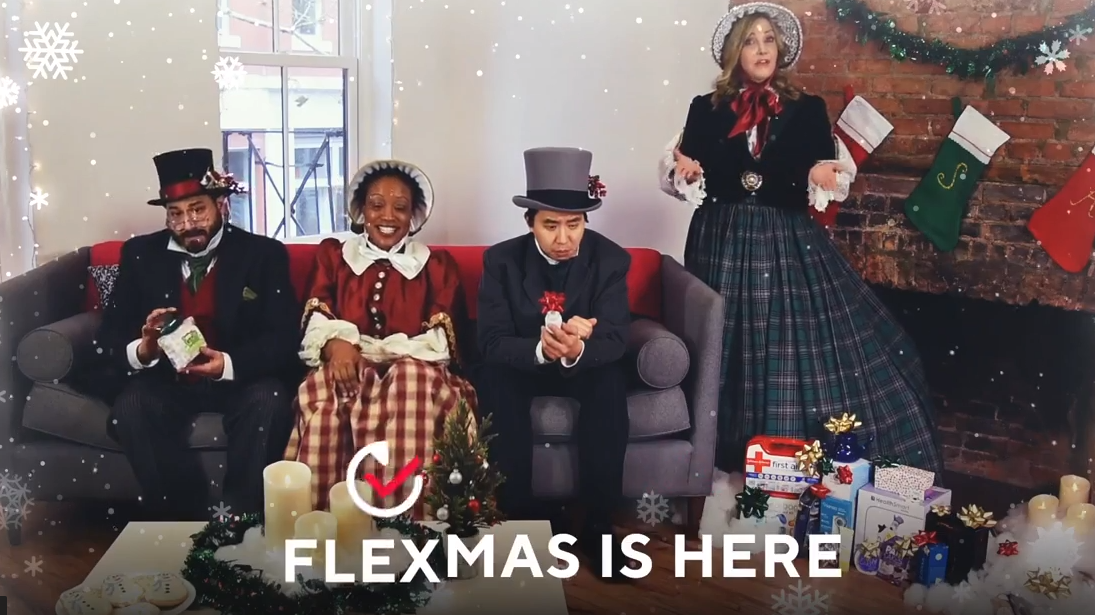 The countdown is on at FSAstore.com! With the holidays in full swing, and the 12/31 deadline approaching, there's isn't much time left to save big on 100% guaranteed-eligible products.
If you have a 12/31 FSA deadline, and haven't spent down your funds yet, let the FSAstore.com Carolers give you a gentle reminder to use that money before it's gone!
-
To make this easy for you, stop by FSAstore.com for thousands of guaranteed FSA-eligible health products. And if you need a little inspiration for spending down your tax-free funds, check out our handy FSA Deadline Buying Guide!