5 Products That Are Not FSA Eligible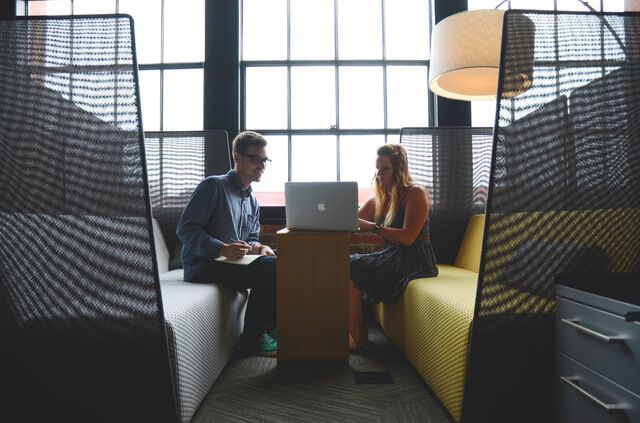 If you have a flexible spending account (FSA), you may know that FSAs can cover lots of products.But, with each passing year, new products become eligible. The IRS outlines product eligibility, and often at the beginning of each year. At that time, rulings regarding eligibility, allocation limits, gas/travel mileage limits and other factors surrounding consumer-directed healthcare accounts are rolled out. So, what's on the horizon for FSAs?
Learn about 5 products that are not FSA eligible
Bug Spray
Insect repellent can play a major role in preventing insect-borne illnesses. While bug spray can be purchased in combination with FSA eligible sunscreen, it is not available as a stand-alone product for FSA reimbursement. This is considered a product used to promote "general health." With the advent of public health crises like the Zika virus, bug spray could become eligible!
Vitamins/Nutritional Supplements
Prenatal vitamins and supplements like glucosamine and chondroitin (to treat joint issues) are FSA eligible products. But, multivitamins and other supplements are considered "general health," items by the IRS, and do not directly treat a legitimate medical condition. However, as new clinical research emerges about the efficacy of specific vitamins and supplements, there is chance that they could become FSA eligible in the future!
Shop for FSA eligible vitamins
Dental Supplies
Currently, dental products eligible for reimbursement are for orthodontic or denture care. Common products like toothbrushes, dental floss and toothpaste are not eligible. Dental cleaning items fall under the IRS's distinction of "general health." In recent years, there has been a push for the IRS to make these products eligible. Time will tell if that comes to fruition!
Tampons
Tampons are not FSA eligible. Recent legislation on both state and federal levels indicate that this may change. The Fund Essential Menstruation Products (FEM) Act, was introduced in early 2016. It aims to reclassify tampons and other feminine hygiene products as necessary to promote optimal health and prevent potential health problems. The bill is currently in the committee stage, but with a major public push, it could become a reality!
Fitbit
Fitness tracking apps and devices like the Fitbit make it easy to set, track, and achieve fitness goals. Fitness bands track steps taken, and calories burned to make a weight loss program successful. There has been a recent push to make them FSA eligible. They currently fall outside this distinction. As their usage becomes widespread, it's likely only a matter of time before it will be up for FSA eligibility consideration!
Shop for related wireless blood pressure monitors
Visit FSAstore.com for more products!