Staff Picks: 10 FSA-eligible must-haves for summer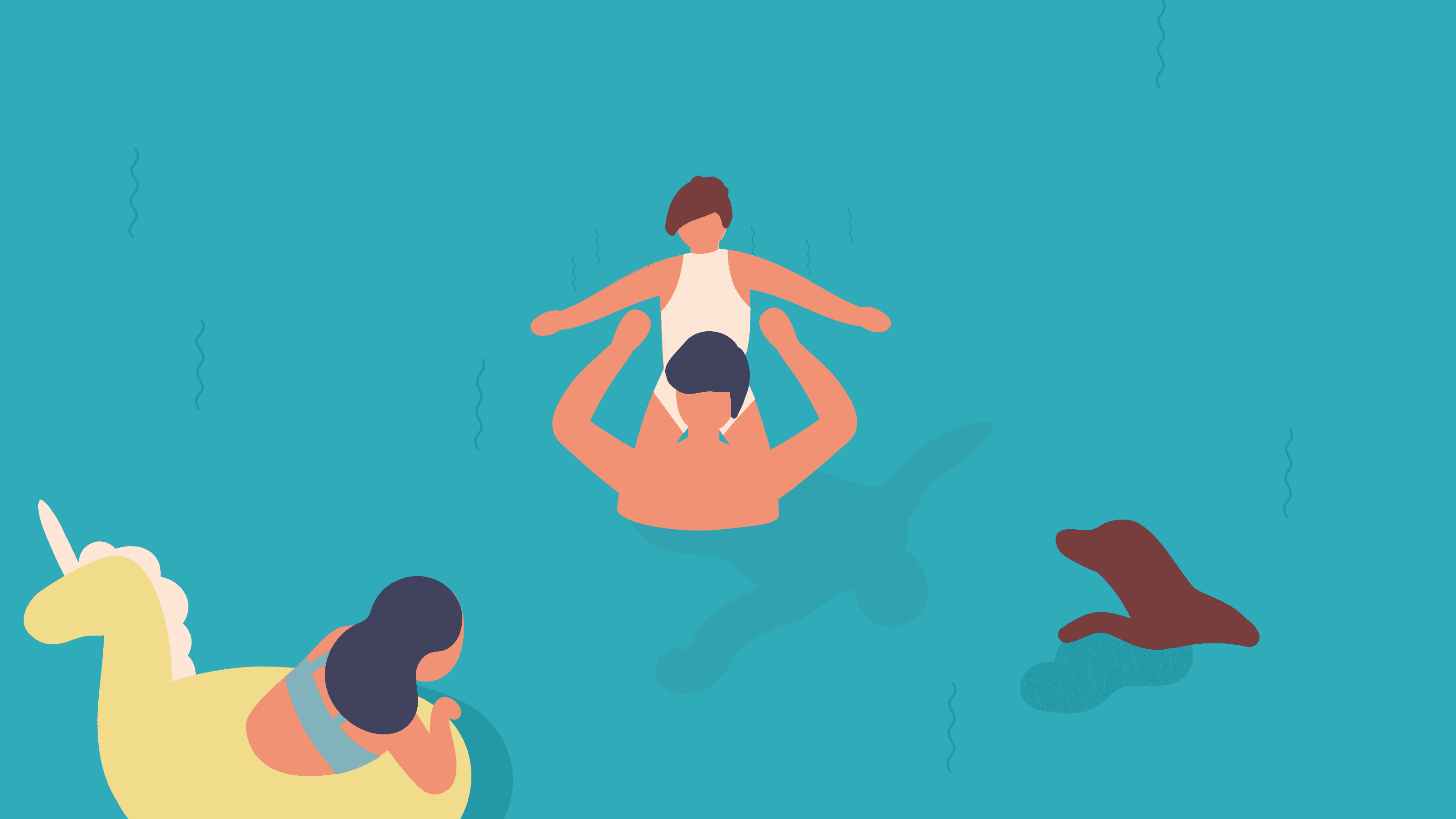 June is finally here and families all over the U.S. will look to the great outdoors to enjoy their the warm weather. In light of the ongoing COVID-19 public health crisis, health implications and safety take on a new profound importance in everyday life, and your flexible spending account (FSA) can help you plan ahead so you don't miss out on your favorite summer activities.
Before it's time to (safely) enjoy the great outdoors, we surveyed the Health-E Commerce team for a list of their top 10 favorite summer health and wellness essentials of 2020:


Summer means pesky mosquitoes, and if you're looking for a drug-free way to treat insect bites, look no further than the Bug Bite Thing! This device uses suction to painlessly and effectively extract insect saliva/venom from under the skin to eliminate itching, stinging and swelling.
2. Sun Bum® Lip Balm Watermelon - SPF 30
Don't neglect your lip protection during the summer months! Sun Bum® lip balm offers broad spectrum protection to safeguard against UV rays, as well as moisturizers to keep them feeling refreshed and cool with a fun watermelon flavor!
3. MDSolarSciences™ Daily Wear Moisturizing Sunscreen - SPF 30
Year-round sun care is a smart choice for your skin health, so if you're looking for a daily wear sunscreen that can support your skin while keeping you protected, look no further than this great daily wear sunscreen from MDSolarSciences™.
4. SPOTMYUV™ Detection Stickers
This wearable UV detection sticker is one of the favorites of the FSAstore.com staff! This color changing sticker is waterproof, sweat resistant and hypoallergenic, and changes color when it's time for you to reapply sunscreen.
5. Neutrogena® Wet Skin Kids Stick Sunscreen Broad Spectrum Protection - SPF 70
Don't forget kid's sun protection as well! Our pick is the Neutrogena® Wet Skin Kids Stick, which offers broad spectrum and SPF 70 protection, and extra water resistance to keep them safe. If your little ones are especially little, we also have baby sunscreen!
6. Caring Mill™ Bradie Sun Readers
Need a new pair of readers for the beach or wherever you're headed? See clearly and support a great cause! With the sale of each Caring Mill product, we make a donation to Children's Health Fund.
7. Band-Aid® Hydro Seal Bandages Blister Cushion
If blisters are common when you hit the great outdoors, plan ahead with Band-Aid® Hydro Seal Blister Cushions. They're moisture-resistant to stay adhered during long walks and hikes, and can help you ward off discomfort all summer long.
While we're on the subject of foot pain, one of our favorite hi-tech health products is Vibrathotics®, a vibrating shoe insert that reduces pain and numbness in the feet by improving blood circulation and stimulating nerves. They're perfect for a post-gym cooldown, pain relief after a long walk and are a great drug-free choice for foot pain.
Muscle soreness and injuries shouldn't get in the way of your fitness plan, and that's why athletes the world over trust KT Tape® to stay in the game. These kinesiology tapes are super flexible to be worn during workouts to enhance blood flow to sore and aching muscles without obstructing your range of motion.
Are you prepared for medical emergencies during your summer travels? Stay on top of bumps, bruises, cuts and more with a portable MediAid® first aid kit, which can easily fit in a bag, glove compartment or suitcase.
And don't forget, with the passage of the CARES Act in late March, your FSA now covers over-the-counter (OTC) medicines without a prescription, and feminine care products like tampons, pads, and more are now fully FSA-eligible! It's a great time to be an FSA user.
Thanks for visiting the FSA Learning Center! For the latest info about your health and financial wellness, be sure to follow us on
Facebook
,
Instagram
and
Twitter
.