That's Eligible?! Be sun-ready this Memorial Day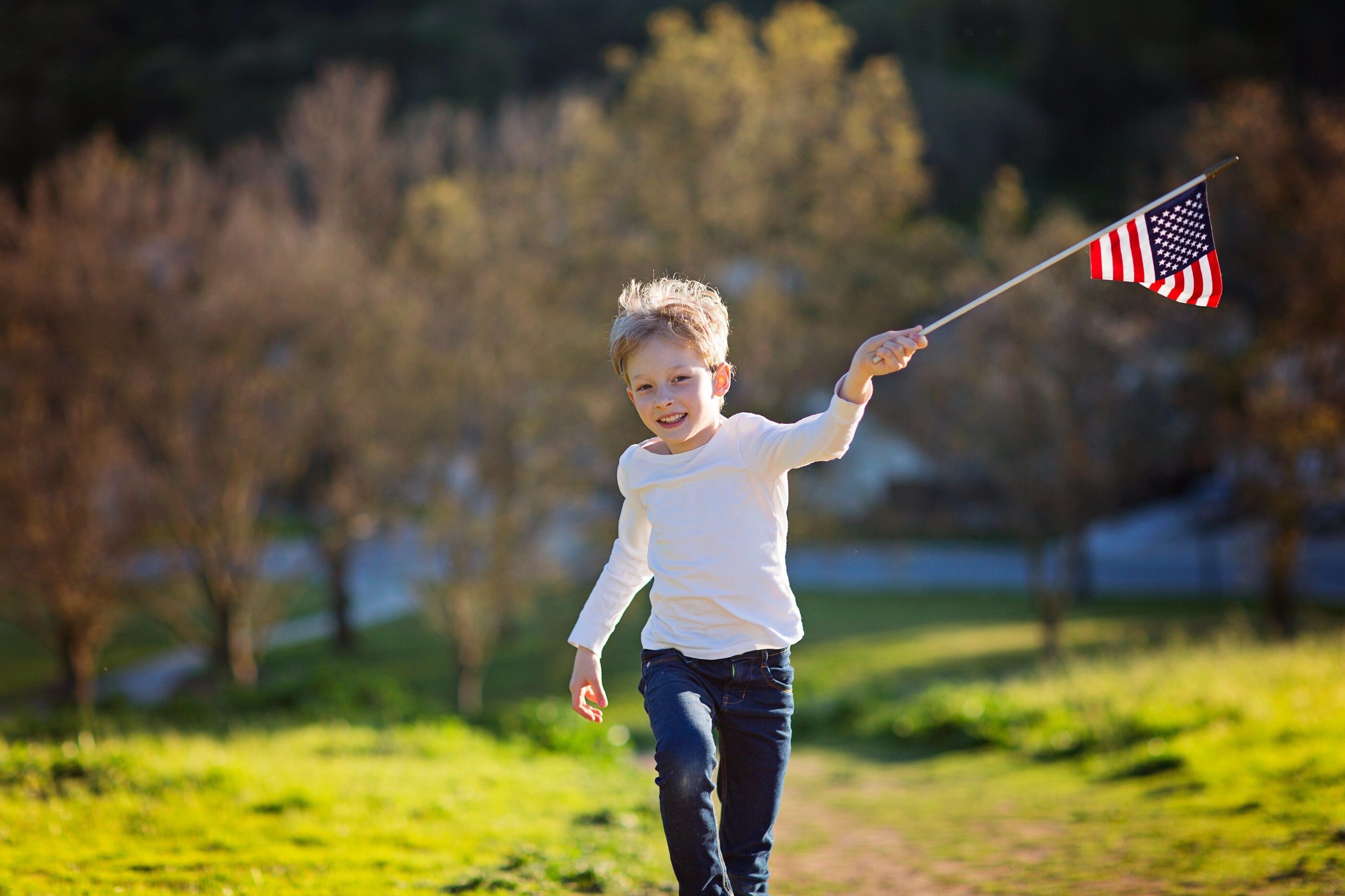 Memorial Day weekend has arrived, and if you're like us, you're spending it enjoying the sun. So, before heading out for a day of picnics and barbecues, let's go through a few FSA-eligible items that will give you a little extra comfort during your days outdoors.

Anyone at a holiday barbecue knows it can be a calm, relaxed get-together … or you can attend one with kids. And once your kids are there, getting them to slow down for even a minute can be tougher than herding cats. This doesn't change the fact that kids need all-day sun protection when outdoors.
Our selection of spray-on sunscreens offer a wide range of benefits over traditional sunblock creams and lotions. For starters, they're much easier to apply on the go, so your kids don't miss out on any fun, and you don't spend half your day with lotioned hands, struggling to turn a doorknob.
Most importantly, these sprays are equally effective on wet or dry skin, so you don't need to worry about endless re-applications if the kids get sweaty or jump into the pool (five or six times). Instead, these sprays form an immediate breathable barrier for broad-spectrum UVA/UVB protection.
Sunscreen is great, but sometimes you miss a spot. If you get a little too much sun (or if the sun gets a little too much of you) it's good to pack a bottle of sunburn relief gel or lotion.
Plus, some of these lotions can also relieve other skin irritations, scrapes, burns and even insect bites without an ounce of sting.
While many of the products in this category require a prescription to purchase with your FSA, if you plan on spending a lot of time outdoors this weekend and find yourself with a sunburn, it's worth speaking with your doctor about whether these products are right for you.
With all the activity at a Memorial Day cookout, you can expect some scrapes to happen. And we're not just talking about the kids -- backyard sports, grilling mishaps and other accidents can happen to anyone. That's why people carry a few spare bandages with them everyday.
Well, we recommend having a little extra reassurance for summer activities. Waterproof bandages offer the same level of wound protection, but also help keep pool water, muddy puddles and other seasonal splashes away from cuts and scrapes, to ensure nothing gets in the way of proper healing.
There are plenty of ways to make outdoor fun even better with your tax-free FSA funds. But the three links above should give you a head start on a safe, sun-protected summer for your entire family.
Don't waste time hunting for ways to spend your tax-free funds. In That's Eligible?!, we'll bring you these updates every Monday, so you don't have to. And for all things flex spending, be sure to check out the rest of our Learning Center, and follow us on Facebook, Instagram and Twitter.