Sunscreen is a year-round need [VIDEO]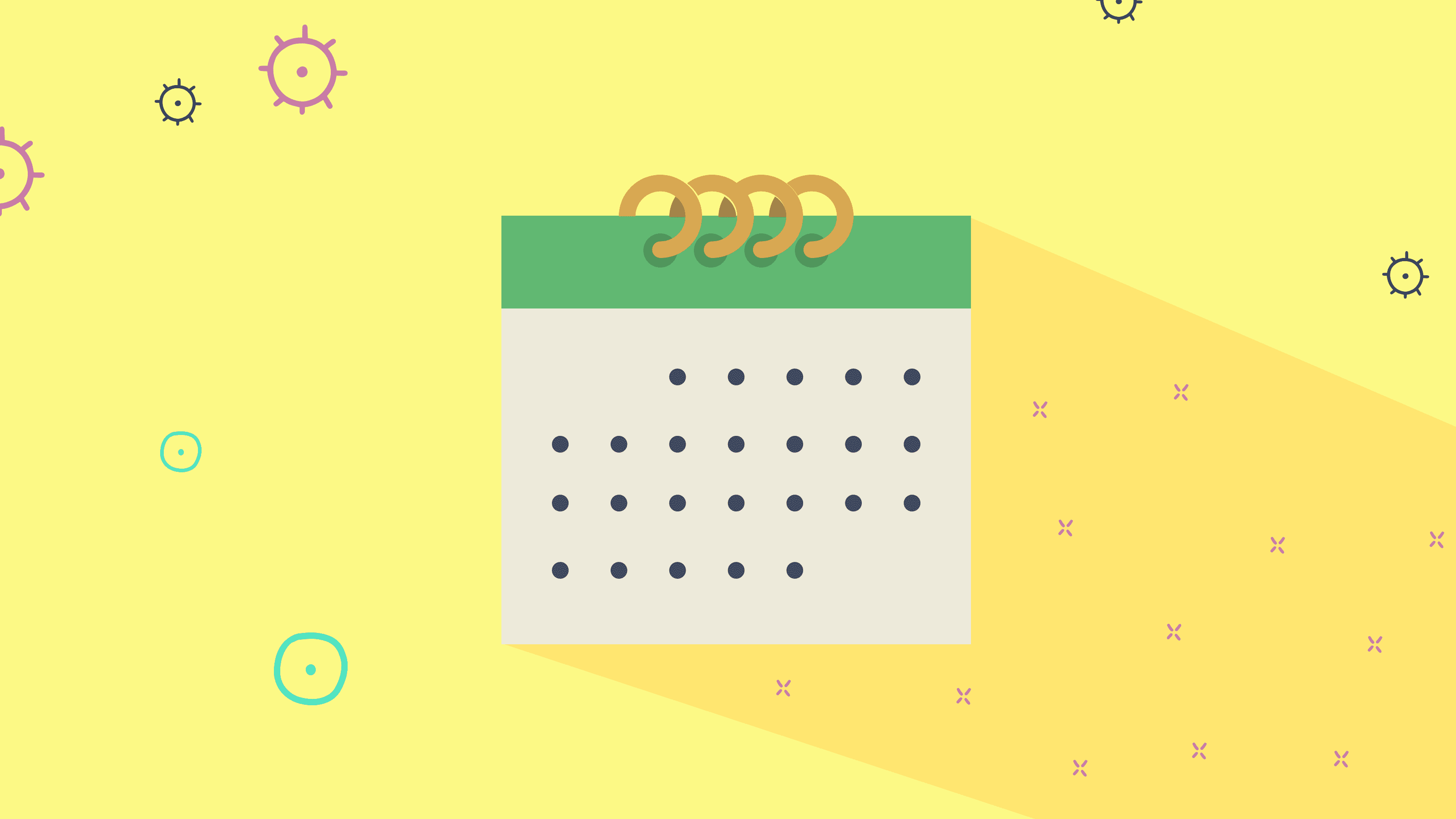 The calendar might say summer but what you might not know is that harmful UVA and UVB rays can affect your skin all year round, no matter where you live! This includes cloudy days, and even when it's snowing! In other words, regardless of the weather, be sure to have sunscreen at the ready.
In this edition of our growing video series, our Consumer Education Specialist Lena Moriarty gives you a quick and thorough look at why sunscreen is FSA-eligible, and what requirements it needs to meet to make the list. Check it out!
Stay tuned to the FSAstore.com Learning Center for more helpful videos coming down the line!