FSA Friday - 3/1/19 - The end of "one-size-fits-all" benefits packages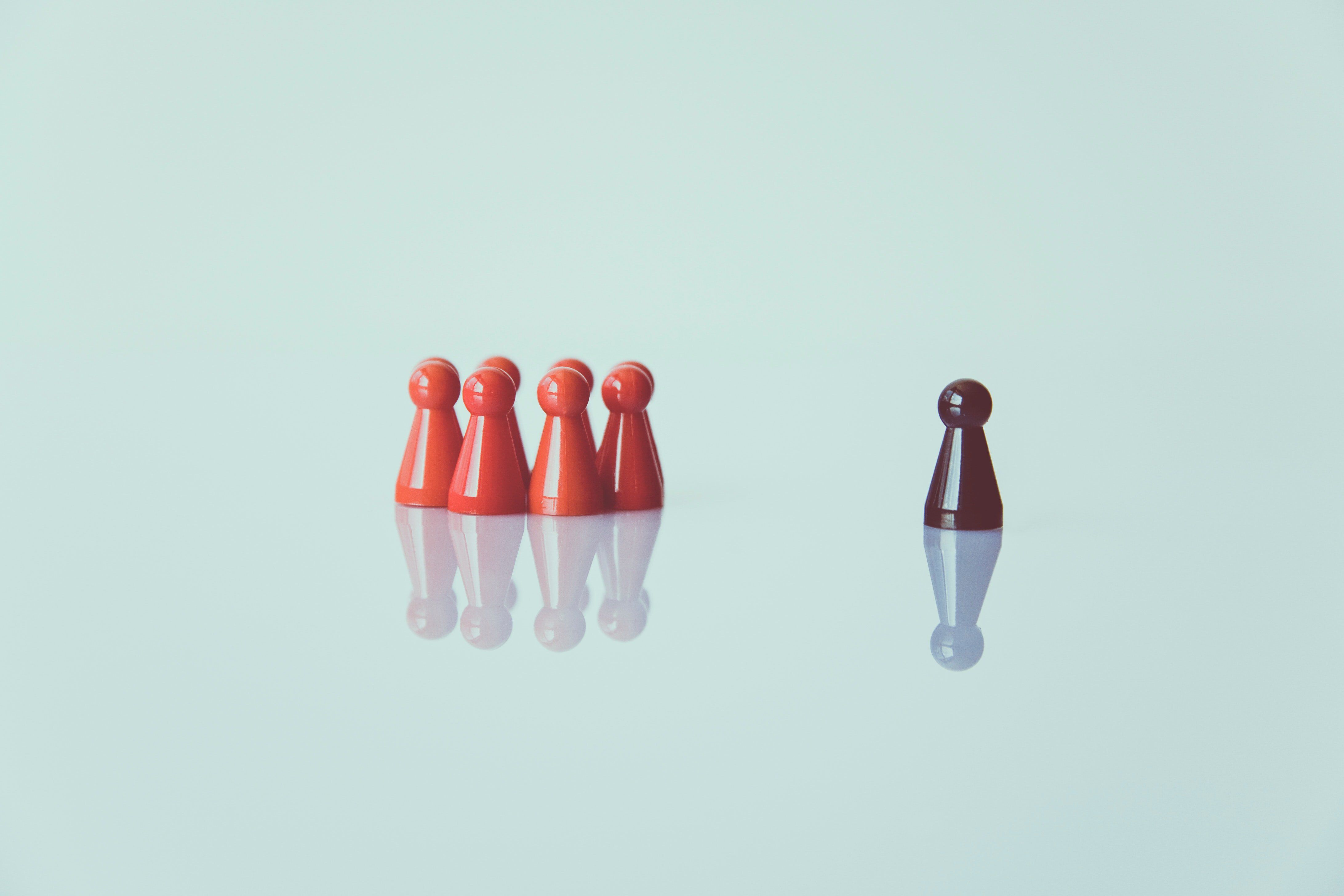 Happy March! Not only does today signify that we're just a little bit closer to thawing out from winter, but it also means the 3/15 Grace Period deadline is just two weeks away! If you're sitting on some remaining 2018 funds, now's the time to put them to good use.

(If you're still debating how to spend your leftover FSA dollars -- even if you have a good amount left -- don't stress. Our Deadline Buying Guide has been updated for the 3/15 Grace Period!)
Speaking of options -- some industry voices think that's exactly what's missing from today's employee benefit selection and that the time is right to make it happen. And you know what? We kind of agree...
Employee benefit packages are shifting toward personalization. And this is because of the people signing up for them. The "one-size-fits-all" approach was never an ideal fit for a contemporary workforce, but these inflexible plans are more out-of-date than ever before, due to so many different generations actively working today.
As the author (and Managing Editor of 401kTV) Steff Chalk reminds us, there are five distinct generations working today, each of which has equally distinct needs and wants. And with so many baby boomers remaining in the workplace, more customized health care and retirement options are at the top of the benefits want list.
In turn, Gen X'ers and millennials are a little more focused on work-life balance and career advancement, with younger millennials and Gen-Z members seeking tuition relief and job flexibility.
Unsurprisingly, this has created some benefits complications -- at least within the old-fashioned, uniform benefits model. Because of all this diversity within the workplace, HR teams have had to think on their feet to create not only more customizable benefits options that meet more needs for more people, but also increase communication and education opportunities for employees, so they know what options to make available.
From old-school focus groups to instant communication on social media, employers are finding out what workers want, and doing their best to appease all audiences on their payrolls. Because, by crafting benefits packages that can be crafted to the needs of more workers, companies can improve employee happiness, reduce turnover, and ensure happier a happier long-term workforce.
We encourage you to check out this opinion piece… and maybe share the link with your own management teams, in case you're looking for a little more customization in your own plans.
--
FSA Friday is a weekly roundup of the latest topics, tips and headlines to keep you updated on all things flex spending. It appears every Friday, exclusively on the exclusively on the FSAstore.com Learning Center. And for the latest info about your health and financial wellness, be sure to follow us on Facebook, Instagram and Twitter.