FSA Friday with Sean - 12/15/17 - CVS/Aetna, flu season and the GOP tax bill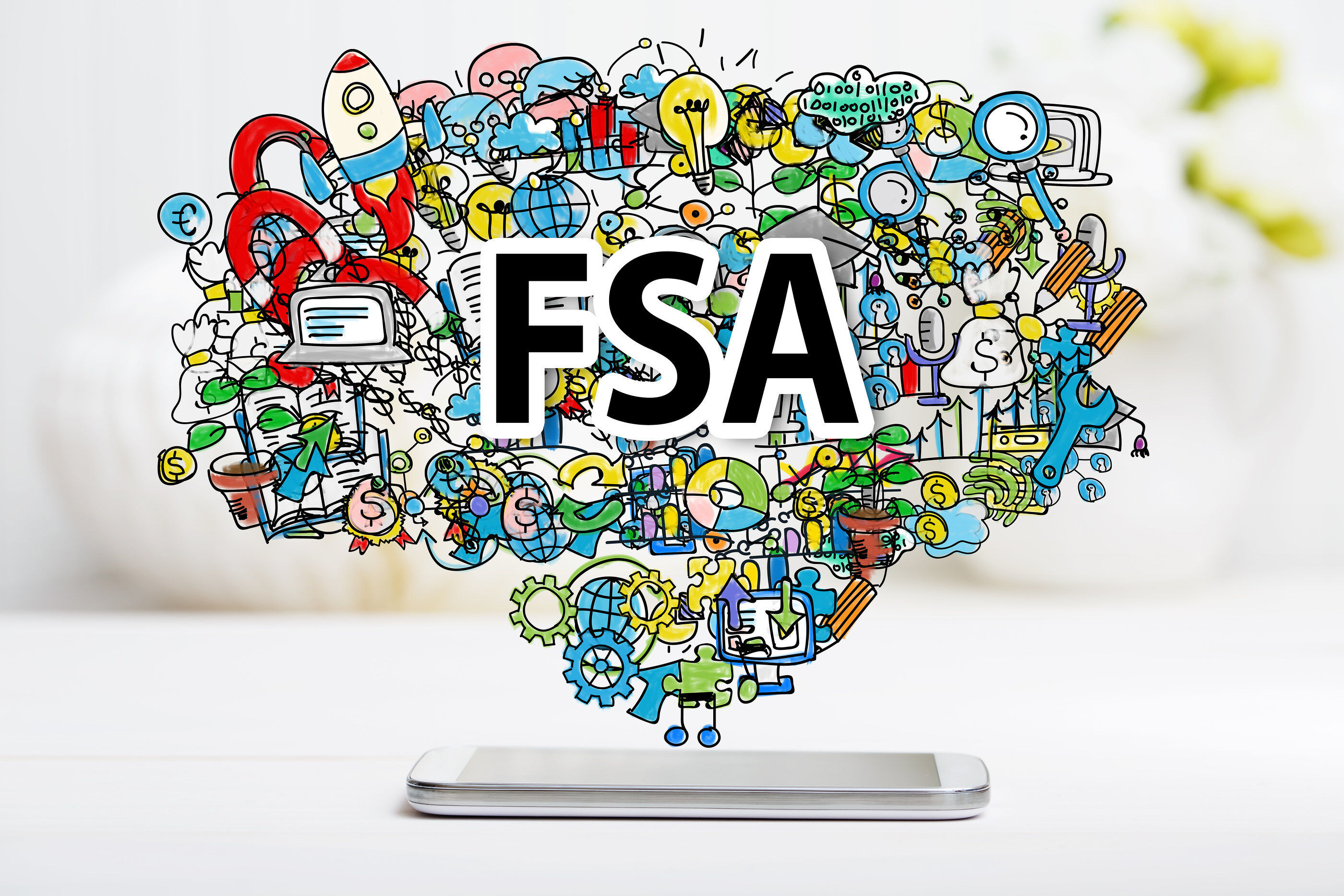 With the year coming to a close, there is plenty of activity in the healthcare world. FSA users are spending down the remainder of their funds before the year-end deadline. And families all over the U.S. are making big financial decisions about 2018.

This week's roundup is focused on the major, sweeping changes that are already setting the tone for 2018. In just one calendar week, we saw a major healthcare merger, a reported boost in seasonal illness, and more discussion on healthcare tax reform.
Yes, the end of 2017 has been interesting for individuals and families alike. Here's what caught our interest this week:
In the U.S., Flu Season could be Unusually Harsh this Year - Rob Stein, NPR
Have you gotten your flu shot yet? You probably should considering how bad this year's flu season is expected to be! According to NPR, things started a few weeks earlier than usual, which could signal a longer, more severe flu season.
Remember, flu shots are FSA-eligible. If you do come down with a major seasonal illness, your FSA can help.
CVS-Aetna deal will change the way many big employers buy employee health-care benefits - Reuters
One of the biggest pieces of news to emerge this December is the merger between pharmacy giant CVS and Aetna, one of the country's largest health insurance providers. Thanks to this $69 billion transaction, many industry experts are predicting a major change in the healthcare industry.
With ACA individual mandate gone in GOP tax accord, employer groups plot next steps - Jeri Clausing, Employee Benefit News
The GOP tax bill has passed both chambers of Congress, and both the House and Senate reached a deal to finalize the bill. One of the major regulations is a repeal of the Affordable Care Act's requirement that all individuals carry health insurance, which raises major questions for the future of the individual healthcare marketplace.
Without the mandate in place, this could lead to a destabilized market and more costs shifted to employers. Additional bills are being introduced to fix this. But it remains to be seen if the tax bill will pass in its current format. We'll keep you posted about any changes!
For the latest info and tips for managing (and maximizing) your own accounts, be sure to follow our
Learning Center
,
Facebook
,
Instagram
and
Twitter
pages.