FSA Friday with Sean - 3/30/18 - What's the HSA Improvement Act?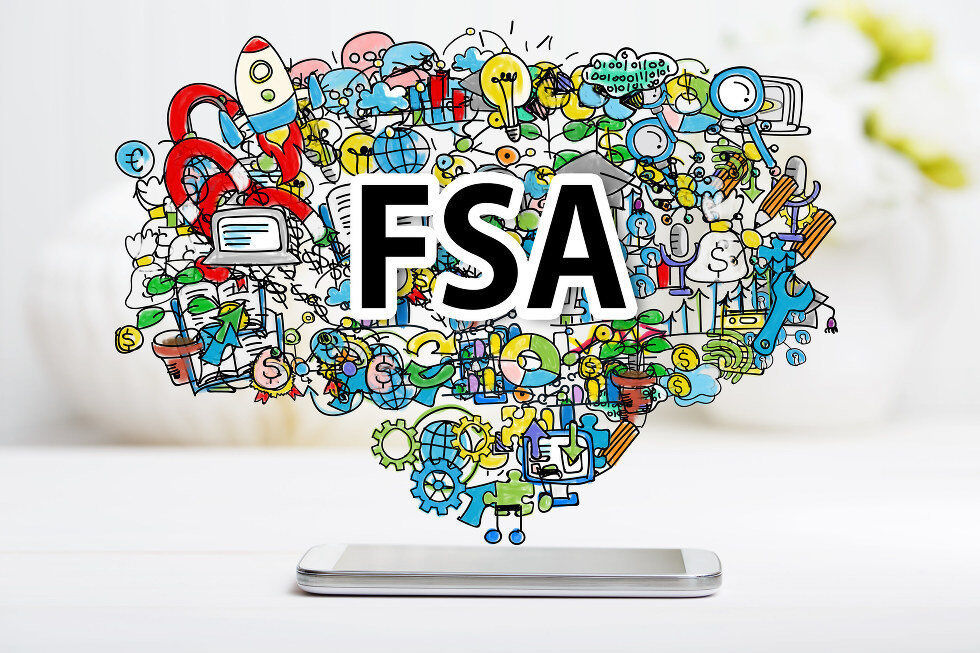 The FSA grace period deadline is in the rear view mirror. There's a definite lull in flexible spending account news as we enter the summer, but there's still plenty to discuss in consumer healthcare.

One of the biggest pieces of news this week relates to the bipartisan Health Savings Account Improvement Act of 2018 (H.R. 5138) that was introduced in the U.S. House of Representatives.
According to the Society for Human Resource Management (SHRM), this legislation is sponsored by both Democrats and Republicans, and is designed to enhance HSAs by expanding access, increasing benefit flexibility, and giving consumers more power to use their HSAs for long-term wellness.
At first glance, the legislation seems to cover many of the issues that consumer healthcare advocates have been requesting for years, including:

The ability to contribute to an HSA if a person's spouse is already enrolled in a healthcare FSA.

The redefinition of "dependents" to include children up to age 26.

Pre-deductible coverage for services and medications for chronic conditions.

Use of HSA dollars for wellness benefits, including exercise and other physical activity expenses.

Allowing employers to offer "excepted benefits," such as telehealth and second opinion services, to employees with HSAs.
Lawmakers initially wanted to attach this act to the spending bill that President Trump signed in March, but failed to do so. However, there's hope that it could pass as a standalone piece of legislation down the line.
What's next for the HSA Improvement Act?
While this does plenty to improve the versatility of HSAs, consumer advocates are sounding off about specific items in the bill that could pose a problem in the future. According to USA Today, the bill will expand HSA coverage to allow it to be used at "retail-based" and "employer-owned" clinics.
With Amazon announcing they're partnering on a healthcare venture with Berkshire Hathaway and JPMorgan Chase, this language clearly indicates a trend in healthcare offerings.
The fear is that this legislation will dramatically expand the role of profit-centric healthcare centers, which will potentially funnel millions of HSA dollars into new profit centers that'll be in direct competition with the existing healthcare system.
Worse yet, retail clinics don't have access to central health records, so visitors may never see the same physician twice. Many of these physicians are not board-certified, according to the Medical Bill Advocates of America.
Time will tell whether the HSA Improvement Act ever gets to a vote, but it's a sign that with the failure of the "repeal/replace" effort to remove the Affordable Care Act, targeted healthcare reforms like these will be the norm throughout 2018.
For the latest info about your health and financial wellness, be sure to explore our Learning Center, and follow us on Facebook, Instagram and Twitter.