FSA Friday with Sean - 2/23/18 - Catching up on recent legislative updates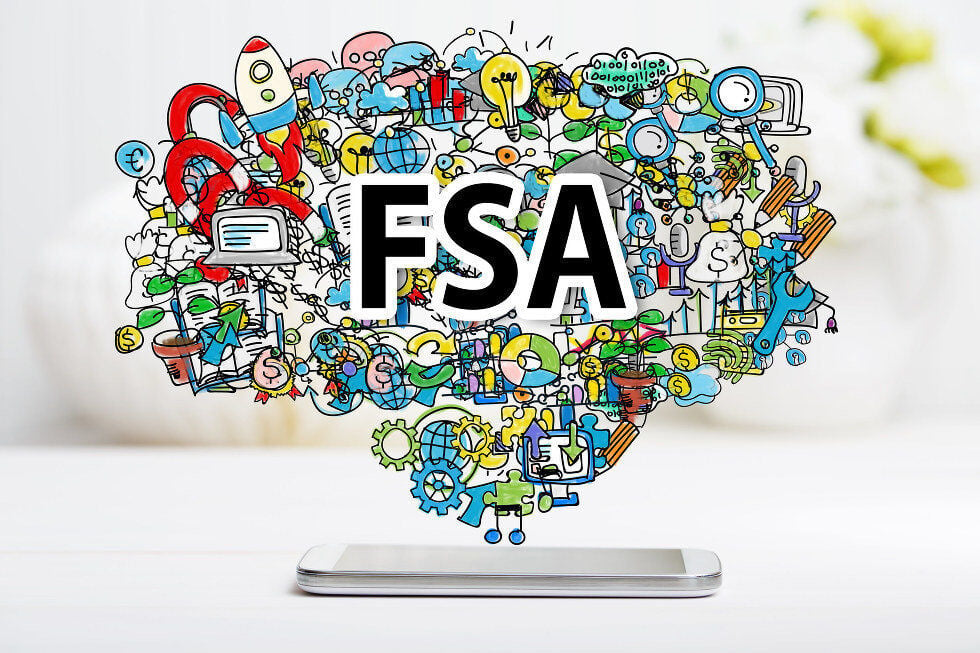 Hey folks, it's great to be back after a week away! But it seems like lot happened while I was soaking in some sun. So, let's get to it.

We stay on top of legislative developments year-round at FSAstore.com to keep you updated on any changes that may affect your health spending. Let's recap what has been a very busy beginning to 2018.
Two-year budget deal passes, ending government shutdown
After government shutdowns in late January and early February, the President signed into law a two-year budget bill that will keep the government funded through March 23, giving Congress time to write the legislation to keep it open for the next two years.
The funding bill also includes increases to the debt ceiling, an increase of budget caps by $300 billion, and $90 billion in disaster relief for the people of Texas, Florida and Puerto Rico.
This also brought to mind another news item you might have missed...
The impact of Individual Mandate repeal
It has been a while since Congress passed a bill that directly affected FSA and HSA account holders. But the recent tax reform bill passed by Congress and signed into law was notable, thanks to the repeal of the Individual Mandate.
Let's back up -- the individual mandate is a key feature of the Affordable Care Act (more commonly known as "Obamacare") which states Americans must enroll in a specific level of healthcare coverage or be subject to a tax penalty for being uninsured.
Fortune reported that the repeal could cause significant increases in premiums, and ultimately fewer insured families across the U.S.. In fact, it's expected that up to 13 million Americans will lose insurance coverage by 2027. Obviously, this idea needs some further thought -- and likely some further legislation -- to stabilize this part of the insurance market.
Solutions to the issue are yet to be seen, but may come with potential changes that could directly impact HSA owners - such as an increase to HSA maximums, the full amount you're eligible to contribute to your account each year. Previous legislative efforts to stabilize Obamacare have included a proposal that would have effectively doubled the current limit, calling for a 2018 HSA increase from $3,450 (individual)/$6,900 (family) to $6,650 (individual)/$13,300 (family).
Time will tell how Congress will choose to handle the Individual Mandate repeal, but you can rest assured we'll be reporting back when it happens.
This was a lot to digest after a week off. But to make sure you don't miss any updates for your own health and financial wellness, be sure to check out our Learning Center, and follow us on Facebook, Instagram and Twitter.