FSA Friday with Sean - 3/16/18 Are you overspending on prescription drugs?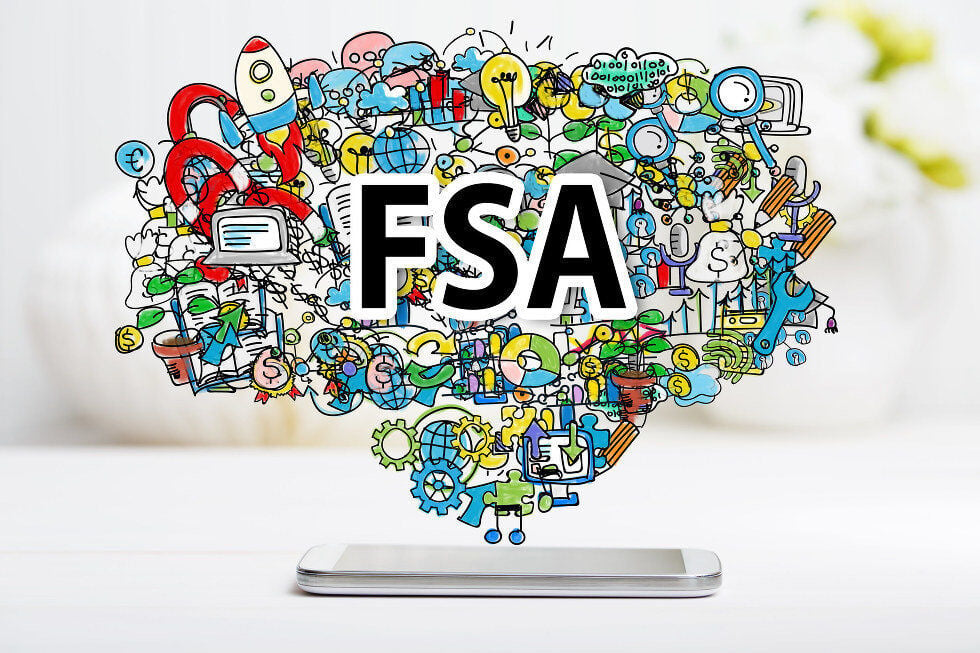 Prescription drugs can be expensive. But your insurance provider is getting you the best prices, right? Well, maybe. According to a recent study by the University of Southern California (USC), this might not be the case, as up to 23% of Americans are paying more for insurance co-pays than they should.

The controversial co-pay "clawback"
In short, this prescription overpayment ("clawback") is the practice of charging more for a co-payment than the total cost of the actual drug. It stems from the "middle men" -- the pharmacy benefit managers (PBMs) that handle drug claims for insurance companies -- trying to grab back these funds from the pharmacy.
So, despite what your insurance provider says, in some cases, it's cheaper to pay for prescriptions with cash rather than through insurance.
According to The Balance, these PBMs are intermediaries between insurance companies and other arms of the healthcare industry. They can negotiate with both pharmacies and drug companies to get the best rates. ExpressScripts and CVS Caremark are two examples of these organizations.
Here's how it works: If you pay for a prescription through your insurance and owe a $10 co-pay, you probably assume that covers your end, and the insurance covers the rest. But what most people don't realize is that the drug could cost just $7 out of pocket. The PBM then "claws back" an extra $3 -- in other words, if you paid with cash, the drug would actually be cheaper.
According to Kaiser Health News, the USC study revealed that prescription drug overpayment is a much larger issue than we realize. It analyzed prices of 9.5 million prescriptions in the first half of 2013 and incredibly, found that overpayments were nearly $135 million during that six-month period.
How FSA users can avoid clawbacks
If you're using flex dollars to cover prescription drug co-pays, you could be subject to these same clawbacks as those filing through traditional insurance payments. Your best defense is to speak up! In most states, you can ask your pharmacist for the pricing difference between insurance co-payments and paying out-of-pocket.
Shockingly, some insurance plans have gag clauses that prevent pharmacists from telling patients the pricing difference. The National Conference of State Legislatures has additional information on these orders, so be sure to see where your state lands on this issue.
But these gag orders shouldn't stop you from asking questions! If you can't find a pricing difference between co-payments and cash, opt for cash payment and then file for FSA reimbursement later. If it's the same price, use the convenience of your FSA card.
With the right information on your side, you may just end up saving hundreds of dollars each year -- money you didn't even know you were overspending in the first place!
For the latest info about your health and financial wellness, be sure to check out our Learning Center, and follow us on Facebook, Instagram and Twitter.