FSA Friday with Sean - 11/24/17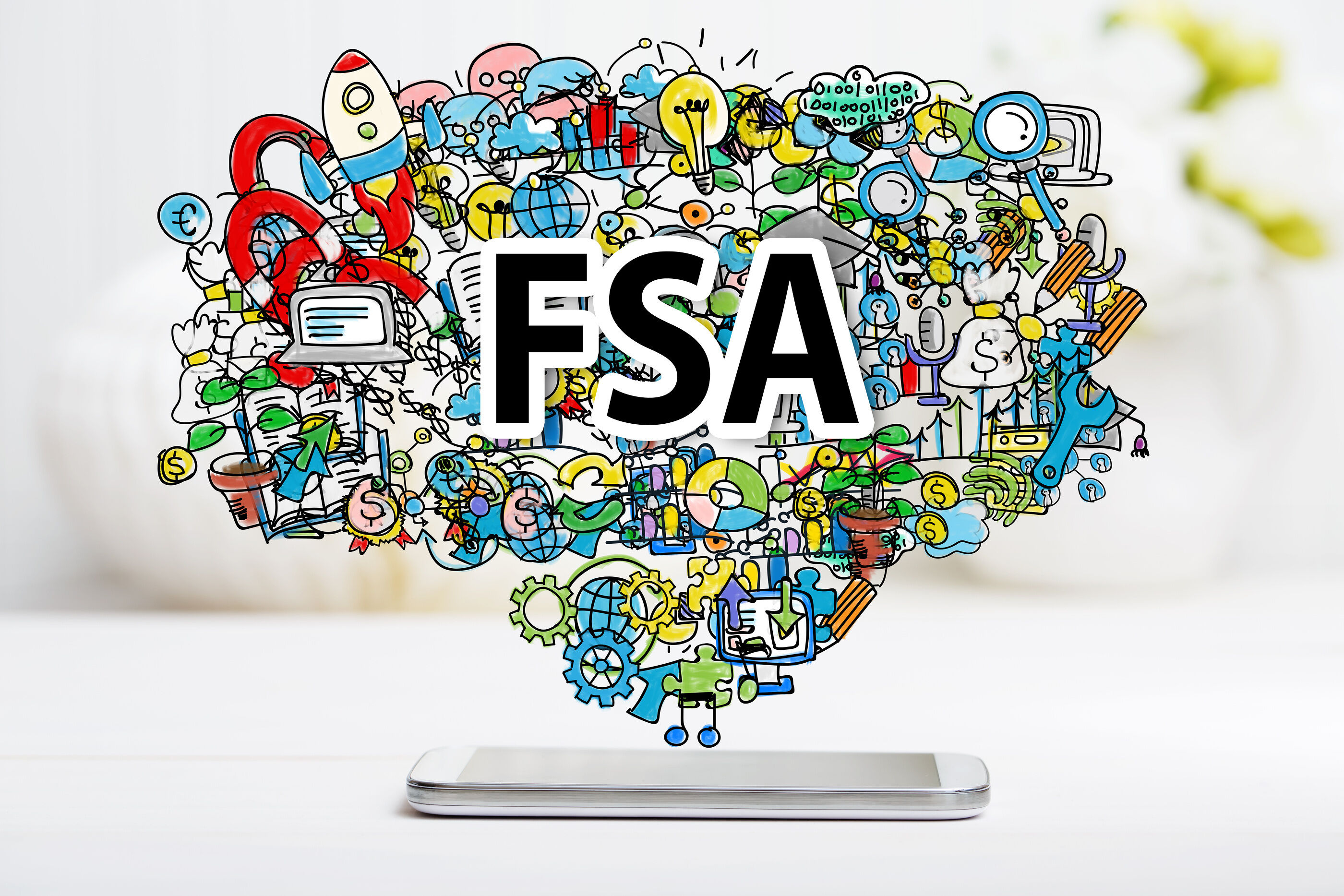 The 2017 FSA deadline is coming for millions of FSA users, but this is also an important time in the world of personal finance as millions of Americans make last minute tax preparations and plan out their spending for the coming year.

And with a major piece of tax legislation moving through Congress, there is plenty of news to keep track of! Check out my news roundup below, and a few highlights we'd like to share.
1. It's time to use - or lose - your FSA money - CBS Moneywatch
CBS Moneywatch put together a fantastic summary of what FSA users should expect as the spending deadline season begins. Most importantly, Konrad reminds FSA users to check with their benefits administrators to see if a $500 rollover or 2.5 month grace period is available so they can avoid forfeiting money to their employers.
(Plus, our own Director of Consumer Education, Ijeoma Iruke, was quoted in the story!)
2. Q&A: End-of-year FSA accounts may induce trial across OTC aisles - Drug Store News
Try as you might to plan out the perfect FSA allocation each year, overestimating happens and you may be left with far more money than you expected before the deadline. But a small mistake could afford you a real opportunity! Our CEO and founder, Jeremy Miller, was interviewed by Drug Store News about the buying trends of FSA users at this time of year.
While FSA users are certainly going for the essentials like first aid kits, OTC medications and sunscreen, extra FSA money affords them the opportunity to try new products they wouldn't have otherwise invested in. Like, who knew you could buy a smartphone-enabled blood pressure monitor?
3. House passes tax bill in first step toward historic overhaul - Bloomberg News (via Employee Benefit News)
In a 227-205 vote in the House of Representatives, the GOP passed The Tax Cuts and Jobs Act HR. 1, one of the most significant pieces of tax legislation to move forward in the past several decades. The bill faces significant revisions and hearings in the Senate, and while the bill passed handily in the House, the Republican majority in the Senate is razor thin at 52 out of 100 seats.
As the legislation moves forward, be sure to follow our Learning Center, Facebook and Twitter pages for updates and complete rundowns of any bill and how they can affect your healthcare before it goes to a vote.