FSA Friday with Sean - 11/17/17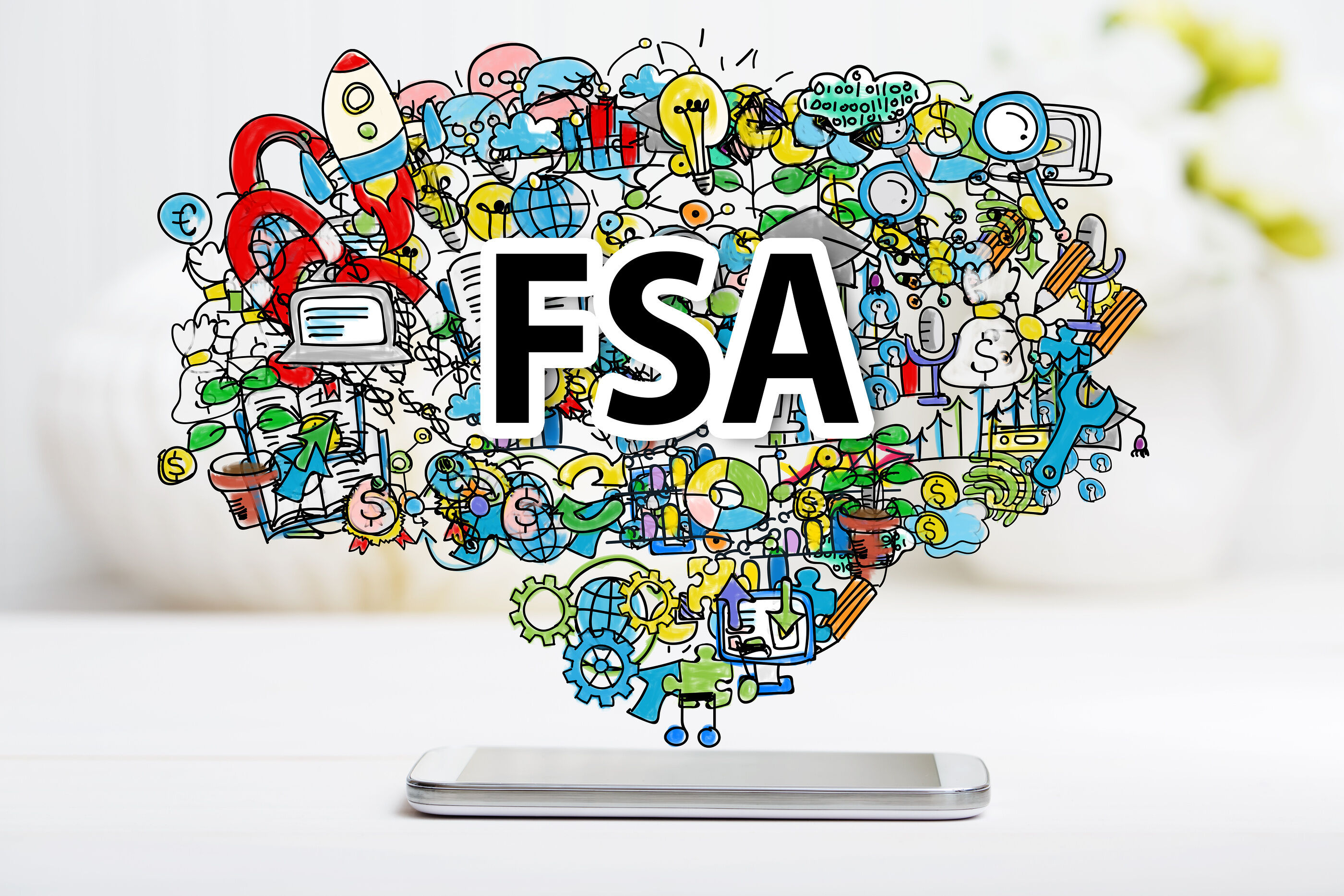 Hello all, and welcome to inaugural edition of FSA Fridays!

Our goal for this weekly column is simple -- to help educate our readers by curating and sharing the most relevant industry news, regulatory updates, and eligibility information related to your flexible spending accounts (FSAs).
At FSAstore, we work to demystify the confusion around FSAs, and want to help you by delivering the information you want, but may have missed over the course of a busy week.
(And, because I'm a part of FSAstore.com's panel of experts, I'll probably have some things to say, as well.)
I hope you find these links helpful, and see this column as a starting point for a bigger conversation about all-things FSA. We'd love to hear from you on social media -- be sure to drop us a line on our Facebook and Twitter pages!
Happy Friday!
- Sean
1. Employers can 'do better' with wellness - Employee Benefit News - 11/15/17
Employers should take a comprehensive and personalized approach to wellness, and take steps to improve company culture, which in turn will create more engaged and happier employees.
2. Alegeus Opens Marketplace for HSA and FSA Spending - PlanSponsor - 11/9/17

The portal for eligible products and services will help employees make smarter purchase decisions and understand what can be paid for with health savings account and health care flexible spending account savings.
3. The Senate GOP tax bill keeps the medical expense tax deduction - Washington Post - 11/13/17
The medical expense deduction helps millions of middle income older Americans to offset high out-of-pocket health care costs.
4. Six numbers that could bust your health-care budget next year - CNBC.com - 11/7/17
We're in the thick of open enrollment season — that time of year when workers select their health insurance plans and other employee benefits for 2018 — so keep an eye on these six numbers when you enroll.