FSA Friday - 1/4/19 - Will the government shutdown affect tax-free healthcare?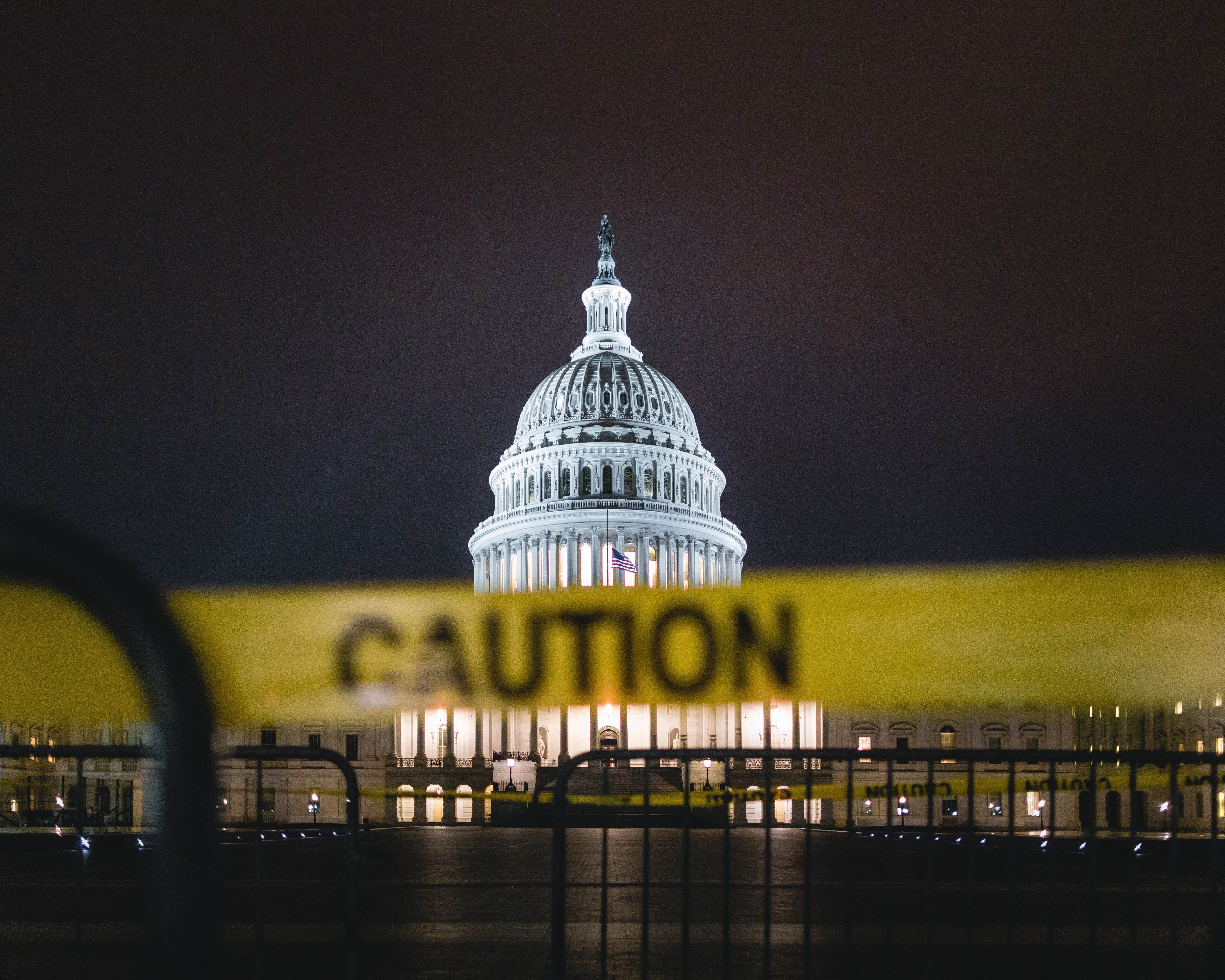 It's safe to assume not many Americans expected to start 2019 with a partial government shutdown in place, but that's exactly how we're kicking off the year. And this shutdown has had widespread effects, and that includes some areas that hit close to home in our corner of the healthcare world.

The two headlines below give a pretty expansive overview of what's happening and what's "on hold" in consumer healthcare. While "big ticket" health programs, like Obamacare, Medicare and public health surveillance, are protected from the shutdown, there was one key setback from the past few weeks' events.
Government Shutdown Prevents PHIT Act Vote - Anthony Dominic, Club Industry
One major item we've been watching closely is the Personal Health Investment Today (PHIT) Act, which (if passed) would allow Americans to use tax-free healthcare accounts, like your FSAs and HSAs, to pay for physical activity expenses. The PHIT Act will provide an incentive for adults and their children to get fit, which will help prevent healthcare costs related to preventable chronic diseases.
As the PHIT website says, the act is focused on changing "sick care" into true "healthcare." This legislation was on the docket to be voted on before the end of 2018. Due to the shutdown, it's once again on hold.
While the articles believe the PHIT Act will be reintroduced in both the House and Senate in early 2019, it's unclear when Congress will resume, and how far this will set back a final ruling. Of course, this initiative is no stranger to delays. In the Senate, the legislation was eligible for voting for several weeks before the Dec. 22 shutdown went into effect.
(Plus, it's worth mentioning that the PHIT Act was first introduced in 2011, and only just passed the House this past year.)
How The Government Shutdown Affects Health Programs - Shefali Luthra, Kaiser Health News
As mentioned, funding for "big-ticket" health programs is already in place through September, meaning the shutdown shouldn't affect too many public health sectors.
But, even though the Food and Drug Administration (FDA) falls under the same services umbrella as Obamacare, a good portion of its food safety funding is on hold from the shutdown, due to its reliance on the Department of Agriculture.
In other words, FDA regulation like food recalls and facility inspections is effectively on hold while 40% of its workers remain furloughed.
The article presents a good overview of what is -- and isn't -- affected by the shutdown, and what the possible effects might be should this work stoppage continue longer than expected.
Of course, we'll be here to cover it should more concerns arise from this unexpected shutdown in Washington.
--

FSA Friday is a weekly roundup of the latest topics, tips and headlines to keep you updated on all things flex spending. It appears every Friday, exclusively on the FSAstore.com Learning Center. And for the latest info about your health and financial wellness, be sure to follow us on Facebook, Instagram, YouTube and Twitter.