FSAstore.com's Favorite Staff Picks for the 2020 Grace Period Deadline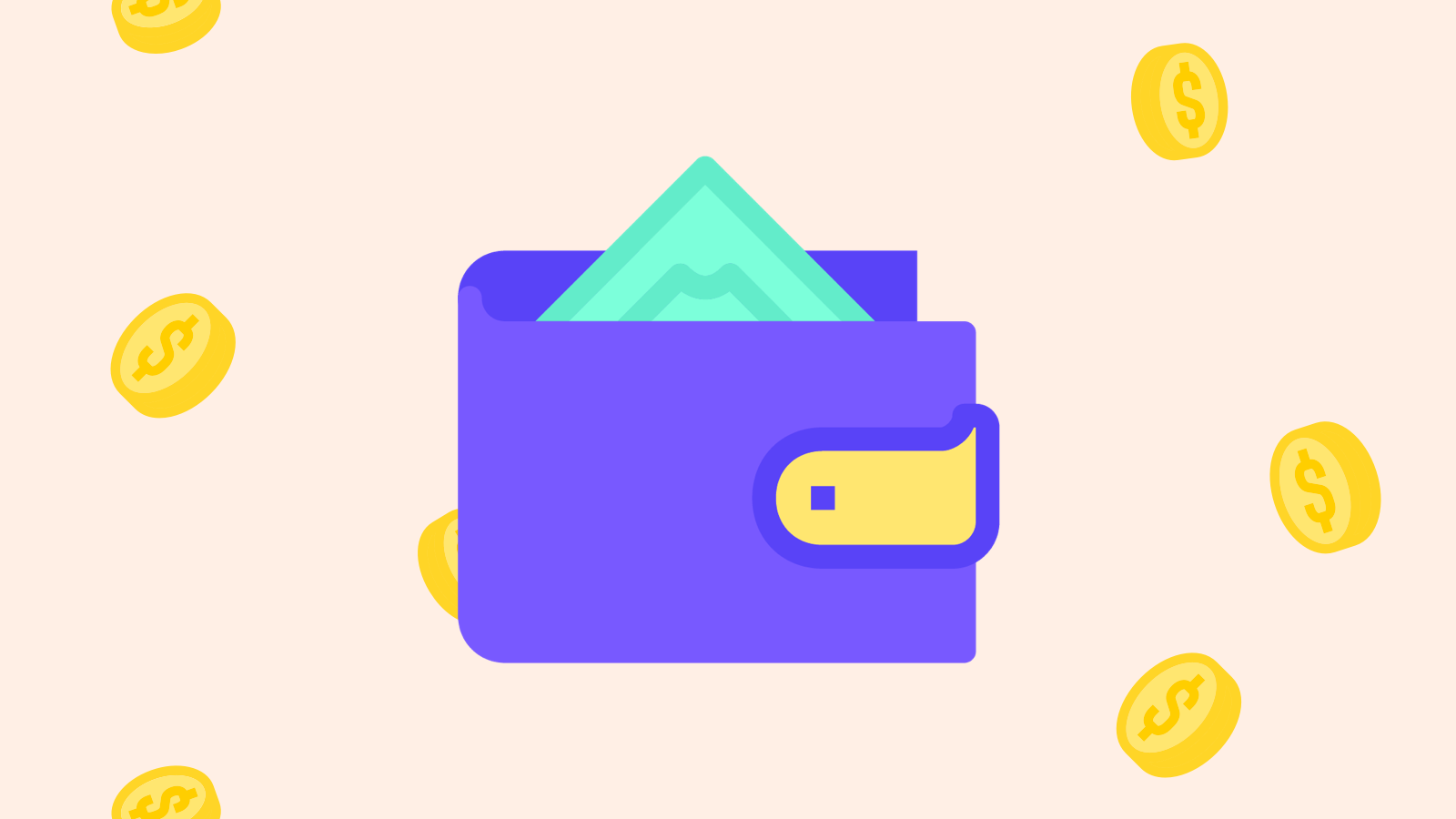 For more than a third of the flexible spending account (FSA) user population, March 15 is a pivotal deadline when they have to spend the last of their 2019 funds before they're forfeited to the "use-it-or-lose-it" rule.
Need some help getting your wellness shopping trip started? Let the FSAstore.com staff help. We've compiled our staff's favorite newly eligible and top sellers so you can get exactly what you need to spend your remaining funds and get what your family needs to stay healthy year-round.
1. MDSolarSciences Hydrating Lip Balm SPF 30
"This is my favorite sun-safe lip balm that goes with everything. It has broad spectrum protection and helps prevent chapped lips," - Pauline F.
"This is one of our office favorites. It uses a suction tool to remove insect saliva and venom to quickly get rid of any itching or burning after a bite," - Kevin O.
3. KT Tape Recovery Cold Therapy Roller
"If I have a sports injury or just some regular workout soreness, this is a great option to have in my freezer to fight off pain and inflammation," - Ethan W.
4. Kanjo Acupressure Zip-Apart Mat
"I'm a big fan of Kanjo products, and this zip-apart mat helps me set up and break down the mat quickly and stow it in a suitcase or bag when traveling. It's a great way to treat common pain issues that can affect your neck and back," - Brendon A.
5. Attitude Living Baby and Kids Mineral Face Stick SPF 30 Fragrance-free
"I love this face stick for my little ones because it's plant-based, reef-safe and certified sustainable while offering broad spectrum protection against UVA/UVB rays," - Nancy H.
6. Recoup Cryosleeve Cold Compression Sleeve
"When I pull a muscle or tweak something at the gym, this cold compression sleeve is a lifesaver. It conforms to the area to ease pain and speed up the recovery process," - Bill S.
"If you wear contacts or eyeglasses, an FSA is a no-brainer to cover vision corrective aides and everything else that goes with them. I'm a big fan of Sven Antifog gel that will keep my lenses clear for 24 hours and comes in a pen-sized spray bottle that can go with you anywhere," - Zach W.
8. Elvie Double Electric Breast Pump
"After using a regular breast pump after the birth of my first child, I'm absolutely wowed by the Elvie. It can be worn in a standard nursing bra, and I can get stuff done while still being able to pump. It's one of the coolest mom innovations out there today," - Vanessa S.
9. Caring Mill Travel Heating Pad
"You'd be amazed how many ways you can use a heating pad, especially when it comes to treating abdominal cramps and discomfort. This Caring Mill design is perfect for use at home and can fit easily in a travel bag, and each sale benefits our charitable partner, Children's Health Fund! It's a win-win," - Jackie D.
March 15 will be here before you know it, so make sure you shop at FSAstore.com for all of your deadline spending needs:
Shop worry-free until midnight PST on March 15
24/7 access to FSA experts, call or chat
100% eligible products, guaranteed